Section: Egypt Independent (Egypt)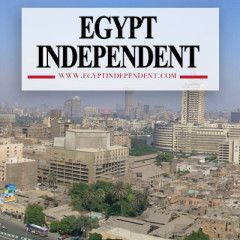 SINGAPORE/LONDON A global cyber attack leveraging hacking tools believed to have been developed by the U.S. National Security Agency has infected tens of thousands of computers in nearly 100 countries, disrupting Britain's health system and global shipper FedEx.Cyber extortionists tricked victims into opening malicious malware attachments...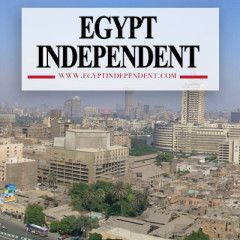 As the European Union's foreign ministers met recently in a baroque palace in Malta, Finland's top diplomat quipped that despite the grandeur of their surroundings, they were all merely "doctors and welders", trying "to sew things up" in the world.Such despondency at Europe's global influence has become...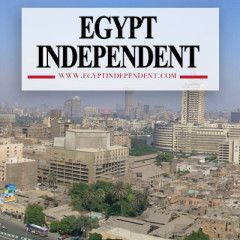 Ukraine has launched an investigation into the death of an American working for the European security watchdog OSCE, whose vehicle hit a landmine in the country's conflict-hit east, the general prosecutor's office (GPU) said on Monday.The paramedic was on an OSCE monitoring mission patrol near the village of Pryshybin, controlled by...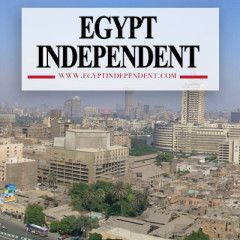 A Russian delegation left for Egypt to participate in the next stage of negotiations on delivering communications and control equipment for the Mistral-class helicopter carriers, a source in the military-technical cooperation system between Russia and other countries said to the Russian news agency, TASS, on Tuesday."Negotiations continue....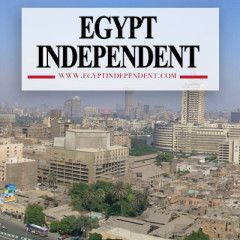 Foreign ministers from Group of Seven (G7) major industrialized nations reached no agreement on a British suggestion that sanctions be tightened against Syria and Russia, Italy's foreign minister said on Tuesday.British Foreign Secretary Boris Johnson had said ahead of the two-day G7 meeting that he wanted to discuss imposing fresh...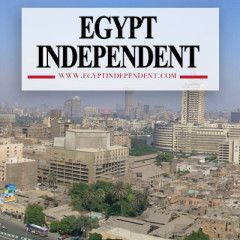 Saint or playboy? Blood-stained autocrat or family man; incompetent leader or just a victim of circumstance? One century after he ended Romanov rule, Russia's last tsar still prompts heated debate.Nicholas II abdicated on March 2, 1917, or March 15 by the current calendar, in the royal train in the northwestern town of Pskov. "There...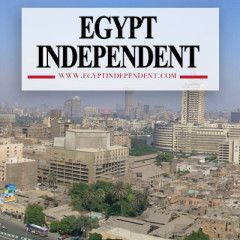 China on Saturday tried to downplay concerns it is reducing market access for foreign enterprises, days after a report by an EU group accused Beijing of trying to skew its business playing field towards domestic firms. The paper, released Tuesday by the European Union Chamber of Commerce in China, slammed the government's "Made in...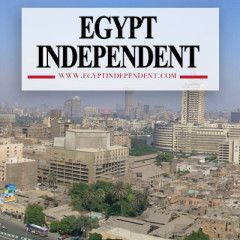 The barely-disguised delight in Moscow that greeted Donald Trump's victory on November 8 has gradually melted into a mixture of confusion and frustration.And that in turn has led to a cold-eyed reappraisal among Russian officials of what can be achieved with the Trump Administration.The reappraisal was crisply expressed by President...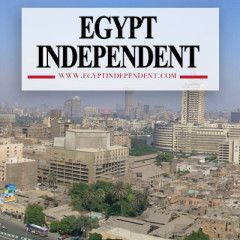 Britain's foreign minister Boris Johnson will go to Moscow in the coming weeks to discuss the differences between the two countries over Syria and Ukraine, the Foreign Office said on Saturday, in the first such visit for five years.Britain backed sanctions against Russia in response to its annexation of Crimea in 2014, and the countries...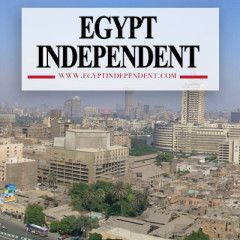 A crisis over the relationship between President Donald Trump's aides and Russia deepened on Wednesday as a growing number of Trump's fellow Republicans demanded expanded congressional inquiries into the matter.Trump sought to focus attention on what he called criminal intelligence leaks about his ousted national security adviser,...