Section: Iran Focus (Iran)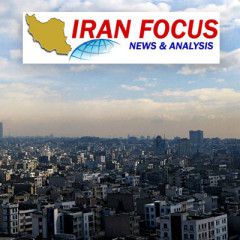 By Jubin Katiraie GitHub, the world's largest host of source code, has abruptly blocked access to the private code repositories and paid accounts of developers or companies in Iran, Cuba, North Korea, Crimea, and Syria to comply with US trade sanctions, but this has caused an outcry from developers who unexpectedly lost their work....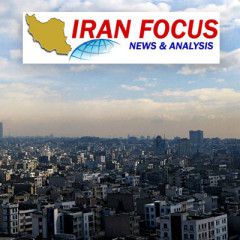 By Pooya Stone German Chancellor Angela Merkel has said that there is "strong evidence" that Iran was responsible for the attacks on two oil tankers in the Gulf of Oman last week, which supports the comments previously made by the US. At a news conference in Berlin on Tuesday, following talks with Ukraine President Volodymyr Zelenskiy, Merkel...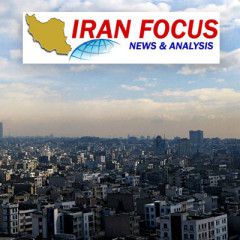 Iran Focus London, 27 Jul – The new U.S. president, Donald Trump, is focusing on health care and tax reform at home, while his administration is prepares for conflict, as North Korea's missile are alarming the U.S., Japan and South Korea; NATO responded to Russia's military incursions into eastern Ukraine and the Baltic region;...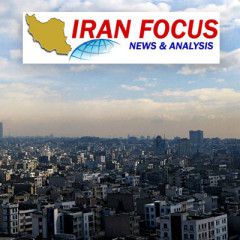 Iran Focus London, 7 Feb – Ukraine is allowing Iran to evade an international arms embargo which is sanctioned by the UN, according to policy experts. Emanuele Ottolenghi, a senior fellow at the Foundation for Defense of Democracies (FDD), and Boris Zilberman, the FDD deputy director of congressional relations wrote an op-ed for The Hill,...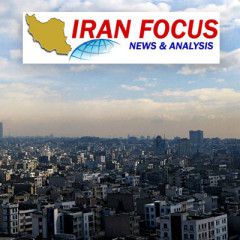 Iran Focus Brussels, 20 Jul – EU foreign policy chief Federica Mogherini announced the lifting of "multilateral and national" sanctions on Iran on 16 January this year, saying the nuclear deal showed that intense diplomacy could resolve even "the most difficult issues". However, this new position came despite the EU sanctions still imposed...
'