Section: Iraqi News (Iraq)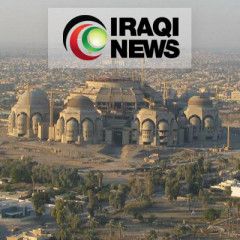 UN Special Envoy for Syria Staffan de Mistura delivers his speech during the 53rd Munich Security Conference in Munich, Germany, February 19, 2017. REUTERS/Michaela Rehle(Reuters) U.N. mediator Staffan de Mistura said on Wednesday he did not expect an immediate breakthrough when Syria peace talks restart on Thursday but wanted productive talks...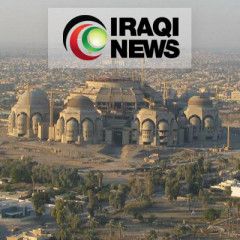 (Reuters) More than 20 million people – greater than the population of Romania or Florida – risk dying from starvation within six months in four separate famines, U.N. World Food Programme chief economist Arif Husain says. Wars in Yemen, northeastern Nigeria and South Sudan have devastated households and driven up prices, while a drought in east...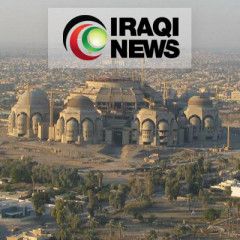 Falah Mustafa and Ukranian Ambassador meeting in Erbil.(IraqiNews.com) Erbil – Ukrainian government has decided to open an honorary consulate in Erbil in a near future to further broaden its ties with Kurdistan Regional Government. Head of KRG's Department of Foreign Relations, Falah Mustafa, met with the Ukrainian Ambassador to Iraq...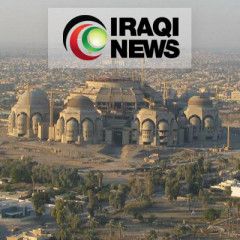 ISIS elements. File photo.(IraqiNews.com) Baghdad – The son of the Jordanian MP Mazen Aldilain joined the ranks of ISIS in Syria, leaving the Faculty of Medicine in Ukraine, after infiltrating through the border with Turkey. ISIS said in a statement posted on sites belonging to it, IraqiNew.com couldn't verify the validity of it, "The son...
'