Section: Yedioth Ahronoth (Israel)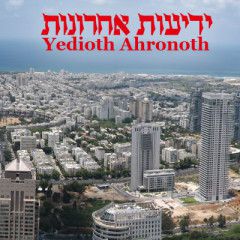 Vladimir Zelensky, whose parents are Holocaust survivors, says the survivors of the Nazi genocide deserve to attend the main ceremony at Jerusalem's Yad Vashem, marking the 75th anniversary of Auschwitz liberation …read more Source:: Yedioth...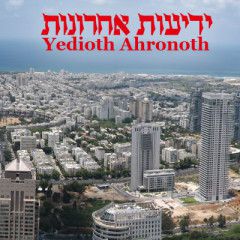 Fiona Hill tells impeachment probe that former national security advisor was concerned about Trump's personal lawyer and former New York mayor, seeing him and his dealings in Ukraine as dangerous and potentially volatile …read more Source:: Yedioth...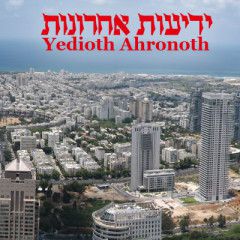 Another intelligence official presents first-hand knowledge of some allegations involving initial whistleblower complaint, which triggered impeachment proceedings against the incumbent; however, other Republicans stand firmly in support of Trump …read more Source:: Yedioth...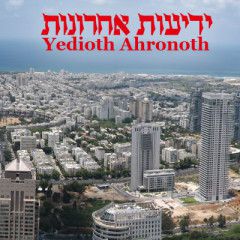 Netanyahu posts a video to his Facebook page and dismisses incident; Ukrainian President's spokeswoman: 'This was done inadvertently and is in no way a manifestation of disrespect for Ukraine' …read more Source: Yedioth...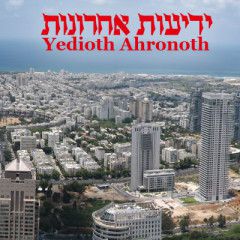 PM seeks to downplay incident as country's social media slams his wife; political side of visit more successful with Israel and Ukraine agreeing to expand economic cooperation; prime minister and president visit site of WW2 massacre of Jews …read more Source: Yedioth...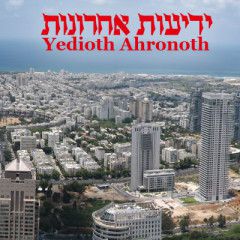 Sara Netanyahu apparently became enraged after believing the captain of the prime minister's flight to Kiev didn't greet her on the speakerphone; she was later caught on camera throwing away a piece of traditional Ukrainian bread presented to the couple upon landing …read more Source: Yedioth...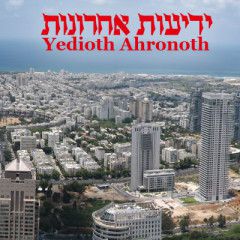 The founder of online drug trafficking network, Amos Dov Silver, arrives at Ben-Gurion Airport after escaping a Kiev airport just hours before he was supposed to be extradited; the weed kingpin was apprehended with the help of Israeli authorities after a 2-day manhunt …read more Source: Yedioth...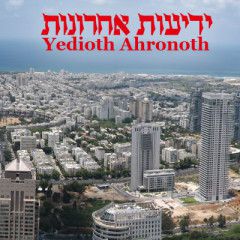 Amos Dov Silver, who remains under house arrest in Ukraine, says he will fight extradition to Israel and claims arrests of some 43 suspects – who worked for the online marijuana distribution network – was based on 'absolutely nothing' …read more Source: Yedioth...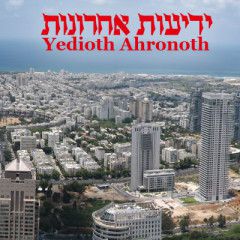 The young couple at the helm of the illegal business rented at least 20 apartments across the cities of Ashdod and Bat Yam where they employed women, predominantly from Russia and Ukraine, some of who had been tricked into leaving their home-country and coming to Israel …read more Source: Yedioth...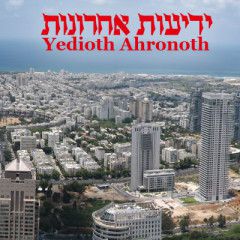 Speaking on behalf of the country's Jewish community and government officials, Israeli ambassador Joel Leon asks mayor and his local council to halt development plans in the name of those no longer able to do so …read more Source: Yedioth...