Section: Jordan Times (Jordan)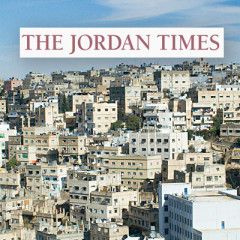 WASHINGTON/BEIRUT – U.S. President Donald Trump warned Russia on Wednesday of imminent military action in Syria over a suspected poison gas attack, declaring that missiles "will be coming" and lambasting Moscow for standing by Syrian President Bashar Assad. Trump was responding to a Russian warning on Tuesday that any U.S. missiles fired at...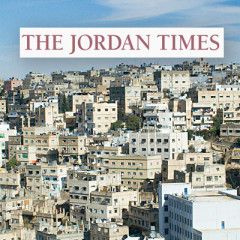 MOSCOW — Russian President Vladimir Putin struck a softer tone towards the West on Monday after winning his biggest ever election victory, saying he had no desire for an arms race and would do everything he could to resolve differences with other countries. Putin's victory, which comes at a time when his relations with the West are on a...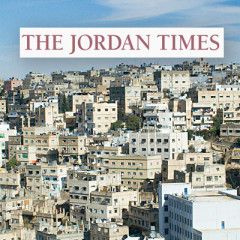 Moscow – Vladimir Putin was Monday set for another six years in power after his landslide victory in Russia's presidential election but so far only close allies have congratulated him as Moscow's relations with the West disintegrate. Putin, who has ruled Russia for almost two decades, recorded his best election performance with...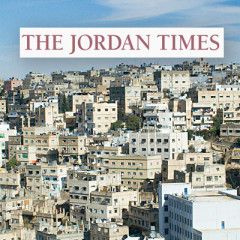 LONDON – Britain will expel 23 Russian diplomats in response to a nerve toxin attack on a Russian ex-spy in southern England, Prime Minister Theresa May said on Wednesday, describing the attack as an unlawful use of force by Russia against the United Kingdom. May said Britain would also introduce new measures to strengthen defences against...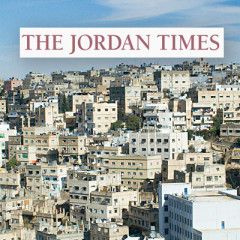 LONDON — There was bad news for the 19 Premier League teams watching Manchester City disappear into the distance on Saturday, as City's manager Pep Guardiola spelled out how his record-breakers can improve further. Guardiola was speaking after City had beaten Bournemouth 4-0 at the Etihad Stadium, extending their extraordinary sequence to...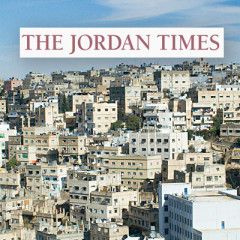 HELSINKI — US Defence Secretary Jim Mattis said on Monday he backed diplomatic efforts to bring an end to the Syrian civil war, which has claimed hundreds of thousands of lives over more than six years of conflict, as the Daeh extremist group militants near defeat. Mattis was travelling to Finland to meet with leaders from the Northern Group, a...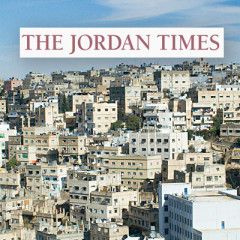 TAORMINA, Italy — G-7 leaders on Saturday wrapped up their annual summit with an unprecedented display of division over climate change as US President Donald Trump rebuffed pressure to toe the collective line in the club of powerful democracies. Trump tweeted that he would reveal his hand only next week as to whether he will keep the United...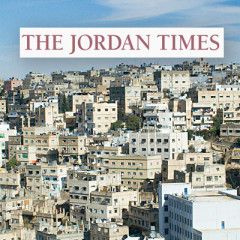 AMMAN — The first international conference on Technology Innovation, Management and Entrepreneurship kicked off on Sunday at Princess Sumaya University for Technology (PSUT). The conference, organised by PSUT's King Talal School of Business and Technology (KTSBT) and the University of Jordan's Business Faculty, aims to offer guidance...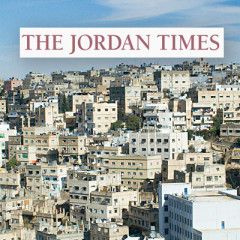 AMMAN — FIFA President Gianni Infantino on Thursday won yet another delay on deciding whether to allow the Israel Football Association (IFA) to continue holding games in illegal Israeli settlements in the West Bank, keeping FIFA in direct violation of its own statutes and commitment to respect human rights, global rights body Human Rights Watch...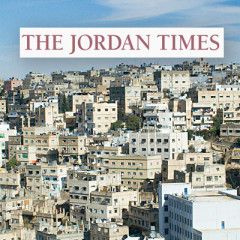 WASHINGTON — US President Donald Trump on Wednesday called on Russia to rein in Syrian President Bashar Assad and his key ally Iran, as Washington and Moscow sought to boost their fragile ties with high-profile White House talks. Russian Foreign Minister Sergei Lavrov, the highest-ranking Russian official to visit Washington since Trump came to...