Section: Arab Times (Kuwait)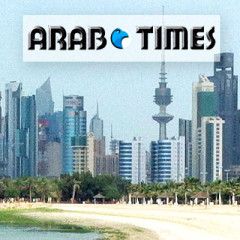 MOSCOW, Dec 24, (Agencies): Russia said on Wednesday NATO was turning Ukraine into a "frontline of confrontation" and threatened to sever remaining ties with the Atlantic military alliance if Ukraine's hopes of joining it were realised. The Ki… …read more Source: Arab...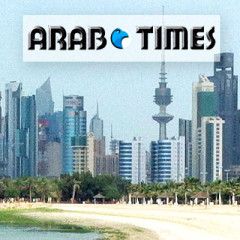 KIEV, Dec 20, (AFP): The United States imposed sanctions Friday on Russian-controlled Crimea as Ukraine announced the loss of five soldiers ahead of peace talks meant to end a war against Russian-backed insurgents. President Barack Oba… …read more Source: Arab...
'