Section: Kuwait Times (Kuwait)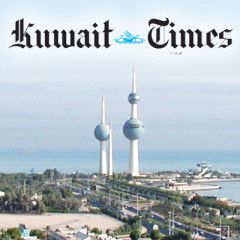 Swiss attorney General Michael Lauber PARIS: The opportunity to score points by bashing FIFA, Russia and Qatar was too good for the parliamentarians to pass up. One by one, they lined up to take shots. It was the political equivalent of shooting fish in a barrel: easy. "FIFA is a sick organization," said one. "A many headed monster," "the rotting...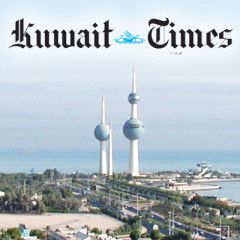 NATO troops make a massive amphibious landing off the coast of Ustka, northern Poland, during NATO military sea exercises BALTOPS (Baltic Operations) 2015 in the Baltic Sea. The multinational exercise of NATO allied and partner nations aims to demonstrate their collective capability to defend the Baltic region. — AFP MOSCOW: President Vladimir...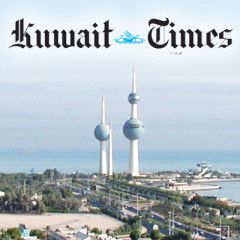 NIZHNY TAGIL: It has a remote-controlled turret, it bristles with state-of-the-art defense systems and its computerized controls make driving it feel "like playing a video game." Russia's Armata tank, which its creator says can be turned into a fully robotic combat vehicle, is the crowning glory of a sweeping military...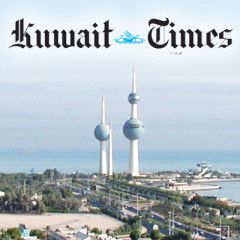 KIEV: Ukraine's defense minister yesterday accused pro-Russian rebels backed up by Moscow's forces of assembling a 40,000-strong army sufficient for a "mid-sized European state". Stepan Poltorak's estimates fly in the face of Russia's denials that it either backs the separatist fighters or covertly sneaks troops across its...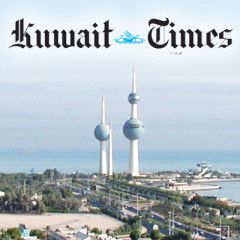 (From left) Japanese Prime Minister Shinzo Abe, Canada's Prime Minister Stephen Harper, US President Barack Obama, Germany's Chancellor Angela Merkel, French President Francois Hollande, British Prime Minister David Cameron and Italy's Prime Minister Matteo Renzi pose for a family photo on their way to their first working...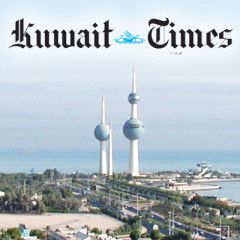 PISKY: Dressed in camouflage shorts and with her short hair dyed bright red, Nika looks more like a rock fan than a nurse at a makeshift Ukrainian hospital. But the 21-year-old medical student has seen many people killed in recent months, despite an internationally-brokered truce declared in February. At the half-destroyed house serving as a...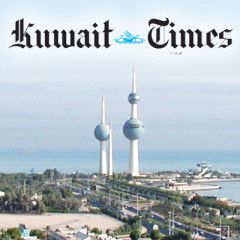 Klara Balogova is silhouetted against a window at a Roma settlement near Kralovsky Chlmec, Slovakia LONDON: Klara Balogova was 18, penniless and heavily pregnant when she rode thousands of miles from Slovakia to England to marry a man she had never met. She knew he did not want her, or her child. He wanted her European identity card. The marriage...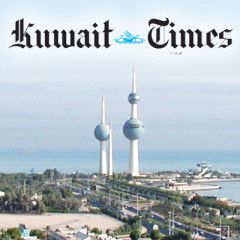 Sweden's Mans Zelmerlow holds the throphy after winning the Eurovision Song Contest final Sweden narrowly beat Russia yesterday in a nail-biting 60th edition of the Eurovision Song Contest, winning its sixth crown in Europe's annual anything-goes music extravaganza. Forty-one years after Swedish superstars ABBA took the title,...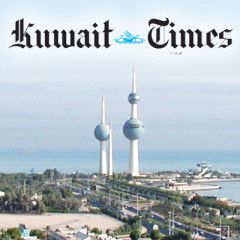 VATICAN CITY: Pope Francis appealed yesterday for an end to "absurd violence" in hotspots around the world and said the international community must not stand by in the face of the "immense humanitarian tragedy" in Syria and Iraq. In his traditional Easter message, the 78-year-old pontiff said he was praying for those killed in armed conflict,...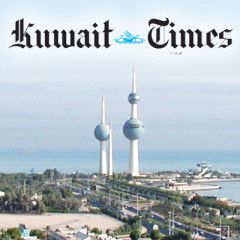 Trawler the same type as The Dalny Vostok trawler MOSCOW: A fishing trawler sank in freezing waters off Russia's Far East yesterday, killing at least 56 people and setting off a frantic search for survivors that led to dozens being rescued alive. In the worst such accident in recent Russian history, some 132 people were on board the trawler...