Section: Middle East Monitor (Kuwait)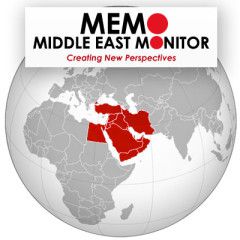 Turkish Foreign Minister Mevlut Cavusoglu has decided not to attend the 51st Munich Security Conference because of Israeli participation at a session on the Middle East. Cavusoglu made the announcement at a press conference in Berlin Friday after participating in Turkey's West Europe Consul-Generals' meeting. The foreign minister...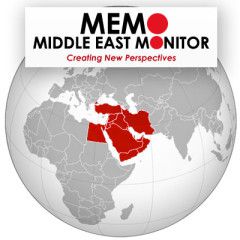 A group of 63, cross-party MEPs have urged EU foreign policy chief Federica Mogherini to suspend the EU-Israel Association Agreement. The Agreement is the main treaty between the EU and Israel that has facilitated trade since 2000, and allows Israel to participate in a wide range of EU initiatives. The MEPs' letter notes how "Amnesty...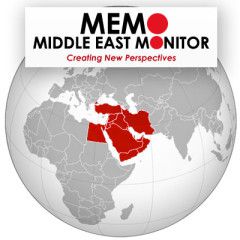 The International Federation of Journalists (IFJ) said that 118 journalists and media staff were killed across the world in incidents in 2014. Pakistan ranks as the world's most dangerous country for journalists, with 14 journalists killed in 2014, followed by Syria where 12 journalists were killed. Afghanistan and Palestine account for...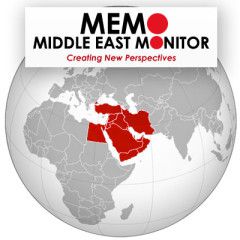 Turkey's president, Recep Tayyip Erdogan, has said that Turkey agrees with Russia on the need to reach a comprehensive solution to the Syrian crisis, but they differ on what this solution should be, Anadolu Agency reported on Tuesday. Speaking at a joint press conference held with Russian president, Vladimir Putin, in the Turkish capital...