Section: Middle East Monitor (Kuwait)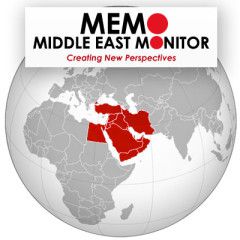 Ukraine's security service said on Friday it had detained the deputy of Abu Omar al-Shishani, the man the Pentagon described as Daesh's "minister of war", after he crossed into Ukraine on a fake passport last year, reports Reuters. The SBU security service said it had taken into custody Al Bara Shishani, a Georgian citizen, in a joint...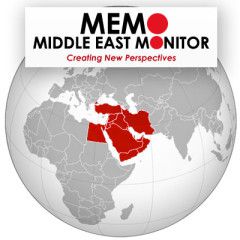 France's president warned fellow European countries on Thursday that NATO is dying because of American unpredictability under President Donald Trump, a view quickly rejected by Germany, Reuters reports. In an interview with British weekly The Economist, Emmanuel Macron expressed doubt about US-led NATO's security maxim that an attack...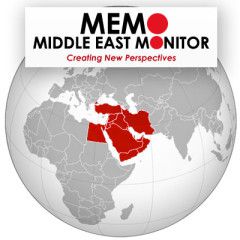 US President Donald Trump said on Wednesday a ceasefire in northern Syria is now permanent and lifted sanctions on Turkey as a result, rejecting criticism of his decision to pull out US troops that allowed Kurdish allies to come under attack, Reuters reports. In a White House speech, Trump described the truce as a "major breakthrough" negotiated...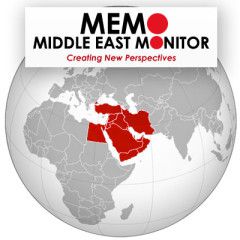 The Kurdish-led Syrian Democratic Forces (SDF) on Sunday said they had withdrawn from the border town of Ras al Ain under a US-brokered ceasefire deal, but a spokesman for Turkish-backed Syrian rebels said the withdrawal was not yet complete, Reuters reports. Ras al Ain is one of two towns on the Turkish-Syrian border that have been the main...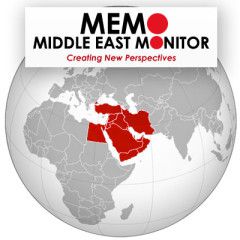 Facebook Inc has removed several pages, groups and accounts on its platforms from the United Arab Emirates, Egypt, Nigeria and Indonesia, citing "coordinated inauthentic behaviour", Reuters reports. A total of 280 Facebook accounts, 149 pages and 43 groups, and 121 Instagram accounts were removed, the social media platform said on Thursday. Read:...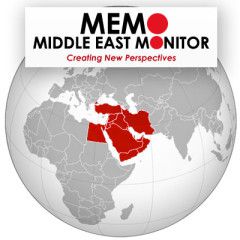 The United States on Thursday imposed sanctions on a firm it said was participating in a scheme to avoid US sanctions while helping provide jet fuel to Russian forces in Syria, Reuters reports. The US Treasury Department said the newly sanctioned firm, Maritime Assistance LLC, was operating as a front company for OJSC Sovfracht, a company the...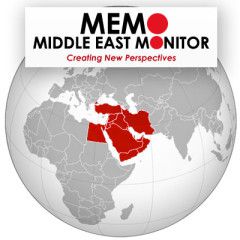 British tourists are leaving from Turkey's southwestern Mugla province following the collapse of UK tour operator Thomas Cook, as reported by Anadolu Agency. Nearly 1,000 tourists have started returning to the UK from Dalaman Airport in Mugla via 12 planes that were sent by the British Civil Aviation Authority after the company's...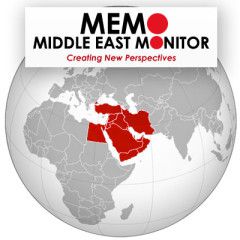 Israeli Prime Minister's wife Sara Netanyahu had to be restrained by security after her fury at not being welcomed by name by the pilot on her flight this weekend. According to the Jerusalem Post, Mrs Netanyahu attempted to force her way into the cockpit of the airbourne El Al plane to express her rage at the pilot's failure to...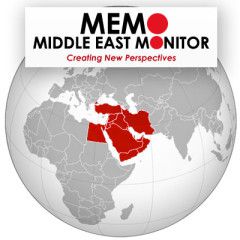 Israeli Prime Minister Benjamin Netanyahu yesterday arrived in Ukraine to mobilise votes of Russian-speaking immigrants who left the former Soviet Union and moved to Israel, Arab48 reported. Netanyahu's declared agenda included discussions about agriculture, tourism, education and stipends of retired immigrants. However, several Israeli...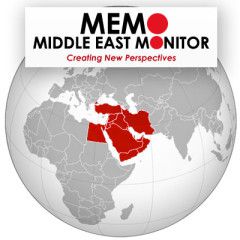 Turkey and the United States agreed on Wednesday to establish a joint operation centre in Turkey to coordinate and manage a planned safe zone in northeast Syria, a move that appeared to reduce the chance of imminent Turkish military action, Reuters reports. The two countries gave few details of the deal, which followed three days of talks between...