Section: Middle East Monitor (Kuwait)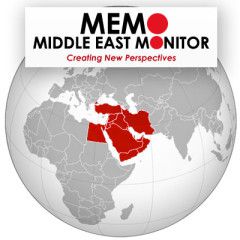 The Iranian Civil Aviation Organisation said on Monday that it had asked for technical assistance from France and the United States to help analyze data from the downed Ukranian airplane's two black boxes, but has not received a positive response. The Iranian body explained that a request for equipment to download information from the...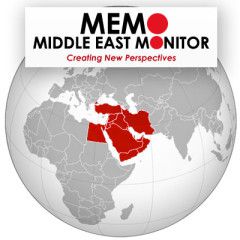 Emmanuel Macron begins a visit to Jerusalem on Wednesday with a symbolic stop at one of France's territories in the Holy Land aiming to avoid controversies of past presidents while underscoring Paris' historical influence in the region. The two-day visit, which includes political meetings to discuss Iran tensions and the peace process...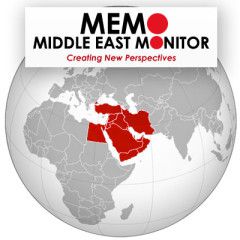 Iran said on Sunday it was trying to analyse the black boxes of a Ukrainian airliner that its military shot down this month, denying a report that a decision had been taken to send the voice and flight data recorders to Ukraine, reported Reuters. Canada, which had 57 citizens on the January 8 flight in which all 176 aboard were killed, said on...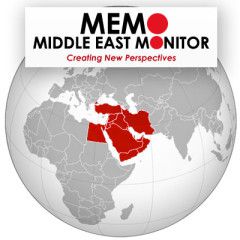 The bodies of the 11 Ukrainian citizens who died when a passenger plane was accidentally shot down by Iran this month were brought back to Ukraine on Sunday in a solemn ceremony at Kiev airport, reported Reuters. All 176 on board the Ukraine International Airlines flight from Tehran to Kiev were killed when the Boeing 737-800 was shot down on...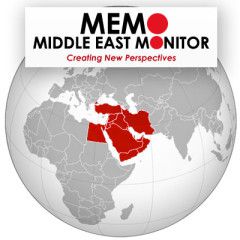 Iran is sending to Ukraine the black boxes of the Ukrainian passenger plane that its military accidentally shot down this month, Iran's Tasnim news agency and Reuters reported on Saturday. The Iranian authorities are also prepared for experts from France, Canada and the United States to examine the data from the boxes, reported Tasnim. All...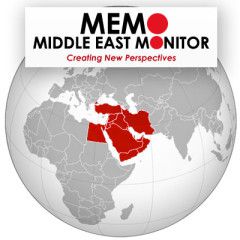 Canada will give $25,000 to each of the families of the 57 victims of Flight PS752 that was shot down inadvertently by Iran, Prime Minister Justin Trudeau announced at a press conference Friday, Anadolu Agency reports. As he spoke, Canada's Foreign Minister Francois-Philippe Champagne and his Iranian counterpart Mohammad Javad Zarif were in...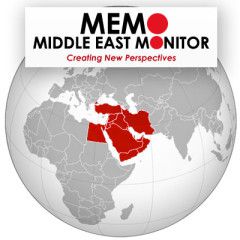 United States (US) has threatened to impose 25 per cent of tariffs on all European car exports if the European Union (EU) had continued to support Iran's nuclear deal, German defence minister, Annegret Kramp-Karrenbauer, announced yesterday. Speaking at a press conference in Britain's London, Kramp-Karrenbauer, said that the US...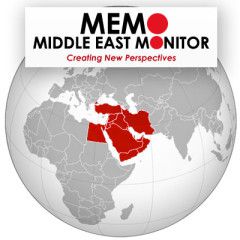 Countries that lost citizens in the accidental downing of a Ukrainian airliner by Iran met Thursday and demanded "five key elements" that must be adhered to, including compensation for victims' families, Anadolu Agency reports. All 167 passengers and nine crew died when the plane was brought down by Iranian missiles, Jan. 8, shortly after...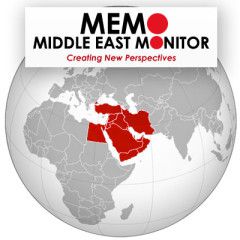 The Iranian Revolutionary Guard Corps (IRGC) announced on Wednesday that they have arrested the person who filmed the downing of a Ukrainian plane, Flight PS752, with an Iranian missile last week, killing all 176 passengers on board. The IRGC have disclosed that investigations into the identification of the person who released the security camera...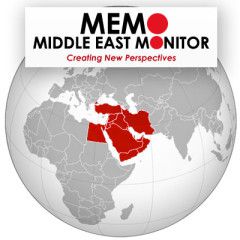 Iranians buried their dead from an airliner shot down by the military as authorities on Wednesday identified more of the 176 victims of last week's crash, which led to days of rage against Iran's rulers followed by a police crackdown, Reuters reports. Emotions have been running high as the victims of the Jan. 8 crash are mourned. The...