Section: Lebanon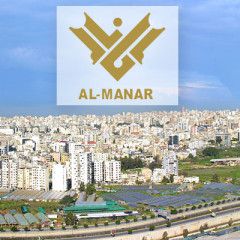 …read more Source:: Al-Manar TV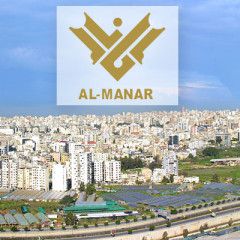 The European Union (EU) says the United States cannot change the rules of the Group of Seven (G7) on its own and allow Russia back in the body as a member. An unnamed EU spokesman said on Tuesday that the bloc viewed the G7 as a vital multilateral framework that could not be changed on a permanent basis by the chair of the group, currently the...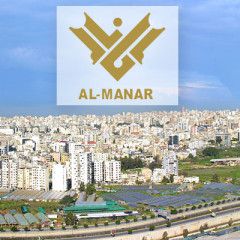 The Kremlin said Monday it had not received details of a proposal by US President Donald Trump to include Russia in an expanded G7 summit later this year. The US leader on Sunday described the G7 "a very outdated group of countries", saying he would like to invite Russia, South Korea, Australia and India to join an expanded summit in the fall....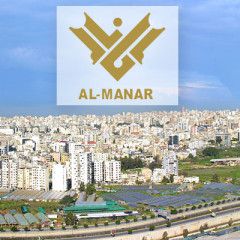 …read more Source:: Al-Manar TV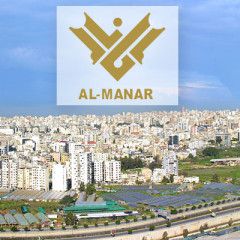 …read more Source:: Al-Manar TV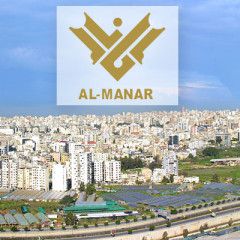 The Lebanese Ministry of Health announced 36 new Coronavirus cases on Sunday, bringing the total number to 845 as Interior minister extended night curfew due to rise in Covid-19 cases. Cases were divided between 23 cases from residents and 13 from the returning expatriates in the second batch. Around 5,500 Lebanese stranded abroad were returned...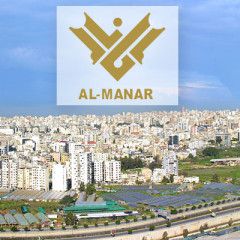 Russia will look into the recent decree of US President Donald Trump on possible sanctions against countries that fail to repatriate nationals from the United States over COVID-19, Russian Deputy Foreign Minister Sergey Ryabkov said on Saturday, adding that any such sanctions amid the pandemic will be inappropriate. "We need to make sense of the...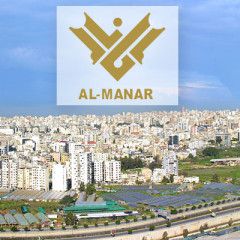 UN Secretary General Antonio Guterres yesterday renewed his call for a global ceasefire, urging all parties in conflict to lay down arms and allow war-torn nations to combat the coronavirus pandemic. "The worst is yet to come," Guterres said, referring to countries beset with fighting like Syria, Libya, and Yemen. "The COVID-19 storm is now...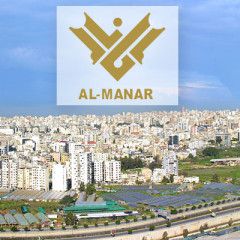 US President Donald Trump has notified Congress that he intends to dismiss Intelligence Community Inspector General Michael Atkinson, who was investigating an informant complaint that initiated the impeachment process, the Washington Post reported, citing a letter from the president. In November of last year, the New York Times, citing a source,...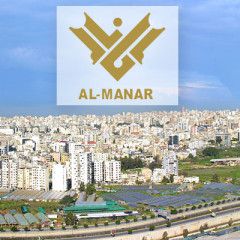 The refusal of a number of western countries to pass the proposals on easing unilateral sanctions will make it more difficult to give a global and solidary response to the threat of the coronavirus pandemic, Russia's permanent mission to the United Nations said in a statement when commenting the refusal of Ukraine, Georgia, UK, US and EU to...