Section: Al-Manar TV (Lebanon)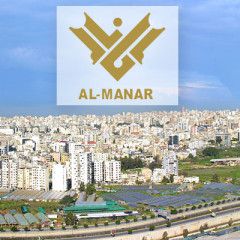 The US Senate has approved a resolution outlining the ground rules for Donald Trump's impeachment trial, which blocks Democrats' attempts to subpoena more witnesses and documents. In a strict 53-47 party-line vote in the early hours of Wednesday, local time, the senators backed the trial plan offered earlier by Republican majority...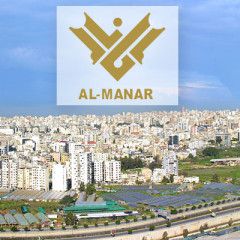 Iranian Foreign Minister Mohammad Javad Zarif has urged against any attempt at politicizing the recent tragedy involving unintentional shooting down of a Ukrainian passenger plane outside Tehran. "Politicization of this tragedy must be rejected. Focus on victims' families," Zarif tweeted on Friday after meeting with Canadian FM...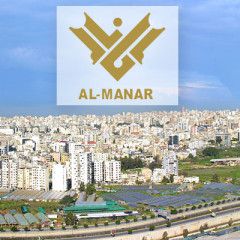 Senate Republicans have discussed increasing the pace of US President Donald Trump's impeachment trial by using the trial rules to decrease the number of days each side has to make opening arguments. Republicans are planning to give both Trump's legal team and House managers 24 hours to present their case, similar to the 1999 trial of...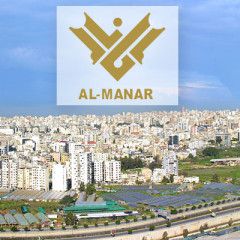 Acting Russian Foreign Minister Sergei Lavrov says there is unverified information that at least six American F-35 jets were "in the Iranian border area" at the time when Iran accidentally downed Ukraine International Airlines flight PS752 last week. "This information has yet to be verified, but I'd like to underline the edginess that...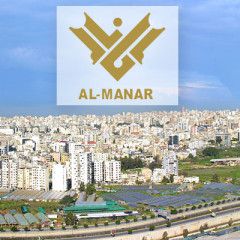 …read more Source:: Al-Manar TV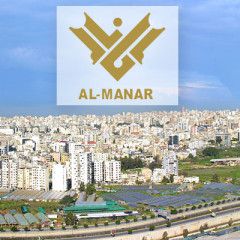 Iran's Foreign Ministry has decried the "abuse" of Iran's accidental downing of Ukraine plane by some countries who pursue certain "political plots" against Iran. "We urge all sides to not abuse humanitarian issues – specifically this tragic incident – in a bid to make political gestures and pursue their political dreams," Foreign...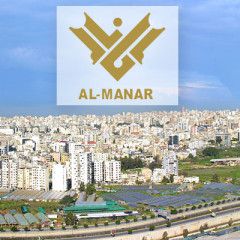 The New York Times released on Wednesday video alleging it was for the downing of Ukraine plane in Tehran on January 8 (2020). However, the American daily forgot to remove the real date of the video. The video goes back to October 17 and the date was clearly shown to the top right corner of the footage. Those who worked on the video made some...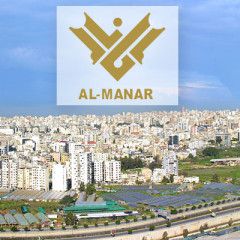 Articles of impeachment charging President Donald Trump with abuse of power and obstruction of Congress will be formally read to the Senate Thursday, setting in motion a historic trial that threatens the US leader with removal from office. Supreme Court Chief Justice John Roberts will then be sworn in to preside over the trial and senators sworn...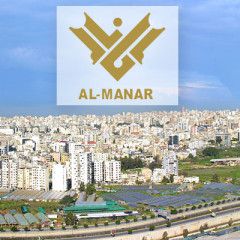 …read more Source:: Al-Manar TV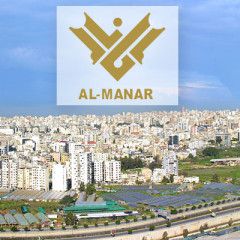 Deputy Chief of Staff of the Iranian Armed Forces Brigadier General Ali Abdollahi highlighted reasons why a recent downing of a Ukrainian plane was announced after 3 days, saying the investigation that led to the announcement was conducted in the least possible time. "The incident (downing of the airliner) happened around 6:15 am (local time)...