Section: Al-Manar TV (Lebanon)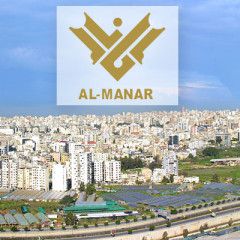 CIA director Mike Pompeo, who was picked by President Donald Trump to lead US foreign policy, has declared that the days of what he called a "soft policy" toward Russia are over. At the same time, he said dialogue must continue. "Russia continues to act aggressively, enabled by years of soft policy toward that aggression. That's now over....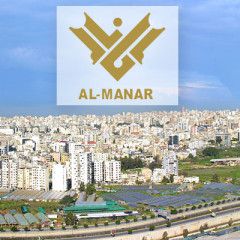 The Russian Foreign Ministry's spokeswoman Maria Zakharova said Saturday, the UK was notified that it should send home "just over 50" of its diplomats. "We asked for parity. The Brits have 50 diplomats more than the Russians," said Zakharova. Over the past few days, more than 25 countries, including numerous EU member states, the United...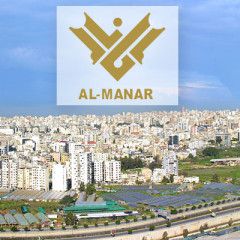 The Russian Foreign Ministry has decided to expel diplomats from the European states that had taken a similar move toward Moscow. Moscow has expelled from: Italy: 2 diplomats Finland: 1 diplomats Poland: 4 diplomats Lithuania: 3 diplomats Netherlands: 2 diplomats Latvia: 1 diplomat Sweden: 1 diplomat Estonia: 1 military attache Czech Republic: 3...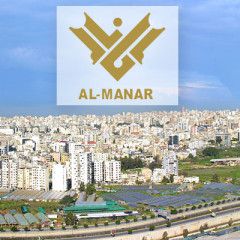 …read more Source: Al-Manar TV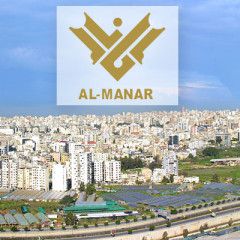 Russian Ambassador to the United States said that Washington and London 'most likely" planned the expulsion of the Russian diplomats in advance stressing that the poisoning of former Russian spy Sergei Skripal was just a pretext for this move. "The scale of damage and the preceding information preparation and support prove that it was most likely...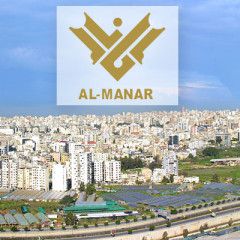 The UK's former ambassador to Russia Tony Brenton has predicted normalization of diplomatic relations between the two countries within "a few months," explaining it by the need to maintain high-level contacts, The Independent reported. Speaking to The Independent, Brenton suggested that the waters would be calmed within "few months," and...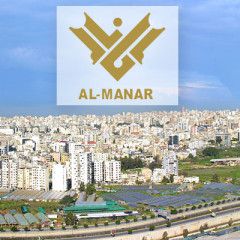 Russia will remain a "difficult partner" after President Vladimir Putin's re-election but will be needed to help resolve international tensions, German Foreign Minister Heiko Maas said Monday. "The result of the election in Russia did not surprise us any more than the circumstances of this election," Maas told reporters in Brussels before...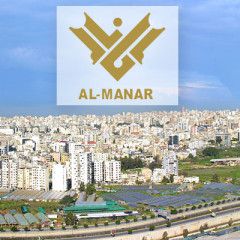 NATO Secretary General Jens Stoltenberg on Thursday backed a "proportionate" British response to a nerve agent attack on a former Russian spy, saying the incident must have "consequences". Stoltenberg said the poisoning of Sergei Skripal and his daughter, which he called the first offensive use of a nerve agent on the alliance's territory...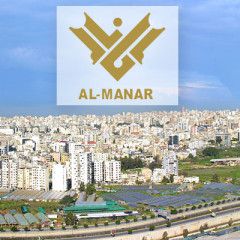 Moscow on Saturday said Washington was encouraging "new bloodshed" in eastern Ukraine by its decision to provide Kiev with "enhanced defensive capabilities." In a strongly-worded statement deputy foreign minister Sergei Ryabkov accused the United States of "crossing the line" and fomenting the conflict in eastern Ukraine, a region known locally...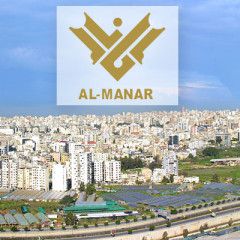 …read more Source: Al-Manar TV