Section: Al-Manar TV (Lebanon)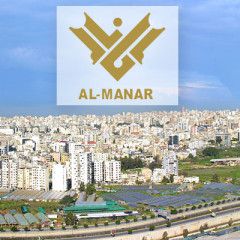 Kremlin spokesman Dmitry Peskov said Thursday that the Western countries' threats of imposing new sanctions on Russia over the situation in Syria are groundless. Moscow hopes that threats of imposing sanctions against Russia over the situation in Syria will not be implemented in practice, Peskov said. "The continuation of the sanctions...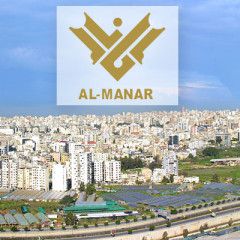 Russian President Vladimir Putin on Tuesday signed off on a broad-ranging plan aimed at bolstering the country's defenses against cyber attacks from abroad and cracking down on perceived foreign influence. The Kremlin's new "information security doctrine" comes as attention has focused on the rise in state-sponsored hacking after the...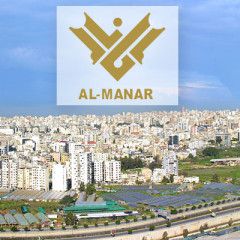 Russia's energy ministry said Tuesday that OPEC and non-OPEC members would meet in Vienna Saturday following a decision to cut global oil output. The ministry told AFP that Russian Energy Minister Alexander Novak would be taking part in the meeting, which comes after Moscow said it was ready to reduce crude output by 300,000 barrels a day...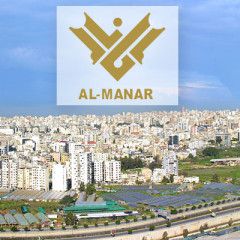 Russia's Federal Security Service (FSB) said on Friday that it had received information about attempts of foreign intelligence services to launch large-scale cyber attacks against the country's financial system from Monday. "The cyber attack is expected to be accompanied by a mass of provocative SMS messages and publications in social...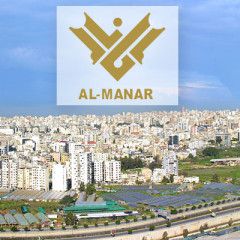 Russia warned it could shoot down Ukrainian missiles in case they represented threat, Russain media reported Thursday, citing Kremlin spokesman Dmitry Peskov. Peskov confirmed the possibility of applying the air defense forces to the Russian Vedomosti newspaper on Wednesday, according to Sputnik. Earlier on Wednesday, Peskov told reporters that...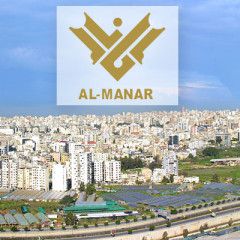 Spokesman for the Russian presidency, Dmitry Peskov, said Tuesday that Russian President Vladimir Putin "is following up the situation on Ukraine's plan to conduct missile test on 1 and 2 December within the Russian airspace in the Crimean region." Peskov confirmed that the Department of Transportation is studying the issue directly and is...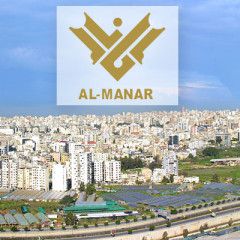 …read more Source: Al-Manar TV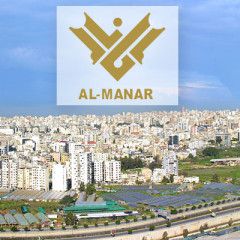 Russia said on Tuesday it has not yet received a response from Kiev on the Ukrainian military's plan to fire missiles in airspace above Crimean territorial waters in the Black Sea this week. "So far we did not receive official statements, but there is still time," Russian Minister of Transport Maxim Sokolov told reporters. The missile...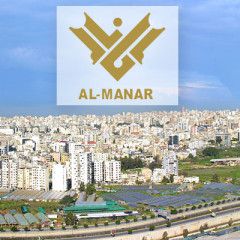 Conservative French presidential frontrunner Francois Fillon holds a final rally in Paris Friday as he seeks to clinch the nomination for the centre-right Republicans in a primary vote this weekend. Fillon, whose surge has taken commentators and pollsters by surprise, gave an assured performance in a televised debate on Thursday night against his...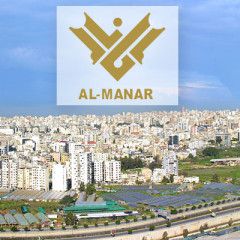 …read more Source: Al-Manar TV