Section: Palestine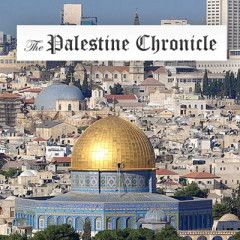 French President Emmanuel Macron had a taste of what Palestinians in the Occupied Territory experience on a daily basis when Israeli occupation officers defiled the sanctity of a holy place in Jerusalem. Macron, who is in Jerusalem to attend the Fifth World Holocaust Forum, was visibly shaken when he saw Israeli police entering the Crusader-era...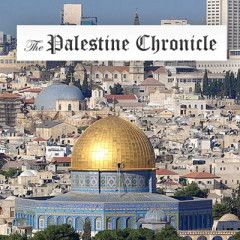 President Trump has stated his intent to withdraw US troops from Syria on several occasions since March 2018. Each time politicians from both the Democratic and Republican parties, supported by the corporate-controlled media, have based on US imperial interests, vehemently challenged the withdrawal proposal. These folks also based their...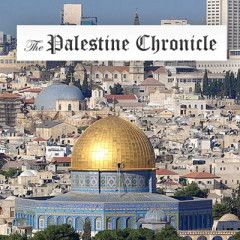 Israel is actively pushing Palestinians to leave the Gaza Strip, asking a number of European and Middle Eastern countries to absorb them and offering to arrange their flights if they agree to emigrate. The policy was disclosed by a senior official accompanying Israeli Prime Minister Benjamin Netanyahu on a diplomatic visit to Ukraine this week....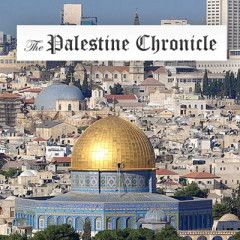 Israeli Prime Minister Benjamin Netanyahu has vowed to strike the already-besieged Gaza Strip regardless of the country's upcoming general election. Speaking yesterday as he embarked on a two-day visit to Ukraine, Netanyahu said: "I heard comments that I am refraining from a large campaign [in Gaza] because of the elections. This is not...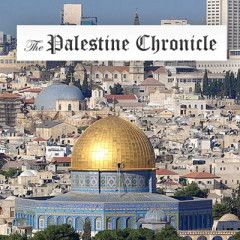 Israeli Prime Minister Benjamin Netanyahu yesterday met with the head of the Ukrainian Radical Party, whose members include neo-Nazis and extreme nationalists, the Times of Israel reported. Prime Minister Benjamin Netanyahu met today, at the Prime Minister's Office in Jerusalem, with members of a Ukrainian parliamentary delegation led by...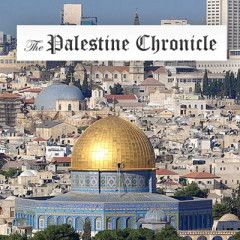 Just recently at the United States-brokered conference in Bahrain FIFA pledged to build more football pitches in the Palestinian "Territories" to present the economic side of a settlement plan for the Israeli-Palestinian conflict. The President of FIFA noted that the Palestinian Territories – made up of the occupied West Bank and the Gaza Strip –...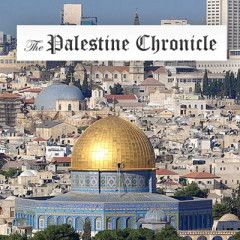 I had not intended to watch this program, a CBC special documentary hosted/narrated by Peter Mansbridge, the CBC's retired chief correspondent, and national news anchor. However, as it came on during prime pre-dinner time viewing I thought that I should watch it in order to find out some of the current political spin within Canada's...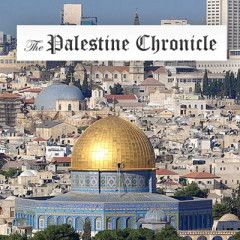 (The Management of Savagery – How America's National Security State Fueled the Rise of al-Qaeda, ISIS, and Donald Trump. Max Blumenthal. Verso, London/New York, 2019.) Even though the ending is known, Max Blumenthal's book The Management of Savagery draws the reader through an intriguing tale of media management, political management,...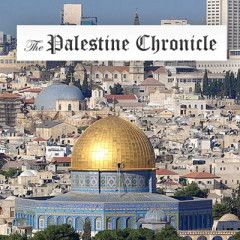 (Easternization: Asia's Rise and America's Decline, from Obama to Trump and Beyond. Gideon Rachman. Other Press, New York, 2016.) The premise of Easternization concerning Asia's rise is a topic of prime importance for those following global foreign affairs. Gideon Rachman's overall and very direct theme is that of the rise...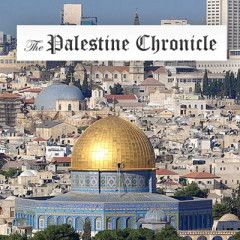 (The End of the Myth – From the Frontier to the Border Wall in the Mind of America. Greg Grandin. Metropolitan Books, Henry Holt & Co., New York, 2019) Much of current political news swirls around President Trump and his persistent and somewhat pathological prevarications about the Mexico-U.S. border and the need to build a border wall. While...