Section: The Palestine Chronicle (Palestine)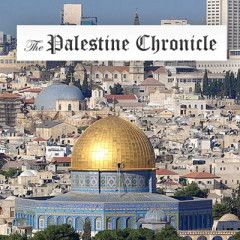 Oxford Dictionary defines "hypocrisy" as a "behavior that does not meet the moral standards or match the opinions that somebody claims to have." Transposed to the concrete issue of Palestine within political discourse in Germany, my home country: that "somebody" would be the Federal Republic's political left (social democrats, greens,...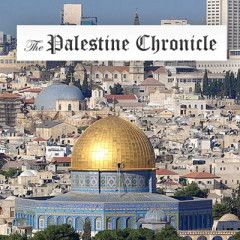 Dutch government inspectors said they would impose a fine on a store selling wine from the occupied West Bank city of Hebron (Al-Khalil) that is labeled as 'Made in Israel'. The warning was issued during an inspection on July 10 at the Israel Products Centre in Nijkerk, an importer and retail outfit run by the pro-Israel group 'Christians...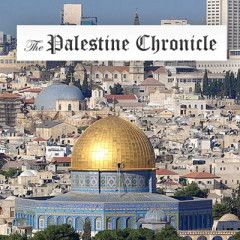 On a recent hiking trip I took along Margaret MacMillan's pre World War I history, "The War That Ended Peace – The Road to 1914" (Penguin Canada, 2013). It is a well-written history that I have read before – and may have formally reviewed although that is not of consequence now. It is a book I highly recommend as it flows smoothly and...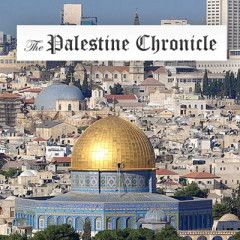 Israeli Prime Minister Benjamin Netanyahu is expected to announce Israel's annexation of nearly 30 percent of the total size of the Occupied Palestinian West Bank. The move is considered a stark violation of international law and the Fourth Geneva Convention, but Israel is moving forward with the plan because of the unconditional support it...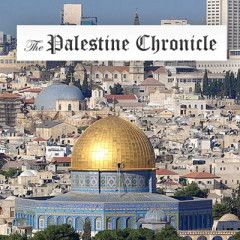 The Chinese ambassador to Israel, Du Wei, has been found dead in his home north of Tel Aviv, according to the Israeli foreign ministry and police. No cause of death was given, and Israeli police on Sunday said it had opened an investigation. Police spokesman Micky Rosenfeld confirmed that Du was found in the early morning by the envoy's...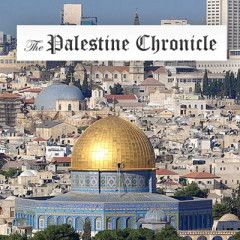 127 British politicians from all parties have written to the British Prime Minister and the Foreign Secretary urging them to make clear publicly to Israel that any annexation of occupied Palestinian territory "will have severe consequences including sanctions." #WestBank #Annexation, #Orientalism and More (PALESTINE CHRONICLE TV)...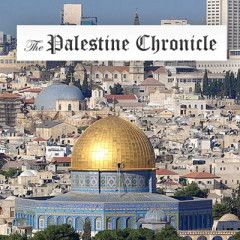 (House of Mirrors – Justin Trudeau's Foreign Policy. Yves Engler. RED Publishing, Saskatoon/Black Rose Books, Montreal. 2020) Some book covers are better than others, and that of Yves Engler's House of Mirrors is beautifully expressive of the contents of his latest work. It shows a very friendly face and happy smiling Justin Trudeau...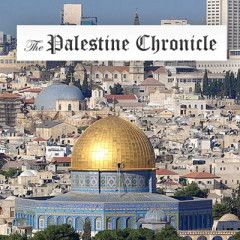 French President Emmanuel Macron had a taste of what Palestinians in the Occupied Territory experience on a daily basis when Israeli occupation officers defiled the sanctity of a holy place in Jerusalem. Macron, who is in Jerusalem to attend the Fifth World Holocaust Forum, was visibly shaken when he saw Israeli police entering the Crusader-era...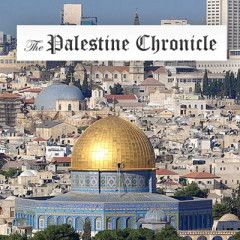 President Trump has stated his intent to withdraw US troops from Syria on several occasions since March 2018. Each time politicians from both the Democratic and Republican parties, supported by the corporate-controlled media, have based on US imperial interests, vehemently challenged the withdrawal proposal. These folks also based their...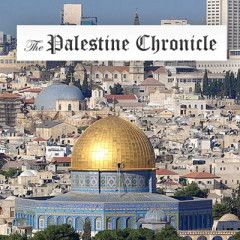 Israel is actively pushing Palestinians to leave the Gaza Strip, asking a number of European and Middle Eastern countries to absorb them and offering to arrange their flights if they agree to emigrate. The policy was disclosed by a senior official accompanying Israeli Prime Minister Benjamin Netanyahu on a diplomatic visit to Ukraine this week....