Section: Saudi Gazette (Saudi Arabia)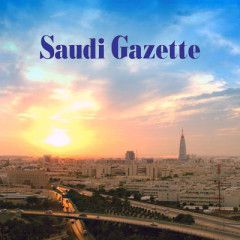 KIEV — Thousands of computer users across the globe scrambled to reboot on Wednesday as calls grew to step up defenses after a fresh wave of ransomware cyberattacks spread from Ukraine and Russia worldwide. The virus, which demanded a payment worth $300 as it locked up files at companies and government agencies including the Chernobyl nuclear...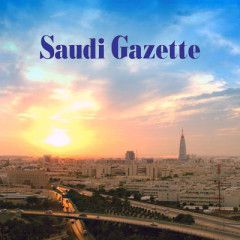 MOSCOW/KIEV — A ransomware attack hit computers across the world on Tuesday, taking out servers at Russia's biggest oil company, disrupting operations at Ukrainian banks, and shutting down computers at multinational shipping and advertising firms. Cyber security experts said those behind the attack appeared to have exploited the same type...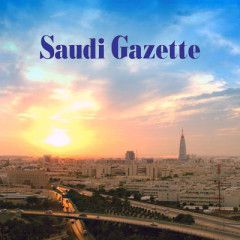 KIEV — Several multinational companies said Tuesday they were targeted in a massive wave of cyberattacks which started in Russia and Ukraine before spreading to western Europe. Danish sea transport company Maersk, British advertising giant WPP and the French industrial group Saint-Gobain were among those who said they came under attack and put...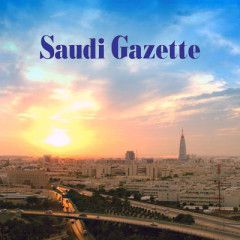 PARIS — Andy Murray racked up his 650th career win to reach the French Open quarterfinals Monday where he was joined by 2015 champion Stan Wawrinka. World No. 1 Murray, the runner-up in Paris to Novak Djokovic in 2016, brushed aside Karen Khachanov of Russia 6-3, 6-4, 6-4. However, instead of discussing the match in the traditional on-court TV...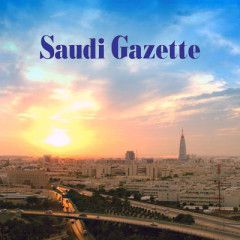 PARIS — Nine-time champion Rafael Nadal surged into the French Open quarterfinals for a record-equaling 11th time Sunday, while reigning women's title-holder Garbine Muguruza crashed out in the last 16. Nadal continued his ruthless form at Roland Garros by dispatching Spanish 17th seed Roberto Bautista Agut 6-1, 6-2, 6-2 to match Roger...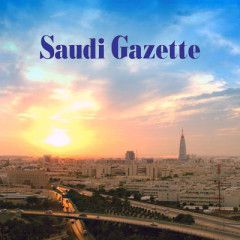 PARIS — World No. 1 Andy Murray set up a French Open blockbuster against Juan Martin del Potro Thursday, the latest chapter in what has developed into an epic rivalry. Murray, the 2016 runner-up, reached the third round with a bruising 6-7 (3/7), 6-2, 6-2, 7-6 (7/3) win over Martin Klizan of Slovakia. Del Potro, playing in Paris for the first...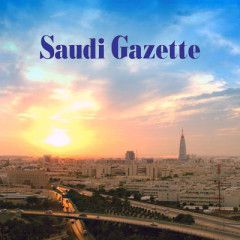 MOSCOW — The IAAF rejected bids from 28 Russians to compete as neutral athletes Wednesday and approved only three. Russia was banned from all international track and field competition in 2015 amid allegations of widespread Doping and a cover-up orchestrated by government officials. Former European javelin champion Vera Rebrik, who competed for...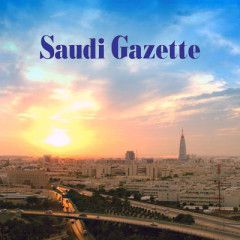 ROME — Rafael Nadal's winning streak ended at 17 matches as he lost in straight sets to Dominic Thiem in the quarterfinals of the Italian Open Friday. The 6-4, 6-3 victory was a sort of revenge for Thiem, who was beaten by the Spaniard in the Madrid Open final last week. "Of course I came in with a very aggressive game style, because I knew...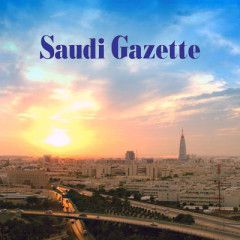 LONDON — Ander Herrera wants Manchester United's supporters to turn Old Trafford into a cauldron when his side looks to complete victory over Celta Vigo in Thursday's Europa League semifinal return leg. Marcus Rashford's sweet second-half free-kick brought United a 1-0 win in last week's first leg, putting Jose...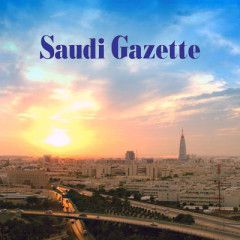 BRISBANE — Eight-division world champion Manny Pacquiao concedes his next opponent Jeff Horn is a bit of an unknown quantity but has told the Australian he needs to be in peak condition to make sure their WBO welterweight title fight pleases fight fans Down Under. Pacquiao made a low-key entry to Australia on Monday, touching down at Brisbane...