Section: Al Arabiya (United Arab Emirates)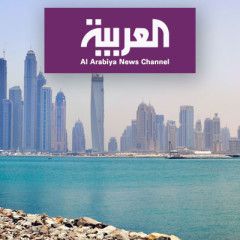 Iran will not compensate Ukraine International Airlines for its plane Tehran accidentally downed in January because the passenger jet was insured by European firms, the head of Iran's Central Insurance Organization said on Monday."The Ukrainian plane is insured by European companies in Ukraine and not by Iranian (insurance) companies," said...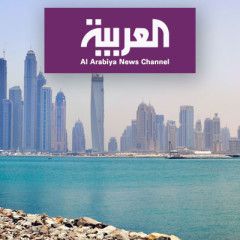 The director of US intelligence on Friday raised concerns about interference in the 2020 election by China, Russia and Iran.UA intelligence has assessed that China is hoping President Donald Trump does not win reelection, Russia is working todenigrate Democrat Joe Biden and Iran is seeking to undermine democratic institutions, said Bill Evanina,...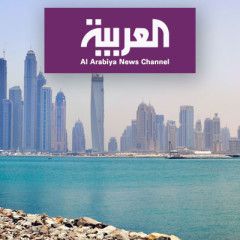 The northern city of Tripoli in Lebanon will serve as the country's alternative port following the :Massive explosions rock Lebanon's capital of Beirut; Trump says it was an 'attack'Saudi Arabia affirms its full support, solidarity with Lebanon after Beirut blastsWatch: Debris falls on Lebanese priest, parishioners during Beirut...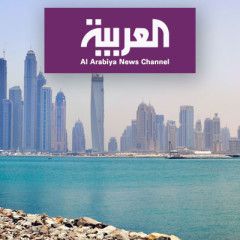 Police detained a man who allegedly threatened to set off an explosive device at a bank in Ukraine's capital and demanded to speak with journalists Monday.The man, identified as Sukhrob Karimov, a 32-year-old citizen of the Central Asian nation of Uzbekistan, entered a bank office in Kieve and said he had explosives in his backpack, police...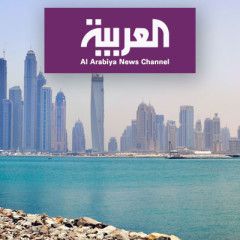 Forty percent of all destinations worldwide have now eased :Coronavirus confirmed cases worldwide pass 18 million: AFP tallyCoronavirus: Qatar implements new COVID-19 policies for travelers' entryCoronavirus: Kuwait sets rules for transit travelers' entry from high risk countriesCoronavirus: Tips for UAE residents planning an August...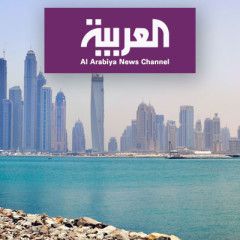 A man who had taken a senior police officer hostage a week ago and then escaped was killed by police special forces in central Ukraine early on Saturday when he took a new hostage and exploded a grenade, a senior government official said. The man, called Roman Skrypnyk, was found by a police officer in the early hours in an uninhabited house...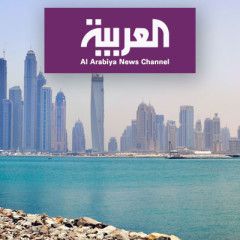 A senior US lawmaker said Friday that he issued a subpoena to : House subpoenas Pompeo for Ukraine files in Trump impeachment probeUS President Donald Trump was impeached on charges of abuse of power and obstruction in the Democratic-led House of Representatives after he asked Ukraine to investigate the Bidens. He was acquitted by the...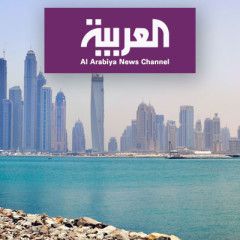 Ukraine said on Friday that its first round of talks with Iran about the downing of a Ukrainian airliner shortly after takeoff in Tehran in January had been constructive, and that it was determined "to bring Iran to justice".Iranian and Ukrainian delegations held the first round of talks on Thursday in Kyiv, with Ukraine's Foreign Minister...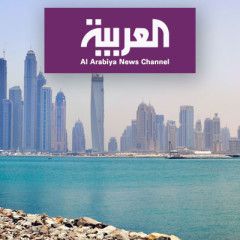 Ukraine said on Thursday it will seek to maximize compensation for relatives of people killed when a Ukrainian passenger plane was shot down by Iran earlier this year.Ukraine International Airlines Flight 752 :Belongings of victims of downed Ukrainian airliner were 'looted', say relativesFamilies of victims of Ukraine plane shot down by...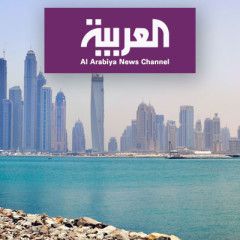 An Iranian delegation will visit Ukraine on Wednesday and Thursday to discuss compensation for a Ukrainian jet shot down by Iran on January 8, the Ukrainian foreign minister said on Monday.:Iran's Ukraine airliner black box has no 'important' information: Iranian MinisterCanada's FM doubtful over Iran's report on downed...