Section: Al Arabiya (United Arab Emirates)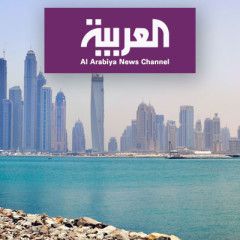 US President Donald Trump on Wednesday said it was "common sense" to invite Russian President Vladimir Putin to rejoin the Group of Seven, saying it would be much easier to solve various issues if Moscow was represented at the gathering."Many of the things that we talk about are about Putin," Trump told Fox News Radio in an interview, adding:...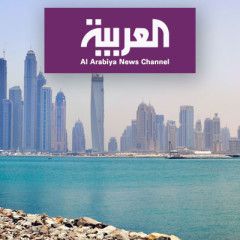 The European Union views the Group of Seven format as a vital multilateral framework that cannot be changed on a permanent basis by the chair of the group, currently the United States, an EU spokesman said on Tuesday.US President Donald Trump on Saturday :US President Trump postpones G7 summit, seeks expansion of 'outdated'...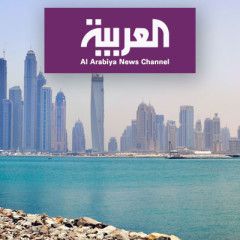 Iran will "likely" send the black box from the Ukrainian airliner it downed in January to France, the semi-official ISNA news agency reported on Sunday.Iran's Islamic Revolutionary Guard Corps (IRGC) shot down the Ukraine International Airlines flight PS752 on January 8, :Iran's terrorist proxy organization in Iraq: Kata'ib...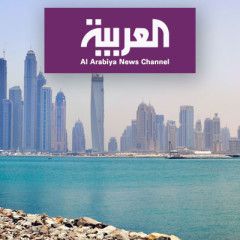 Passengers on the downed Ukrainian flight over Iran were in a state of "panic" before the plane was hit by missiles from the Iranian military in January, according to a Ukrainian forensics head.Iran's Islamic Revolutionary Guard Corps (IRGC) shot down the Ukraine International Airlines flight PS752 on January 8, killing :Iranian girl, 13,...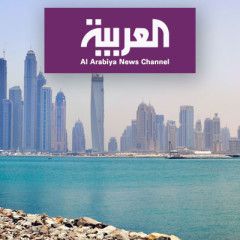 A Ukrainian lawmaker was found shot dead in his office on Saturday, the deputy interior minister Anton Gerashchenko said."The body of lawmaker Valerii Davydenko was found with a fatal gunshot wound to the head," Gerashchenko wrote in a Facebook post, adding that police and prosecutors would investigate all possible reasons behind the death.The...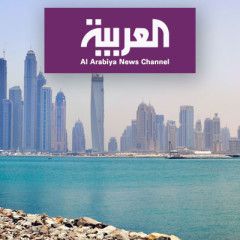 Lebanon is at risk of a major food crisis and many Lebanese may soon find it hard to afford bread because of an acute financial crunch and the fall-out of COVID-19, the prime minister warned.Writing in the Washington Post, Hassan Diab also warned of a global food security emergency triggered by the pandemic. He said attempts to restrict food...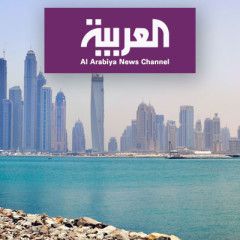 Holding a bible in his left hand and a toy squirt gun in his right, Roman Catholic priest Timothy Pelc sprayed holy water as his parishioners drove by in their cars on Easter Sunday in the state of Michigan.Reverend Pelc's drive-by toy squirt gun shooting has since gone viral, reaching senior figures in the Roman Catholic Church and even...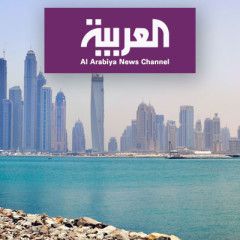 China's ambassador to Israel Du Wei was found dead in his residence early on Sunday, according to an Al Arabiya correspondent.The ambassador had recently transferred to Israel from the Ukraine. -Developing …read more Source:: Al...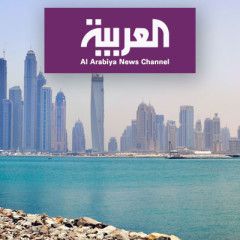 Abolfazl Sarlak, a commander of Iran's Islamic Revolutionary Guard Corps (IRGC), has been killed in Syria, Iranian state media reported. Iran's state news agencies have given conflicting reports on how Sarlak was killed. The semi-official Mehr news agency said he was killed by an explosive trap set up by ISIS in eastern Aleppo on...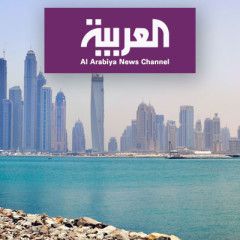 Iran has sentenced a young Christian woman to 10 lashes and three months in prison for allegedly demonstrating against the military's :Iraq Christians fear future holds 'total extinction,' ISIS resurgenceCoronavirus: Iran reopens mosques against Iranian medical expert adviceMuslims 'immune to coronavirus' some imams in Somalia...