Section: Al Arabiya (United Arab Emirates)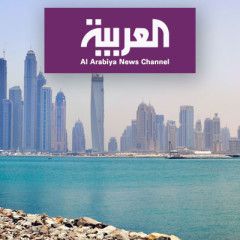 Ukraine has registered an almost 40 percent jump in new coronavirus cases over the past 24 hours, Health Minister Maksym Stepanov said, just as the country starts its COVID-19 inoculation.:Coronavirus: Ukraine sees lowest daily COVID-19 tally since late SeptemberUkraine health minister: 'information attacks' will impact vaccine...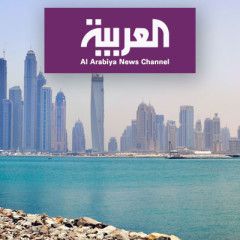 Nearly 140 NGOs from 31 countries signed an open letter Wednesday calling for :G7 foreign ministers condemn violence against Myanmar protestersIndonesia conducts 'intensive' talks with Myanmar military and oppositionAs Indonesian diplomatic efforts falter Myanmar likely to face more protests …read more Source:: Al...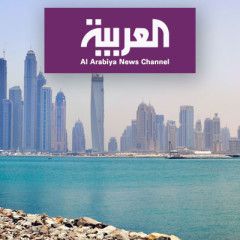 Ukraine on Friday announced sanctions on Viktor Medvedchuk, a prominent :Russia says better US ties will depend on Biden Ukraine health minister: 'information attacks' will impact vaccine procurement …read more Source:: Al...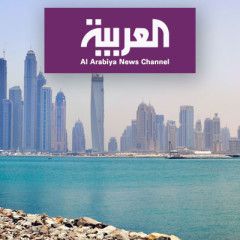 Secretary of State Antony Blinken told :US has 'urgent' responsibility to ensure Iran doesn't get nuclear weapons: BlinkenUS policies in the Middle East: An in-depth analysis of Biden's plans …read more Source:: Al...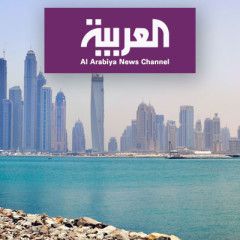 Russian President Vladimir Putin said on Wednesday :Turkey detains six, identifies Russian ISIS suspect at Syria borderKremlin critic Navalny says European rights court has ordered his releaseRussia detains 19 extremist militants who were planning attacks …read more Source:: Al...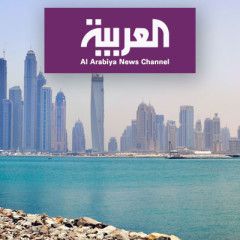 Russia's Federal Security Service (FSB) said on Wednesday it had detained 19 suspected extremist militants planning attacks in the North Caucasus.The FSB said it had seized a suicide belt, homemade bombs and automatic weapons from the suspects this month.:Iran, Russia begin joint naval drill in northern Indian Ocean: ReportRussia extends...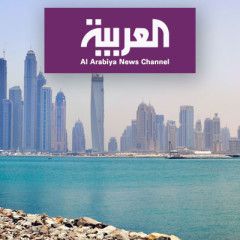 Russia's top diplomat blamed the European Union Monday for a freeze in ties but argued that Moscow remains ready to mend relations if it hears positive signals from the bloc.Foreign Minister Sergey Lavrov said after talks in St. Petersburg with his Finnish counterpart, Pekka Haavisto, that "if the EU decides that it's necessary to...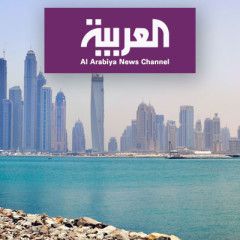 Donald Trump's second impeachment trial could conclude on Saturday February 13, leaving a divided US Senate to decide whether the former president incited his supporters to attack the US Capitol on January 6 in a last-ditch effort to stay in power after his November election defeat.: Trump becomes first US President to be impeached...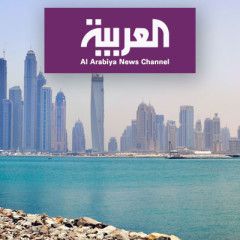 The European Union and the World Health Organization on Thursday said they would spend 40 million euros ($48.48 million) over three years to ensure better access to COVID-19 vaccines in Armenia, Azerbaijan, Belarus, Georgia, Moldova and Ukraine."The funds will initially be used to support the phases of preparedness and readiness, with an emphasis...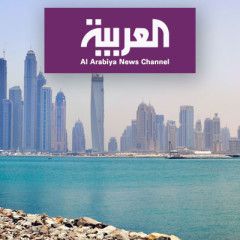 House Democrats prosecuting Donald :Trump's second impeachment trial opens with video of Capitol riotTwitter will not allow Trump back on platform, even if he runs for US president againTakeaways from former US President Donald Trump's impeachment trialHouse managers prosecuting the case frequently highlighted the threat to Pence....