Section: Al Arabiya (United Arab Emirates)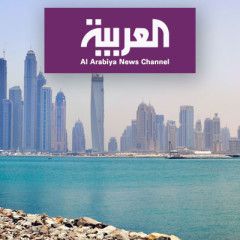 Hundreds of Thais chanted at protests that popped up across Bangkok on Saturday in defiance of a crackdown on three months of demonstrations aimed at the government and the powerful monarchy.: Thai PM vows to stay on, warns protesters as they defy his banAfter police used water cannon for the first time against a protest by thousands of people in...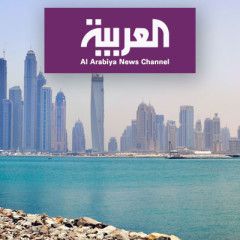 Turkey and Ukraine signed military cooperation agreements in Istanbul on Friday, deepening a defense partnership seen as an effort to counterbalance Russia's dominance in the Black Sea region.Ukrainian President Volodymyr Zelenskiy and Turkey's Recep Tayyip Erdogan oversaw the signing of a "goodwill" agreement concerning the defense...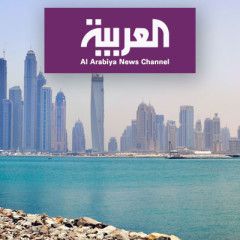 US Senators said Thursday they would subpoena the CEO of Twitter for : : US elections: Twitter, Facebook lock accounts, censor links to article on Biden- With AFP …read more Source:: Al...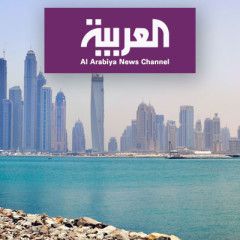 Russia's foreign ministry said on Thursday it was withdrawing from talks with the Netherlands and Australia over the downing of Malaysia Airlines Flight 17, accusing both countries of not wanting to establish what really happened.MH17 was flying from Amsterdam to Kuala Lumpur when it was shot down by a missile fired from territory held by...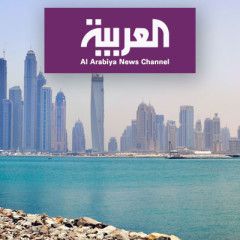 Twitter and Facebook were heavily criticized Wednesday after locking individuals' accounts, including a senior White House official, for posting an article with leaked emails allegedly linking Democratic presidential nominee Joe Biden to a Ukrainian energy firm.An article from the New York Post titled, "Smoking-gun email reveals how Hunter...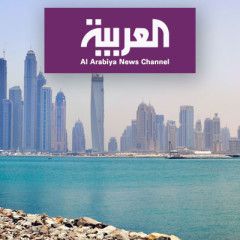 Leaked emails published Wednesday linking former Vice President Joe Biden to a : : US elections: Group of 33 former ambassadors to Middle East endorse Biden over Trump- With Reuters …read more Source:: Al...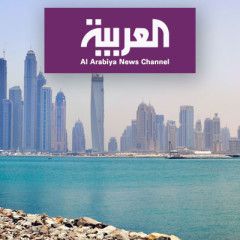 Russian President Vladimir Putin on Wednesday decried what he called Joe Biden's "sharp anti-Russian rhetoric" but praised the Democratic presidential nominee's comments on arms control.In his first detailed statements on the US presidential campaign, Putin also lamented President Donald Trump's failure to improve relations...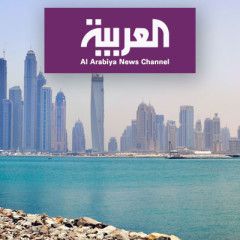 Four people died and ten were hospitalized as a series of forest fires swept a large area in the eastern Ukrainian Luhansk region, Ukraine's emergency service said on Thursday.For all the latest headlines, follow our :UAE set to amend law granting citizenship to expats with certain criteria: ReportToll rises to 16 as more bodies found from...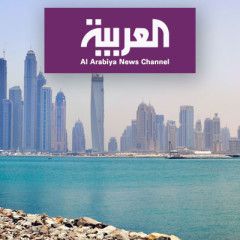 Russia, like many other nations in the world, is closely following US presidential campaign as the United States is one of the world's top economies, the Kremlin spokesman Dmitry Peskov told reporters on a daily conference call on Wednesday."But we do not want to make any statements as this could be viewed as an attempt to intervene (into...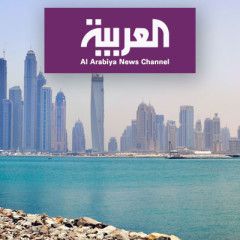 French President Emmanuel Macron urged Europe to seek a dialogue with Russia to enhance the continent's security rather than relying primarily on the NATO military alliance.Speaking on Wednesday in a news conference in Riga, the capital of the Baltic nation of Latvia, Macron said Europeans should be able to rethink their relation with...