Section: Al Arabiya (United Arab Emirates)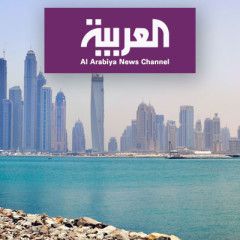 Lebanon is at risk of a major food crisis and many Lebanese may soon find it hard to afford bread because of an acute financial crunch and the fall-out of COVID-19, the prime minister warned.Writing in the Washington Post, Hassan Diab also warned of a global food security emergency triggered by the pandemic. He said attempts to restrict food...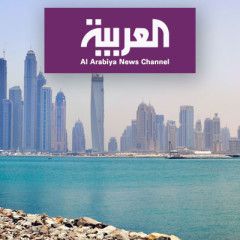 Holding a bible in his left hand and a toy squirt gun in his right, Roman Catholic priest Timothy Pelc sprayed holy water as his parishioners drove by in their cars on Easter Sunday in the state of Michigan.Reverend Pelc's drive-by toy squirt gun shooting has since gone viral, reaching senior figures in the Roman Catholic Church and even...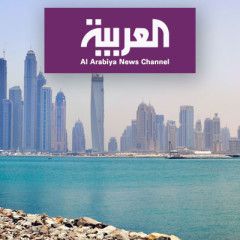 China's ambassador to Israel Du Wei was found dead in his residence early on Sunday, according to an Al Arabiya correspondent.The ambassador had recently transferred to Israel from the Ukraine. -Developing …read more Source:: Al...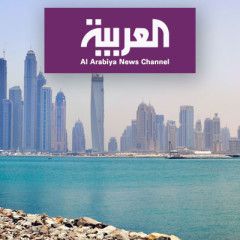 Abolfazl Sarlak, a commander of Iran's Islamic Revolutionary Guard Corps (IRGC), has been killed in Syria, Iranian state media reported. Iran's state news agencies have given conflicting reports on how Sarlak was killed. The semi-official Mehr news agency said he was killed by an explosive trap set up by ISIS in eastern Aleppo on...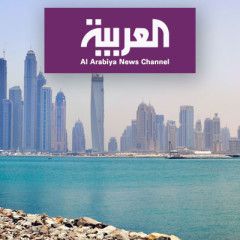 Iran has sentenced a young Christian woman to 10 lashes and three months in prison for allegedly demonstrating against the military's :Iraq Christians fear future holds 'total extinction,' ISIS resurgenceCoronavirus: Iran reopens mosques against Iranian medical expert adviceMuslims 'immune to coronavirus' some imams in Somalia...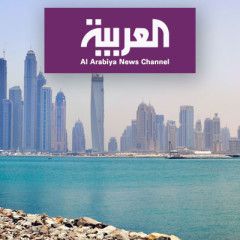 The families of the victims of the Ukrainian airliner :Iran says it 'unintentionally' shot down Ukrainian plane due to human errorDoubts linger over Iran's explanation of plane missile attack: ExpertUkraine plane struck by two Iranian missiles: New York Times …read more Source:: Al...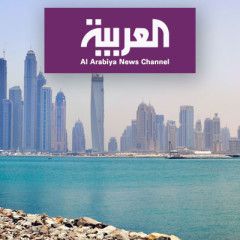 The US senators pressed Donald Trump's nominee to lead US intelligence on Tuesday on whether he would act independently of the president on hot-button issues like the origins of the coronavirus in China, as lawmakers held the first socially-distanced hearing during the coronavirus pandemic.Both Republicans and Democrats at the Senate...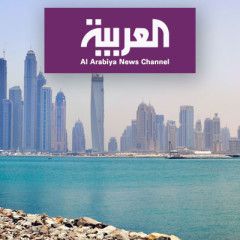 The United States on Tuesday named a new ambassador to the European Union, after the previous envoy was sacked following his testimony in President Donald Trump's impeachment hearing.The US ambassador to Belgium, Ronald Gidwitz, will take on the role of acting envoy to the EU in addition to his current duties, Secretary of State Mike Pompeo...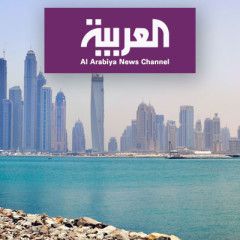 US President Donald Trump and his Russian counterpart Vladimir Putin issued a rare joint statement on Saturday commemorating a 1945 World War Two link-up of US and Soviet troops on their way to defeat Nazi Germany as an example of how their countries can cooperate.The statement by Trump and Putin comes amid deep strains in US-Russian ties over a...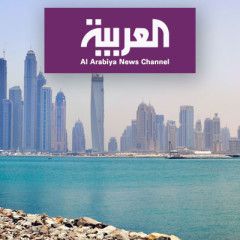 Six foreign tourists who tried to sit out the coronavirus pandemic in a cave in India have been sent to quarantine at an ashram near a town made famous by the Beatles after running out of money, police said Sunday.The four men and two women — from France, the US, Ukraine, Turkey and Nepal — had been living in the cave near Rishikesh...