Section: Al Arabiya (United Arab Emirates)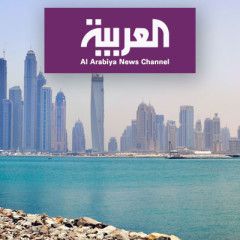 China drew a comparison on Thursday between the storming of the :US 25th amendment: Cabinet discussed possibility of Trump's removal from officeUS Congress formally certifies Joe Biden's presidential election winFour dead, 52 arrested after violent protests by Trump supporters at US Capitol …read more Source:: Al...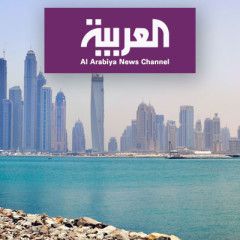 More Americans were hospitalized with COVID-19 on Wednesday than at any time since the pandemic began, as total coronavirus infections crossed the 21 million mark, deaths soared across much of the US and a historic vaccination effort lagged.US COVID-19 hospitalizations reached a record 130,834 late on Tuesday, according to a Reuters tally of...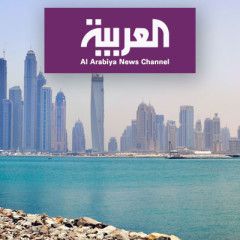 Morocco's health ministry on Wednesday approved the COVID-19 vaccine developed by AstraZeneca and Oxford University for emergency use, Health Minister Khalid Ait Taleb said.Morocco had announced it plans to launch a free vaccination campaign targeting 25 million people, or 80 percent of its population.:Coronavirus: Canada will not extend...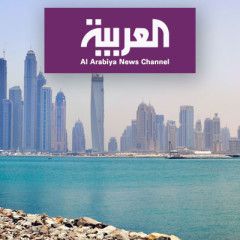 Ukrainian President Volodymr Zelensky on Wednesday ordered a probe into allegations elected officials had smuggled coronavirus vaccines into the country to have themselves inoculated in secret.The leader's announcement followed allegations from businessman Mykhailo Brodsky that some MPs and possibly even Prime Minister Denys Chmygal had...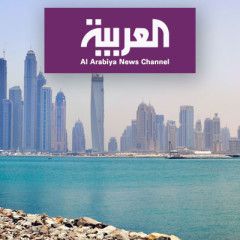 Russian President Vladimir Putin and German Chancellor Angela Merkel discussed the possibility of jointly producing coronavirus vaccines in a phone call, the Kremlin said Tuesday. : Coronavirus: Russia ready to trial combined AstraZeneca, Sputnik V vaccine in Ukraine …read more Source:: Al...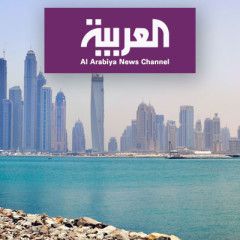 Russian President Vladimir Putin has ordered the government to consider issuing certificates to those who had been inoculated with domestic vaccines against COVID-19 for overseas travels, a document published by the Kremlin showed on Monday.The document also said the government has been tasked with making the certificates internationally...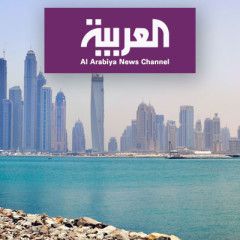 Russia is ready to conduct clinical trials in Ukraine of a COVID-19 vaccine combining its Sputnik V with a vaccine developed by AstraZeneca together with Oxford University, the head of Russian Direct Investment Fund (RDIF) said on Saturday.Russia's sovereign RDIF, which is marketing the Sputnik V vaccine abroad, announced in December trials...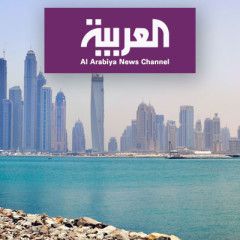 The number of people killed in large commercial airplane crashes rose in 2020 to 299 worldwide, even as the number of crashes fell by more than 50 percent, a Dutch consulting firm said on Friday.Aviation consulting firm To70 said in 2020 there were 40 accidents involving large commercial passenger planes, five of which were fatal, resulting in...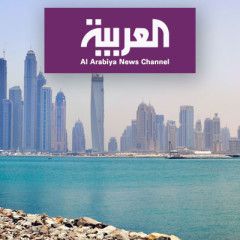 Iran's cabinet on Wednesday allocated $150,000 for the families of each of the 176 victims of a Ukrainian plane downed in Iranian airspace in January, the official IRNA news agency reported."The cabinet approved the provision of $150,000 or the equivalent in euros as soon as possible to the families and survivors of each of the victims of...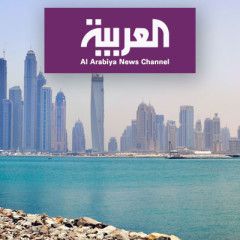 President Donald Trump on Wednesday granted pardons to his former campaign chairman Paul Manafort and former adviser Roger Stone, sweeping away the most important convictions from US Special Counsel Robert Mueller's investigation into Russian meddling in the 2016 presidential campaign.So far, Trump, who has 27 days left in the White House...