Section: Gulf News (United Arab Emirates)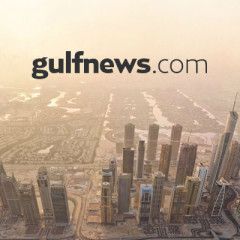 President Donald Trump's fellow Republicans in the US Senate yesterday came under fresh pressure to allow witnesses and new documents in his impeachment trial after a news report that a former top aide, John Bolton, has written a book manuscript that undercuts Trump's versions of events in the Ukraine affair.Republican Senator Mitt...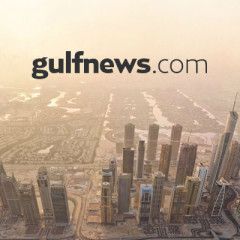 Democratic lawmakers concluded their opening arguments in Republican President Donald Trump's impeachment trial in the US Senate on Friday with a warning that he was a threat to democracy and would abuse his power again if he is not removed from office. On the third and final day of opening statements, Democrats tried to cement their case...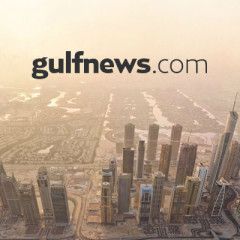 Democrats resumed their arguments yesterday at US President Donald Trump's Senate impeachment trial for removing him from office, but his fellow Republicans gave scant indication of relenting in their resistance to the Democratic case.House of Representatives Democratic "managers" serving as prosecutors in the trial began presenting the...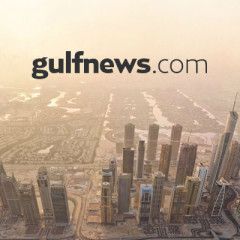 Russian President Vladimir Putin has called for a summit of leaders of the five permanent members of the UN Security Council (UNSC), to "defend peace" in the face of global instability.His call came as Russia promotes itself as a global powerbroker, playing a decisive role in crises in the Middle East, Libya and Ukraine.Putin said the leaders of...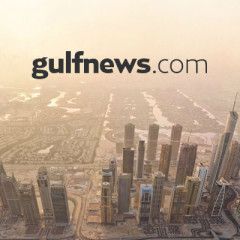 Fifteen-year-old prodigy Coco Gauff set up an Australian Open blockbuster with defending champion Naomi Osaka yesterday, as a pumped-up Serena Williams took another step towards a record-equalling 24th Grand Slam title.On a day when men's seeds tumbled, Serbia's Novak Djokovic strode into the third round to be joined by Roger Federer,...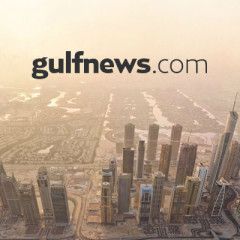 The Republican-controlled US Senate voted early on Wednesday on party lines to approve the rules for President Donald Trump's impeachment trial, rejecting Democratic efforts to obtain evidence and ensure witnesses are heard. As the third presidential impeachment trial in US history began in earnest, Trump's chief legal defender argued...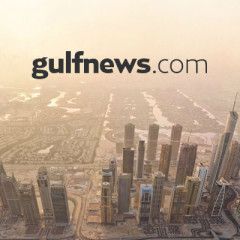 US President Donald Trump's impeachment trial began in earnest in the Senate yesterday, with his chief legal defender attacking the case as baseless and a top Democratic lawmaker describing overwhelming evidence of wrongdoing.Democrats have called on the Republican-controlled Senate to remove Trump from office for pressuring Ukraine to...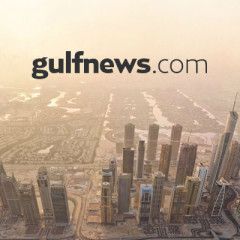 When White House counsel Pat Cipollone argues President Donald Trump's case in a Senate trial this week, he will also be defending his role in a controversial legal strategy that helped lead to Trump's impeachment on a charge of obstructing Congress.Democratic lawmakers in the House of Representatives said yesterday that evidence...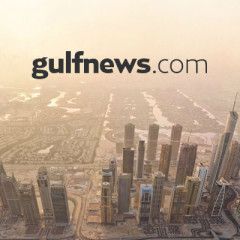 Mexico striker Javier Hernandez has joined Major League Soccer team LA Galaxy from Sevilla, the La Liga club announced yesterday. Hernandez, who has also played for Manchester United and Real Madrid, has left after only five months with Sevilla, who signed him from West Ham last summer.The 31-year-old had become a fringe player under coach Julen...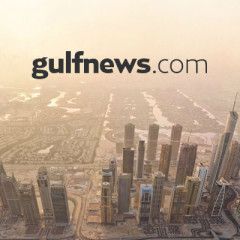 Iran has confirmed two missiles were fired at a Ukrainian airliner brought down this month, in a catastrophic error that killed all 176 people on board and sparked angry protests. The country's civil aviation authority said it has yet to receive a positive response after requesting technical assistance from France and the United States to...