Section: Gulf News (United Arab Emirates)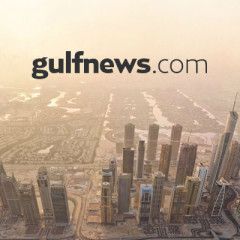 President Donald Trump yesterday claimed his polling numbers were up after the Senate paved the way for his acquittal next week on impeachment charges of abuse of power.The Senate on Friday rebuffed Democratic calls for new witnesses at Trump's trial, with a vote on whether to acquit him due on Wednesday — the day after he gives his annual...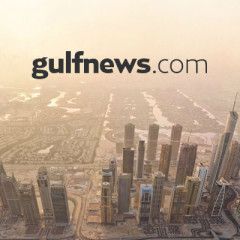 Another key Republican announced opposition to calling witnesses in US President Donald Trump's Senate impeachment trial, appearing to doom a bid by Democrats to have testimony in the trial and paving the way for Trump's expected acquittal.Senator Lisa Murkowski said yesterday that she carefully considered the need for witnesses and...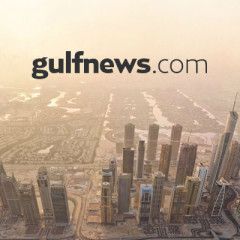 President Donald Trump's impeachment trial resumed yesterday for a second day of questioning by US senators before they address the explosive issue of whether to call witnesses such as former national security adviser John Bolton.Without witnesses, Republicans, who control the Senate, say the trial could end as early as today with...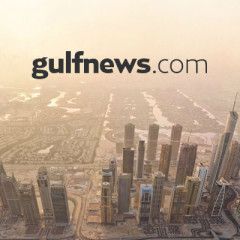 US Secretary of State Mike Pompeo and British Prime MinIster Boris Johnson discussed strengthening bilateral ties following the UK's departure from the European Union, including negotiating a free trade deal. Pompeo's office said in a statement yesterday the two had also discussed the importance of maintaining the integrity of...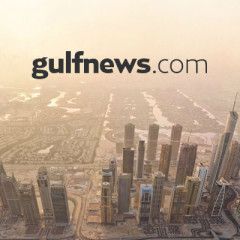 President Donald Trump unleashed his sharpest attack yet on John Bolton after his former national security adviser depicted Trump as playing a central role in a politically motivated pressure campaign on Ukraine, as the US Senate prepared on Wednesday to enter a new phase in the president's impeachment trial. Senators will begin up to two...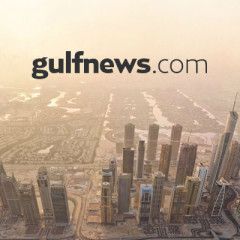 President Donald Trump's fellow Republicans in the US Senate yesterday came under fresh pressure to allow witnesses and new documents in his impeachment trial after a news report that a former top aide, John Bolton, has written a book manuscript that undercuts Trump's versions of events in the Ukraine affair.Republican Senator Mitt...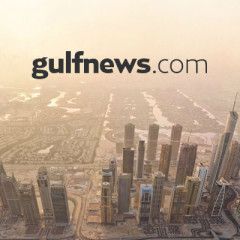 Democratic lawmakers concluded their opening arguments in Republican President Donald Trump's impeachment trial in the US Senate on Friday with a warning that he was a threat to democracy and would abuse his power again if he is not removed from office. On the third and final day of opening statements, Democrats tried to cement their case...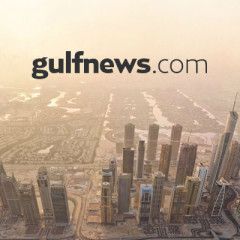 Russian President Vladimir Putin has called for a summit of leaders of the five permanent members of the UN Security Council (UNSC), to "defend peace" in the face of global instability.His call came as Russia promotes itself as a global powerbroker, playing a decisive role in crises in the Middle East, Libya and Ukraine.Putin said the leaders of...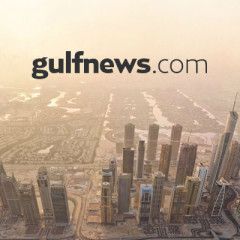 Democrats resumed their arguments yesterday at US President Donald Trump's Senate impeachment trial for removing him from office, but his fellow Republicans gave scant indication of relenting in their resistance to the Democratic case.House of Representatives Democratic "managers" serving as prosecutors in the trial began presenting the...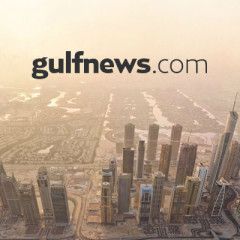 Fifteen-year-old prodigy Coco Gauff set up an Australian Open blockbuster with defending champion Naomi Osaka yesterday, as a pumped-up Serena Williams took another step towards a record-equalling 24th Grand Slam title.On a day when men's seeds tumbled, Serbia's Novak Djokovic strode into the third round to be joined by Roger Federer,...