Section: Gulf News (United Arab Emirates)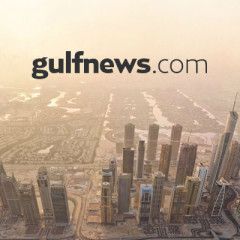 HE the Secretary-General and Acting Chairman of the Global Alliance of National Human Rights Institutions (GANHRI), Dr Ali bin Smaikh al-Marri, has called for rethinking governance and how to build more participatory and inclusive societies.He was speaking at a virtual high-level panel discussion on the sidelines of the 75th session of the United...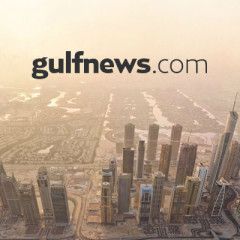 Ukrainian President Volodymyr Zelensky on Saturday praised the only survivor of a military plane crash as the death toll climbed to 26, after another cadet died and three more bodies were found. Zelensky went to the scene of the tragedy near the eastern city of Kharkiv where an Antonov An-26 transport plane carrying 20 cadets and seven officers...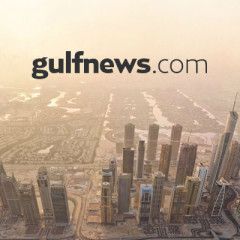 The United Nations turns 75 this autumn, and if this were a normal year, many of the world's leaders would gather in New York City to celebrate this milestone and open the annual meeting of the General Assembly.But this year is anything but normal. There will be no gathering because of Covid-19 – and even if there were, there would be...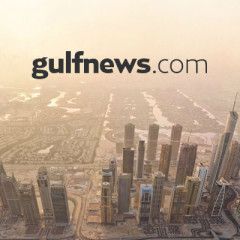 The European Union will likely impose new sanctions on Moscow over the poisoning of Russian opposition leader Alexei Navalny, but not straight away to give time to uncover the culprits, according to the bloc's executive and diplomatic sources. German Chancellor Angela Merkel said on Wednesday the Kremlin critic, who is in intensive care in...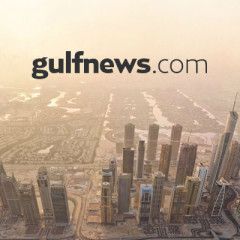 Novak Djokovic overcame an early scare to move into the third round of the US Open Wednesday but top women's seed Karolina Pliskova crashed out in the tournament's first shock.Djokovic extended an undefeated run in 2020 to 25 matches as Pliskova was stunned in straight sets by France's Caroline Garcia, the world number 50.World...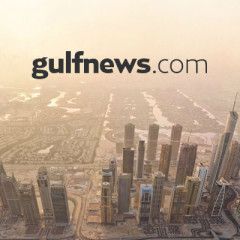 His Highness the Amir Sheikh Tamim bin Hamad al-Thani and His Highness the Deputy Amir Sheikh Abdullah bin Hamad al-Thanisent on Monday a cable of congratulations to HE President of Ukraine Volodymyr Zelensky on the anniversary of his country's Independence Day. HE the Prime Minister and Minister of Interior Sheikh Khalid bin Khalifa bin...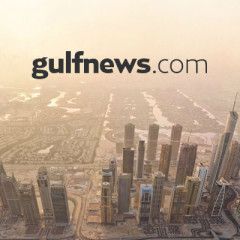 The nascent political opposition in Belarus established a council inside the country yesterday, a move President Alexander Lukashenko denounced as an attempt to seize power 10 days after an election that has triggered mass demonstrations. Many of Belarus's major opposition figures are either in jail or in exile, including presidential...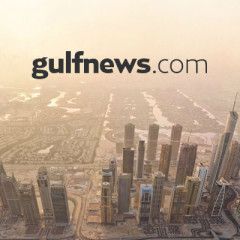 Shakhtar Donetsk are better suited than most to deal with the eery surroundings of a Europa League semi-final behind closed doors as the Ukrainian champions continue to thrive despite not playing in their home city in six years.Uprooted by a war in eastern Ukraine between government forces and Russian-backed separatists, Shakhtar have been forced...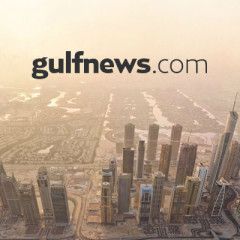 Belarusian leader Alexander Lukashenko has ordered people to stay at home to avoid becoming "cannon fodder" for what he said were foreign-backed revolutionaries after huge crowds took to the streets for a sixth consecutive day to demand he step down.Lukashenko, whose claimed landslide re-election victory last Sunday has been branded a fraud by...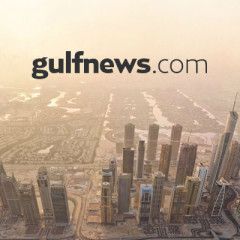 China continues to supply evidence that the nation first into the coronavirus crisis will be the first major economy to pull out of it, with data this week set to show an accelerating recovery. Growth in industrial production is forecast to have picked up and retail sales may have stopped shrinking in July in numbers due on Friday. Investment for...