Section: Gulf News (United Arab Emirates)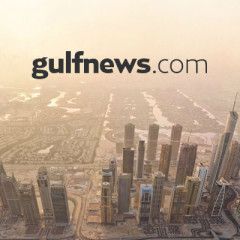 Qatar's Rashid Hamad clinched the skeet bronze medal at the ISSF Egypt World Cup for shotgun on Thursday. Rashid finished with a score of 41 in the final round, behind first-placed Ukraine's Mikola Milchev with 53 and second-placed Denmark's Jesper Hansen with 52. "I am very satisfied with my performance here as it was a tough...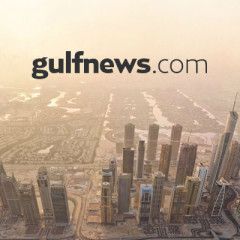 Former President Donald Trump told a top congressional Republican during the deadly assault by his supporters on the Capitol last month that the mob was "more upset" about his election defeat than lawmakers, a fellow Republican said. News of the phone call came hours before Trump's impeachment trial was due to reconvene in the...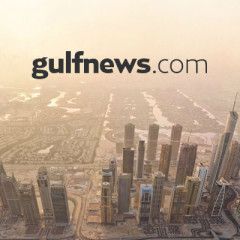 The Katara International Arabian Horse Festival continued at Katara – the Cultural Village Foundation. Besides the Title Show, equine enthusiasts and visitors can look forward to various fun and activities at the event. The festival is attracting equine and art enthusiasts in addition to families looking for entertainment. Several equine-related...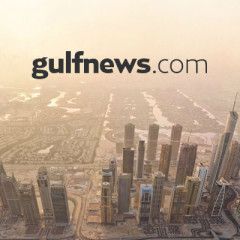 Qatar University (QU) has announced that it is continuing to support its research community with a total of 74 newly awarded projects for the new cycle. An online event was held on Wednesday to announce the Cycle 4 Internal Grant Awards in the presence of Prof Mariam al-Maadeed, vice-president for Research and Graduate Studies at QU. QU said it...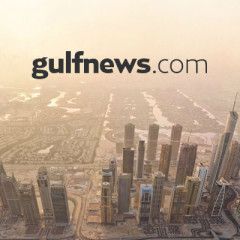 The US House of Representatives delivered to the Senate on Monday a charge that former President Donald Trump incited insurrection in a speech to supporters before the deadly attack on the Capitol, setting in motion his second impeachment trial. Nine House Democrats who will serve as prosecutors in Trump's trial, accompanied by the clerk of...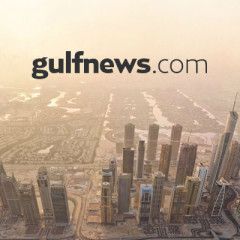 Donald Trump on Wednesday became the first president in U.S. history to be impeached twice, as 10 of his fellow Republicans joined Democrats in the House of Representatives to charge him with inciting an insurrection in last week's violent rampage in the Capitol.The vote in the Democratic-controlled House was 232-197 following the deadly...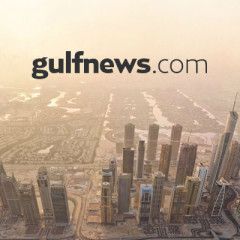 As the US House of Representatives moved on Wednesday toward a vote on impeaching President Donald Trump, Republican leaders in the Senate weighed whether to launch a trial on Friday on whether to remove him from office, a source familiar with the deliberations said, though no final decision was reached. The internal Senate discussions were...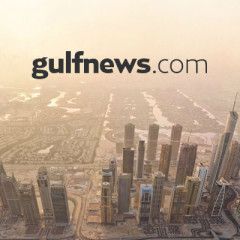 A week after President Donald Trump's supporters stormed the U.S. Capitol, the House of Representatives began debate on Wednesday as lawmakers considered impeaching him for his role in an assault on American democracy that stunned the nation and left five dead.At least five Republicans have said they would join Democrats in voting for an...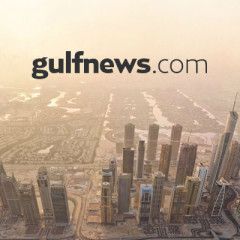 Democrats in the US House of Representatives plan to impeach Donald Trump on Wednesday unless he steps down or is removed before then, after drawing up charges accusing him of inciting insurrection ahead of last week's siege of the Capitol. House Majority Leader Steny Hoyer told his fellow Democrats the chamber would take up impeachment on...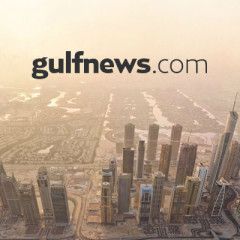 Two Qatari judokas Morad Zamouri and Khalil Rabahi will compete in the International Judo Federation (IJF) Doha Masters 2021, which will kick off from Monday at the Lusail Multipurpose Hall. The delegations participating in the three-day competition started arriving yesterday.The 2020 Tokyo Games qualifying event will feature 401 athletes – 215...