Section: Gulf News (United Arab Emirates)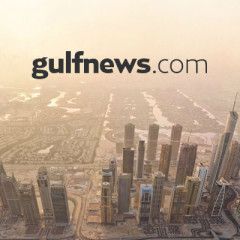 Donald Trump on Wednesday became the first president in U.S. history to be impeached twice, as 10 of his fellow Republicans joined Democrats in the House of Representatives to charge him with inciting an insurrection in last week's violent rampage in the Capitol.The vote in the Democratic-controlled House was 232-197 following the deadly...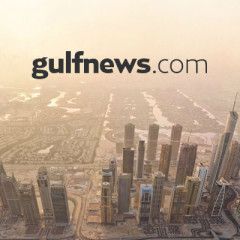 As the US House of Representatives moved on Wednesday toward a vote on impeaching President Donald Trump, Republican leaders in the Senate weighed whether to launch a trial on Friday on whether to remove him from office, a source familiar with the deliberations said, though no final decision was reached. The internal Senate discussions were...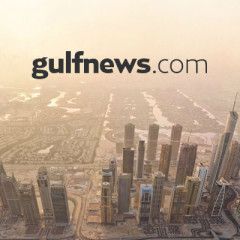 A week after President Donald Trump's supporters stormed the U.S. Capitol, the House of Representatives began debate on Wednesday as lawmakers considered impeaching him for his role in an assault on American democracy that stunned the nation and left five dead.At least five Republicans have said they would join Democrats in voting for an...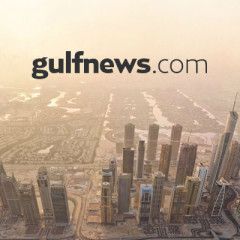 Democrats in the US House of Representatives plan to impeach Donald Trump on Wednesday unless he steps down or is removed before then, after drawing up charges accusing him of inciting insurrection ahead of last week's siege of the Capitol. House Majority Leader Steny Hoyer told his fellow Democrats the chamber would take up impeachment on...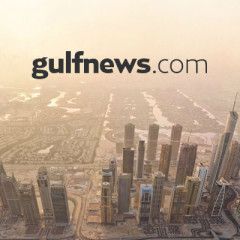 Two Qatari judokas Morad Zamouri and Khalil Rabahi will compete in the International Judo Federation (IJF) Doha Masters 2021, which will kick off from Monday at the Lusail Multipurpose Hall. The delegations participating in the three-day competition started arriving yesterday.The 2020 Tokyo Games qualifying event will feature 401 athletes – 215...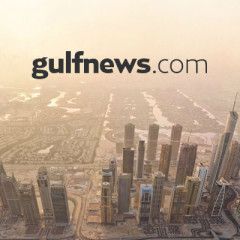 Congressional Democrats were moving closer to a historic step on Friday as they weighed impeaching President Donald Trump for a second time, two days after his false claims of election fraud helped encourage a mob that breached the US Capitol. Top Democratic leaders, including House of Representatives Speaker Nancy Pelosi and Senate Minority...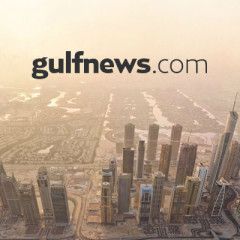 World leaders and governments have expressed shock and outrage at the storming of the US Capitol in Washington by supporters of President Donald Trump.German Chancellor Angela Merkel said yesterday that she was "furious and saddened" by the events, and said that Trump shared blame for the unrest."I deeply regret that President Trump has not...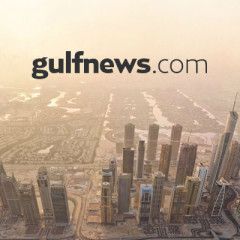 Russia is stepping up work on the Nord Stream 2 pipeline before the US tightens sanctions against the controversial project designed to feed more natural gas into Germany.Construction of the 1,230-kilometre (764-mile) pipeline reached a milestone on Monday with the completion of pipe-laying of a section in Germany's exclusive economic zone,...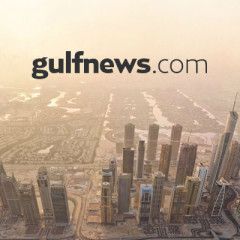 Despite all his whining and wailing, Donald Trump's presidency will end on January 20, 2021. He will be history; but, sadly, his political legacy will endure. With almost 75mn Americans voting for him (and 82mn for Joe Biden), Trump mobilised an extraordinary and unexpected level of support among a base that will continue to steer the...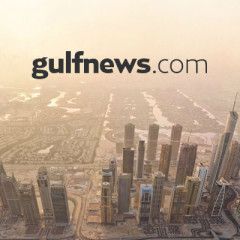 Holders France were handed an awkward draw in qualifying for the Qatar 2022 World Cup yesterday, with Ukraine and Bosnia and Herzegovina standing in their way on the road to the finals, while England will face Robert Lewandowski and Poland in their group.Gareth Southgate's England, semi-finalists at the 2018 tournament in Russia, will also...