Section: Gulf News (United Arab Emirates)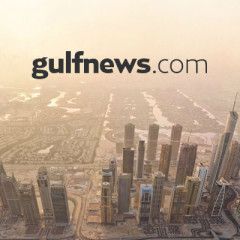 US authorities are investigating whether Swedbank AB's Baltic unit allowed money transfers that violated US sanctions against Russia, Sweden's SVT television said. SVT's investigative program Uppdrag Granskning said in a report aired yesterday that it had uncovered transactions between sanctioned Russian weapons maker Concern...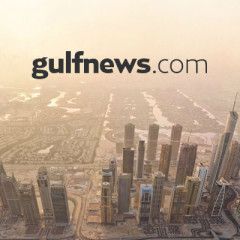 Regulators accused Australia's Westpac Banking Corp of 23mn breaches of anti-money laundering laws, saying the banking giant ignored red flags and for years enabled payments from convicted child offenders and "high risk" countries. The oversight failure at Australia's second-largest bank led to deep systemic non-compliance with...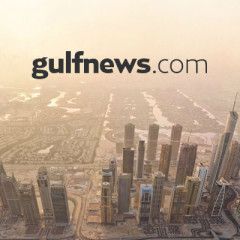 Russian authorities returned several seized Ukrainian naval ships yesterday in the run-up to peace talks between Russian President Vladimir Putin and Ukrainian President Volodymyr Zelenskiy next month. French President Emmanuel Macron, who is due to host the summit in Paris, welcomed the move, saying that it would help build confidence between...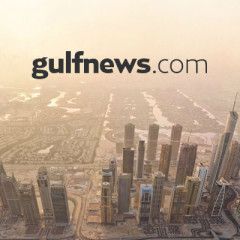 US President Donald Trump on Monday said that he might be willing to testify in the impeachment inquiry over his dealings with Ukraine 'even though I did nothing wrong.' Democrats leading the impeachment process in the US House of Representatives have not formally called Trump as a witness in the inquiry into whether he used foreign policy...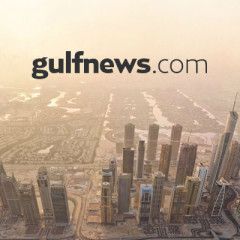 Russia began moving three captured Ukrainian navy ships on Sunday after a Russian newspaper reported Moscow would return them to Ukraine ahead of a four-way summit on eastern Ukraine next month, a Reuters reporter said. The reporter in Crimea, which Russia annexed from Ukraine in 2014, saw tug boats pulling the three vessels through the Kerch...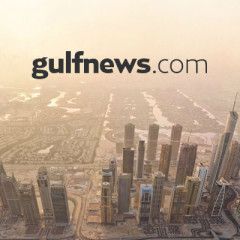 A White House budget official yesterday walked into a closed session of the US House of Representatives impeachment inquiry of President Donald Trump, where he testified about the holdup of military aid to Ukraine.Mark Sandy, a career official of the Office of Management and Budget, is the first person from OMB to testify before the inquiry after...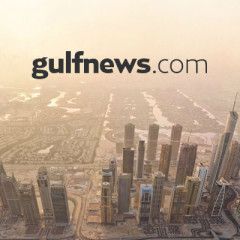 The former US ambassador to Ukraine, branded "bad news" by President Donald Trump, defended her record and told an impeachment hearing on Friday she had pursued anti-corruption efforts in Ukraine and did not understand why the Trump administration removed her."I had no agenda other than to pursue our stated foreign policy...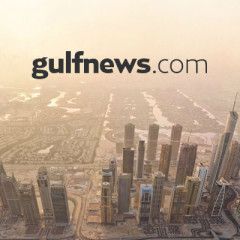 The public impeachment hearings against US President Donald Trump began in the US House of Representatives on Wednesday, with the president being accused by his opponents of abusing his power. At the end of the hearing process the House will vote whether or not to impeach, or formally accuse Trump. If he is impeached he will be tried in the...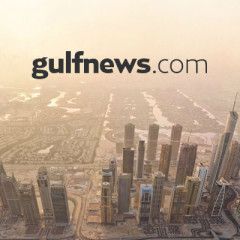 The most dismaying thing about the impeachment proceedings against US President Donald Trump is that they are falling so short of the constitutional gravamen of the issue. True, some Democrats in the House of Representatives, particularly Adam Schiff of California, the chairman of the House Intelligence Committee, do appear to understand the...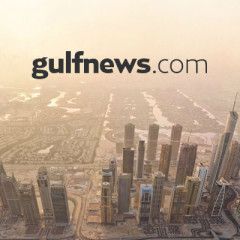 The toppling of the Berlin Wall made free market economics the norm across Europe — but which financial markets have done the best since then? Wall Street and the BRICs, of course.While the events of 1989 redefined Europe's boundaries, they also ushered in almost two decades of powerful economic liberalisation and globalisation that took in...