Section: Gulf News (United Arab Emirates)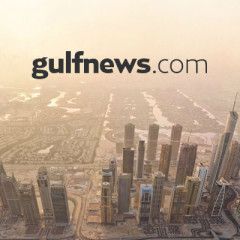 A top US federal prosecutor whose office has been investigating President Donald Trump's personal lawyer, Rudolph Giuliani, on Friday refused to step down after the administration abruptly said it was replacing him. The dramatic standoff marks the latest in series of unusual actions by Attorney General William Barr that critics say are...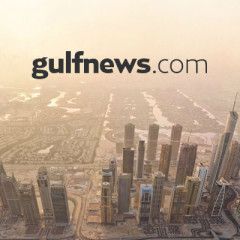 Iran said on Monday that the coronavirus pandemic has slowed its plans to send abroad the black boxes of a Ukrainian plane its forces mistakenly shot down in January. "From the first days of this painful incident, we announced our readiness to cooperate in investigating the black boxes of the Ukrainian plane," government spokesman Ali...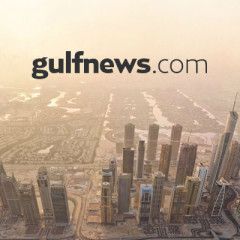 HE Prime Minister and Minister of Interior Sheikh Khalid bin Khalifa bin Abdulaziz Al-Thani chaired on Wednesday the regular Cabinet meeting through video communication.Following the meeting, HE Minister of Justice and Acting Minister of State for Cabinet Affairs Dr. Issa bin Saad Al Jafali Al Nuaimi stated the following:At the beginning of the...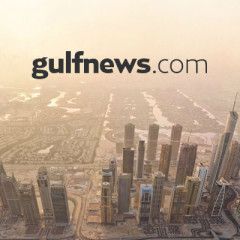 Qatar and Ukraine are working to intensify political and economic cooperation even as countries worldwide are looking for new ways to develop partnerships amid the novel coronavirus (Covid-19) pandemic, an official of the Qatar-Ukraine Business Forum (QUBF) has said. The governments of both the nations have been active in efforts to further...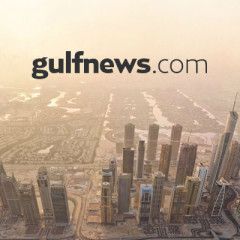 The Kremlin said on Monday it needed more details before responding to US President Donald Trump's proposal to invite Russia to attend a Group of Seven nations summit, but that President Vladimir Putin supported dialogue on the issue. Trump said on Saturday he would postpone a G7 summit he had hoped to hold next month until September or...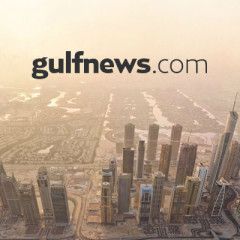 US President Donald Trump said Saturday he will delay the G7 summit scheduled to take place in June and invite other countries — including Russia — to join the meeting. 'I don't feel that as a G7 it properly represents what's going on in the world. It's a very outdated group of countries,' Trump told reporters...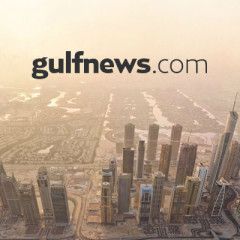 In implementation of the directives of His Highness the Amir Sheikh Tamim bin Hamad al-Thani, a cargo plane loaded with urgent medical aid – provided by Qatar through Qatar Fund For Development – has arrived in Ukraine, the official Qatar News Agency (QNA) reports. This comes in support of the efforts of Ukraine to address the novel...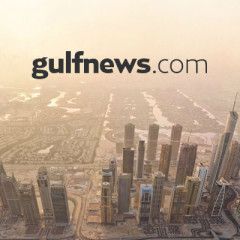 In implementation of the directives of His Highness the Amir Sheikh Tamim bin Hamad al-Thani, shipments of urgent medical aid — provided by Qatar through the Qatar Fund for Development (QFFD) — were sent to Ukraine, Moldova and Ethiopia on Tuesday in support of the efforts of the friendly countries to face the Covid-19 outbreak, the official...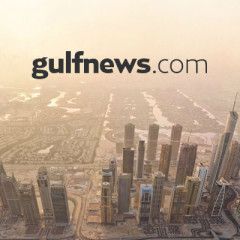 A government watchdog fired suddenly by Donald Trump was investigating Secretary of State Mike Pompeo, said a Democratic lawmaker who accused the president of committing a potentially illegal act of retribution. Trump sacked State Department Inspector General Steve Linick late on Friday in his latest abrupt dismissal of an official tasked with...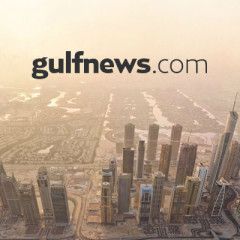 Lying in rows of cots in a small hotel on the outskirts of Kyiv, 51 babies born to surrogate mothers are stranded in Ukraine as the coronavirus lockdown is preventing parents from the US, Europe and elsewhere from collecting them.Ukraine imposed a ban on foreigners entering in March, and most parents have only seen their newborns through pictures...