Section: Gulf News (United Arab Emirates)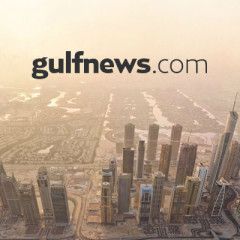 Serena Williams will begin her quest for a seventh US Open title and record-tying 24th Grand Slam victory against long-time rival Maria Sharapova in the US Open women's singles draw unveiled Thursday.Williams has dominated the Russian star in their head-to-head rivalry, winning 19 times with only two defeats, including their past 18...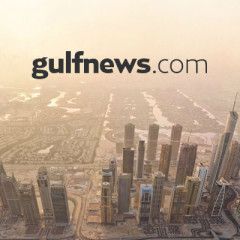 Vladimir Putin rebuked his French counterpart yesterday, saying that he did not want "yellow vest" protests spring up like in France, after Emmanuel Macron urged the Russian leader to abide by democratic principles following weeks of protests in Moscow. Macron, who was meeting Putin at his summer residence in southern France five days before...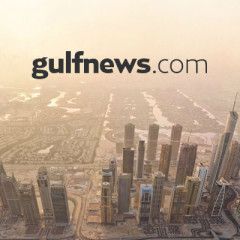 A last-minute US warrant to seize an Iranian tanker preparing to leave Gibraltar after weeks of detention cast doubt over its departure on Saturday, prolonging a diplomatic spat between Tehran, London and Washington. The US Justice Department alleged the ship was part of a scheme 'to unlawfully access the US financial system to support illicit...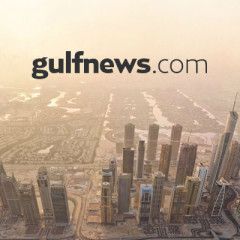 Ukraine said Saturday it had captured an Israeli-American suspected of leading a major online-drug dealing network a day after he escaped while being extradited to the Jewish state. Ukraine's SBU security service said it had found Amos Dov Silver in "one of the regions of our country" and said he would be extradited to Israel...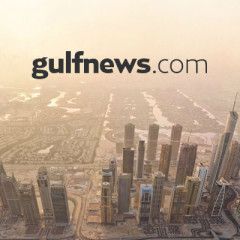 Eight people were killed and ten were injured in a hotel fire in Ukraine's port city of Odessa early Saturday, emergency services said. The fire broke out at 1.34 am (2234 GMT) in the southern city's Tokyo Star hotel. Some 65 firefighters backed by 13 emergency vehicles put out the blaze three hours later. Emergency services said in a...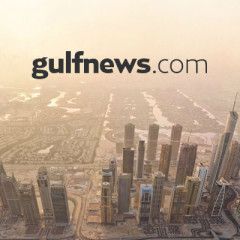 Nine Chinese and eight Ukrainian seamen were abducted in attacks on two merchant ships off Cameroon, in the latest act of piracy in the Gulf of Guinea, sources said Friday. The attacks took place on Thursday in Cameroonian waters off the port of Douala, located at the apex of a gulf that has become a hotspot of seaborne crime. A Douala official...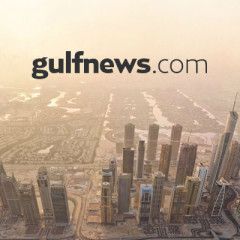 A Russian pilot was hailed as a hero yesterday for safely landing an Airbus carrying more than 230 people in a Moscow corn field after a bird strike.The Ural Airlines A321 flying to Crimea hit a flock of seagulls shortly after take-off from Moscow's Zhukovsky airport early yesterday, the Rosaviatsia air transport agency said in a...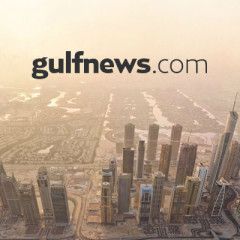 Top seeded Ashleigh Barty overcame a slow start to defeat Maria Sharapova 6-4, 6-1, while Simona Halep battled past Ekaterina Alexandrova 3-6, 7-5, 6-4 in the second round of the Cincinnati Masters on Wednesday.French Open champion Barty double faulted to give Sharapova a 2-1 lead in the first set and it looked like an upset could be brewing in...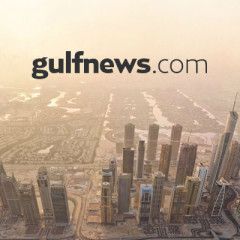 * Plane hits flock of birds during take-off * Pilots land plane in cornfield outside Moscow * Russians hail miracle after nobody killed * Kremlin promises state awards for pilots Two Russian pilots safely landed an airliner carrying 233 people in a cornfield outside Moscow after striking a flock of birds, prompting the Kremlin to hail them as...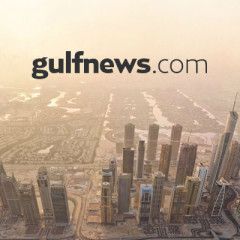 Former European Cup winners had mixed fortunes in Champions League qualifying as Ajax Amsterdam and Red Star Belgrade squeezed into the playoff round while Celtic and Porto were eliminated after a dramatic evening on Tuesday.Ajax, semi-finalists last season, came from behind to beat PAOK 3-2 for a 5-4 aggregate win while Red Star knocked out FC...