Section: Gulf News (United Arab Emirates)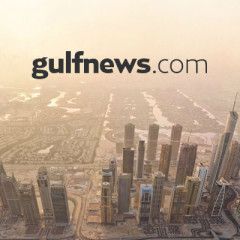 Ukraine on Wednesday released a Russian state media journalist pending his trial for "high treason", as the two countries discuss potential prisoner swaps. Kyrylo Vyshynsky, a journalist at Russia's RIA Novosti news agency, was released on condition that he stay in the country and appear for his trial, his lawyer Andriy Domansky...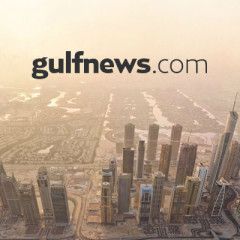 Asian champions Qatar have been drawn in a "tough" Group B for the men's handball competition in the Association of National Olympic Committees (ANOC) World Beach Games.At the draw held at the Qatar Olympic Committee (QOC) headquarters yesterday, the host team's coach Khaled Hasan opted to be drawn alongside Croatia, Hungary, Spain,...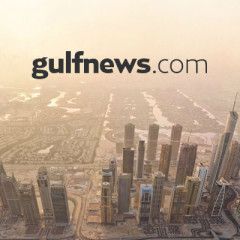 The future reintegration of Russia into the elite G7 group of the world's rich nations divided leaders at its summit in France yesterday, as President Donald Trump pushed for Moscow to be allowed back after its 2014 expulsion.Russia was kicked out of what was then the Group of Eight – even as Moscow was holding its presidency – after it...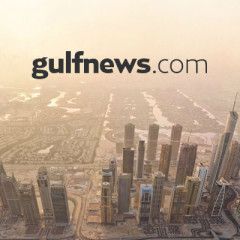 The International Monetary Fund's record loan to Argentina last year was supposed to turn the page on a troubled history. It's looking more like a case of deja vu.Less than two decades ago, Argentina crashed out of an IMF programme, defaulted on debt and plunged into depression. As Fund officials arrived in Buenos Aires over the...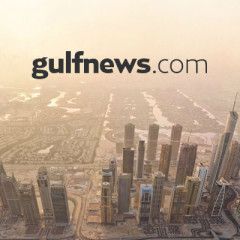 Seeking to prod US President Donald Trump into concessions on trade while reminding Brussels that Britain is ready for a "no deal" Brexit, British Prime Minister Boris Johnson charged around the G7 summit yesterday as he battled to prepare for departure from the European Union.Trump lavished praise on Johnson as the "right man" to lead his...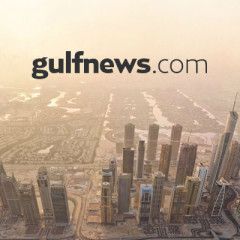 Serena Williams will begin her quest for a seventh US Open title and record-tying 24th Grand Slam victory against long-time rival Maria Sharapova in the US Open women's singles draw unveiled Thursday.Williams has dominated the Russian star in their head-to-head rivalry, winning 19 times with only two defeats, including their past 18...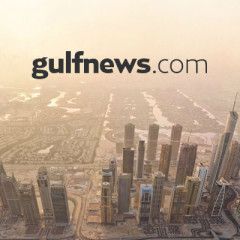 Vladimir Putin rebuked his French counterpart yesterday, saying that he did not want "yellow vest" protests spring up like in France, after Emmanuel Macron urged the Russian leader to abide by democratic principles following weeks of protests in Moscow. Macron, who was meeting Putin at his summer residence in southern France five days before...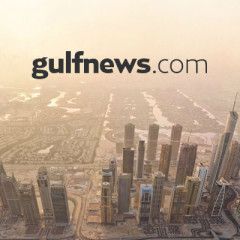 A last-minute US warrant to seize an Iranian tanker preparing to leave Gibraltar after weeks of detention cast doubt over its departure on Saturday, prolonging a diplomatic spat between Tehran, London and Washington. The US Justice Department alleged the ship was part of a scheme 'to unlawfully access the US financial system to support illicit...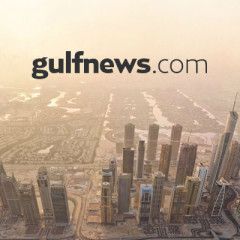 Ukraine said Saturday it had captured an Israeli-American suspected of leading a major online-drug dealing network a day after he escaped while being extradited to the Jewish state. Ukraine's SBU security service said it had found Amos Dov Silver in "one of the regions of our country" and said he would be extradited to Israel...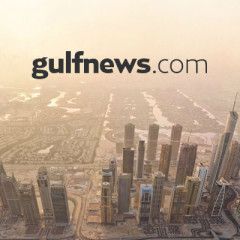 Eight people were killed and ten were injured in a hotel fire in Ukraine's port city of Odessa early Saturday, emergency services said. The fire broke out at 1.34 am (2234 GMT) in the southern city's Tokyo Star hotel. Some 65 firefighters backed by 13 emergency vehicles put out the blaze three hours later. Emergency services said in a...