Section: Gulf News (United Arab Emirates)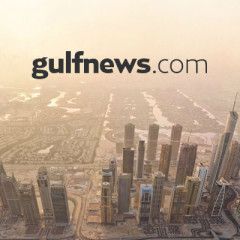 His Highness the Amir Sheikh Tamim bin Hamad al-Thani met the outgoing ambassador of Ukraine to Qatar, Yevhen Mykytenko, at the Amiri Diwan yesterday. The Amir honoured the ambassador with the Al Wajbah Decoration in recognition of his efforts and role in enhancing relations between Qatar and Ukraine. The Amir wished the ambassador success in his...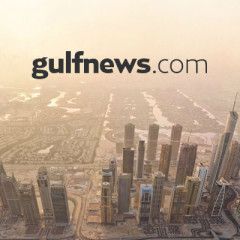 HE the Minister of Transport and Communications, Jassim Seif Ahmed al-Sulaiti, held separate meetings with the ambassador of eSwatini, Felizwe Dlamini, and Ukraine ambassador, Yevhen Mykytenko, in Doha yesterday. During the meetings they discussed relations between Qatar and the Kingdom of eSwatini and Ukraine, in the fields of transport and...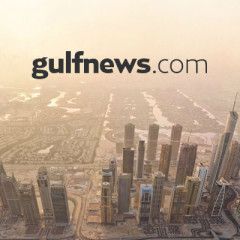 Nato was founded 70 years ago to prevent war between the liberal-democratic West and the Soviet East. The fact that the Cold War never turned hot is a testament to its success. Moreover, whenever Nato has deployed troops, it has been authorised to do so by the United Nations Security Council or the Organisation for Security and Co-operation in...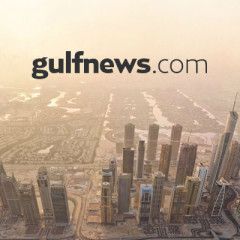 The culture that allowed one of Sweden's most important financial institutions to become part of a vast Russian money-laundering scandal has driven investors in the Nordic country to demand drastic changes. Swedbank AB, which is based in Stockholm, is being investigated in Sweden, the Baltics and the US amid allegations it may have handled...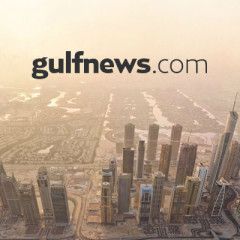 Elizaveth Shakhova completed a golden double at Amir Cup Shooting and Archery Championships yesterday.The Ukrainian, who had won a Prone gold on Friday, scored a total of 1155 with 42 hits to the bull's eye to claim the 50m Rifle 3 Positions gold at the Losail Shooting Ranges yesterday. Haya Mohamed al-Boloushi defeated Matara Fahad...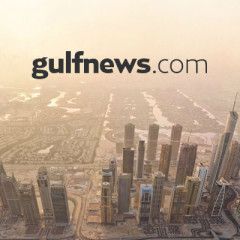 The Earth's continental plates broke apart and first began to shift hundreds of millions of years ago. But anyone visiting European capitals or following events in President Donald Trump's Washington can be forgiven for thinking that another tectonic divergence is underway. Of course, transatlantic mistrust is not new. In the run-up...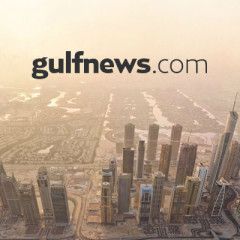 The president of the German Football Association (DFB) Reinhard Grindel confirmed yesterday that he had stepped down with immediate effect, ending three controversial years in charge. The 57-year-old has been under growing pressure following controversies culminating in a newspaper report on Monday that he had accepted the gift of a 6,000 euro...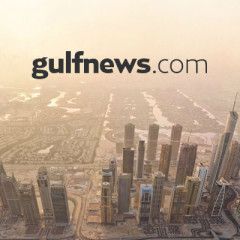 A comedian with no political experience has taken a commanding lead in the first round of Ukraine's presidential election, offering a fresh face to voters fed up with corruption in a country on the front line of the West's standoff with Russia. With three-quarters of votes counted yesterday, Volodymyr Zelenskiy, a 41-year-old comic...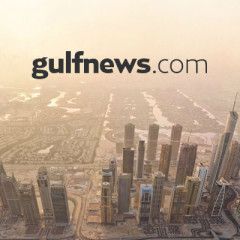 * Comedian in lead with 30% of votes * Appeals to voters fed up with corruption, status quo * No candidate expected to win outright * Incumbent Poroshenko staunchly pro-West A comedian with no political experience raced ahead in the first round of Ukraine's presidential election on Sunday, offering a fresh face to voters fed up with...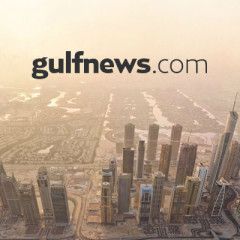 Ukraine police seized heroin worth about $60 million — over half a tonne of the powder — in raids in the country's centre and west, officials said Sunday, describing it as the biggest haul they had ever seen. Chief of the national police Sergiy Knyazev announced on Facebook two raids in Kiev region yielding "600...