Section: Gulf News (United Arab Emirates)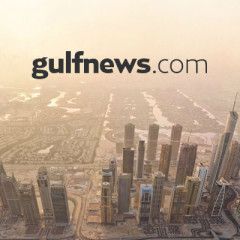 The Earth's continental plates broke apart and first began to shift hundreds of millions of years ago. But anyone visiting European capitals or following events in President Donald Trump's Washington can be forgiven for thinking that another tectonic divergence is underway. Of course, transatlantic mistrust is not new. In the run-up...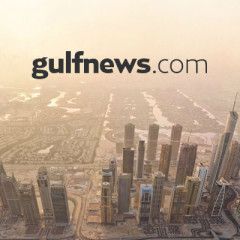 The president of the German Football Association (DFB) Reinhard Grindel confirmed yesterday that he had stepped down with immediate effect, ending three controversial years in charge. The 57-year-old has been under growing pressure following controversies culminating in a newspaper report on Monday that he had accepted the gift of a 6,000 euro...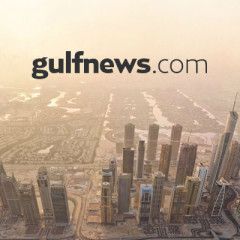 A comedian with no political experience has taken a commanding lead in the first round of Ukraine's presidential election, offering a fresh face to voters fed up with corruption in a country on the front line of the West's standoff with Russia. With three-quarters of votes counted yesterday, Volodymyr Zelenskiy, a 41-year-old comic...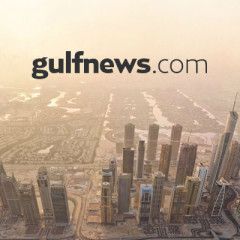 * Comedian in lead with 30% of votes * Appeals to voters fed up with corruption, status quo * No candidate expected to win outright * Incumbent Poroshenko staunchly pro-West A comedian with no political experience raced ahead in the first round of Ukraine's presidential election on Sunday, offering a fresh face to voters fed up with...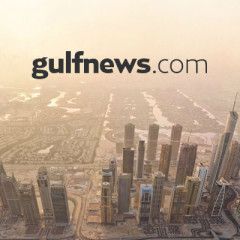 Ukraine police seized heroin worth about $60 million — over half a tonne of the powder — in raids in the country's centre and west, officials said Sunday, describing it as the biggest haul they had ever seen. Chief of the national police Sergiy Knyazev announced on Facebook two raids in Kiev region yielding "600...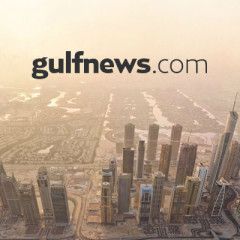 Ukrainians were heading to the polls on Sunday to elect a new president from among dozens of candidates, though pundits expect a tight three-way race with a comedian who plays a fictional president on television in the lead. Two political heavyweights, incumbent Petro Poroshenko and former prime minister Yulia Tymoshenko, have faced formidable...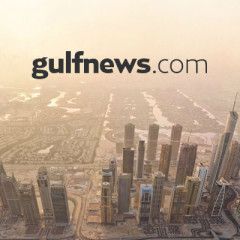 More often than not, Europe is invoked in abstract terms, such as when politicians argue that European sovereignty is the only path to security in a world dominated by great powers. But as the original Brexit deadline (March 29) drew nearer these past few weeks, the idea of a European identity became more concrete; the political suddenly became...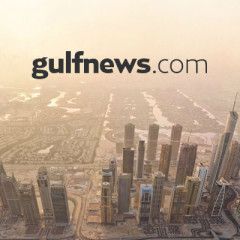 Swedbank AB has fired its chief executive officer, Birgitte Bonnesen, amid allegations the bank was used to launder billions of dollars in Russian money on her watch. Bonnesen, 62, will be replaced on an interim basis by chief financial officer Anders Karlsson, the bank said yesterday as the board prepared to face shareholders at an annual...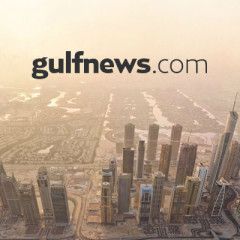 Australia and the Netherlands on Wednesday said they were in talks with Russia over the ongoing investigation into the downing of flight MH17 over Ukraine. The Malaysia Airlines jet was hit by a Russian-made BUK missile over war-torn eastern Ukraine on July 17, 2014, killing all 298 passengers. Close to two thirds of those killed on the flight...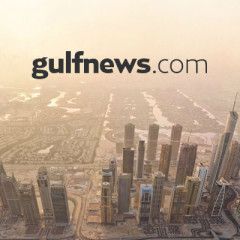 Mesmerising Kylian Mbappe led France's rout of Iceland in Euro 2020 qualifiers on Monday night, but Cristiano Ronaldo hobbled off in Portugal's disappointing draw with Serbia and racist abuse overshadowed five-star England in Montenegro.Mbappe scored one and set up two more as the reigning world champions crushed Iceland 4-0 at the...