Section: Gulf News (United Arab Emirates)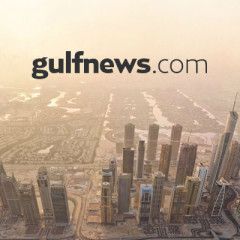 Hamad Bin Khalifa University Press (HBKU Press) has stressed that it is committed to partnering with Qatari, Arab and international artists to illustrate and design covers for their rapidly growing collection of books. Their collaborations provide artists everywhere a platform to share their work and opportunities to showcase their creativity in...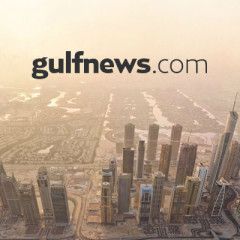 Iran has sent to France the black boxes of a Ukrainian passenger plane its forces mistakenly shot down in January, a foreign ministry official said in a media report Saturday. "The black boxes were transferred to Paris yesterday by aviation organisation officials and a judge, and their reading will start on Monday," Mohsen Baharvand,...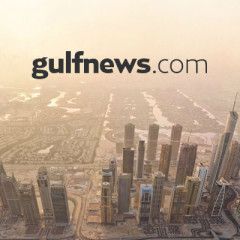 The Netherlands said yesterday it would take Russia to the European Court of Human Rights for its role in bringing down Malaysia Airlines flight MH17 over Ukraine, killing nearly 300 people.The Dutch government's move is designed to support cases brought by the relatives of dozens of victims to the Strasbourg-based court, Foreign Minister...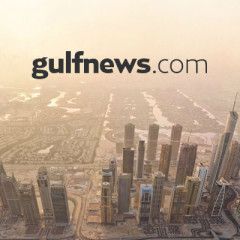 The Dutch government on Friday said it would file a suit against Russia at the European Court of Human Rights over the downing of Malaysia Airlines passenger flight MH17 over eastern Ukraine six years ago. The Netherlands, home to roughly two-thirds of the 298 victims, holds Russia responsible for the crash on July 17, 2014. The Kremlin has...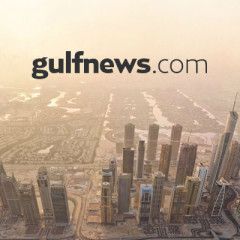 AirAsia boss Tony Fernandes insisted yesterday the top budget carrier would emerge "stronger" from the coronavirus pandemic despite a warning about its future, and said the airline was hopeful of raising a sizeable cash injection.In an interview with AFP, the colourful chief executive said he never imagined the industry could face such a crisis,...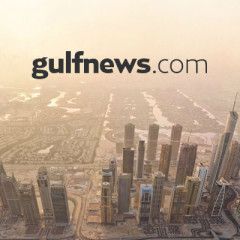 A top US federal prosecutor whose office has been investigating President Donald Trump's personal lawyer, Rudolph Giuliani, on Friday refused to step down after the administration abruptly said it was replacing him. The dramatic standoff marks the latest in series of unusual actions by Attorney General William Barr that critics say are...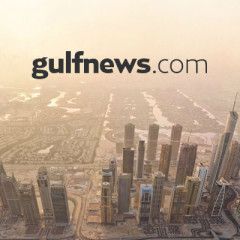 Iran said on Monday that the coronavirus pandemic has slowed its plans to send abroad the black boxes of a Ukrainian plane its forces mistakenly shot down in January. "From the first days of this painful incident, we announced our readiness to cooperate in investigating the black boxes of the Ukrainian plane," government spokesman Ali...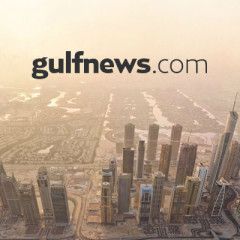 HE Prime Minister and Minister of Interior Sheikh Khalid bin Khalifa bin Abdulaziz Al-Thani chaired on Wednesday the regular Cabinet meeting through video communication.Following the meeting, HE Minister of Justice and Acting Minister of State for Cabinet Affairs Dr. Issa bin Saad Al Jafali Al Nuaimi stated the following:At the beginning of the...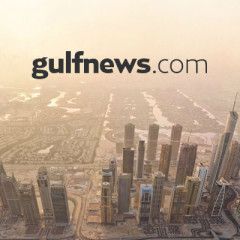 Qatar and Ukraine are working to intensify political and economic cooperation even as countries worldwide are looking for new ways to develop partnerships amid the novel coronavirus (Covid-19) pandemic, an official of the Qatar-Ukraine Business Forum (QUBF) has said. The governments of both the nations have been active in efforts to further...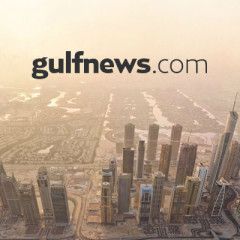 The Kremlin said on Monday it needed more details before responding to US President Donald Trump's proposal to invite Russia to attend a Group of Seven nations summit, but that President Vladimir Putin supported dialogue on the issue. Trump said on Saturday he would postpone a G7 summit he had hoped to hold next month until September or...