Section: Gulf News (United Arab Emirates)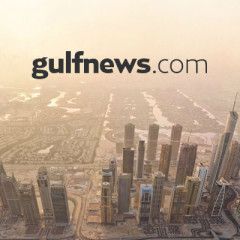 Belarusian leader Alexander Lukashenko has ordered people to stay at home to avoid becoming "cannon fodder" for what he said were foreign-backed revolutionaries after huge crowds took to the streets for a sixth consecutive day to demand he step down.Lukashenko, whose claimed landslide re-election victory last Sunday has been branded a fraud by...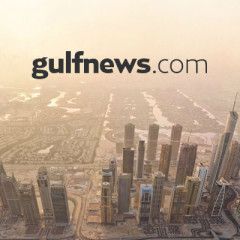 China continues to supply evidence that the nation first into the coronavirus crisis will be the first major economy to pull out of it, with data this week set to show an accelerating recovery. Growth in industrial production is forecast to have picked up and retail sales may have stopped shrinking in July in numbers due on Friday. Investment for...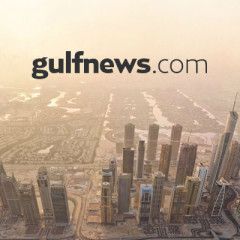 Barcelona President Josep Maria Bartomeu says he has "no doubt" that captain Lionel Messi will sign a new contract with the La Liga club. Messi, whose deal expires in 2021, had called his side "weak" and "inconsistent" after they lost the league title to Real Madrid. "Messi has said many times that he wants to retire here and I have no doubt that...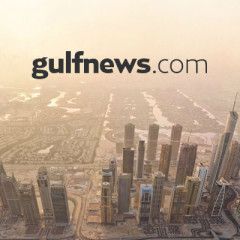 Germany will make coronavirus tests mandatory for travellers returning from at-risk areas, Health Minister Jens Spahn said yesterday, as fears grow over rising case numbers blamed on summer holidays and local outbreaks. "We must prevent returning travellers from infecting others unnoticed and thus triggering new chains of infection. I will...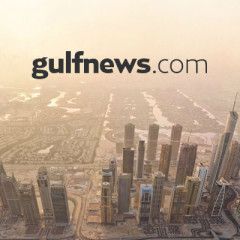 Ukrainian President Volodymyr Zelensky yesterday defended his decision to agree to a hostage-taker's bizarre demand that he post a movie recommendation to end a 12-hour stand-off.Zelensky described how he personally negotiated on Tuesday evening with a gunman who was holding 13 hostages on a bus in Lutsk, around 400km west of capital...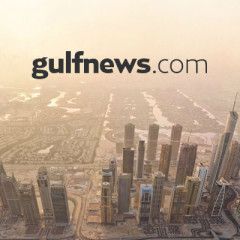 Hamad Bin Khalifa University Press (HBKU Press) has stressed that it is committed to partnering with Qatari, Arab and international artists to illustrate and design covers for their rapidly growing collection of books. Their collaborations provide artists everywhere a platform to share their work and opportunities to showcase their creativity in...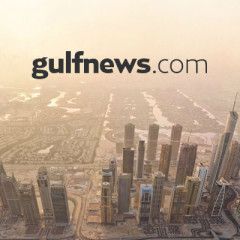 Iran has sent to France the black boxes of a Ukrainian passenger plane its forces mistakenly shot down in January, a foreign ministry official said in a media report Saturday. "The black boxes were transferred to Paris yesterday by aviation organisation officials and a judge, and their reading will start on Monday," Mohsen Baharvand,...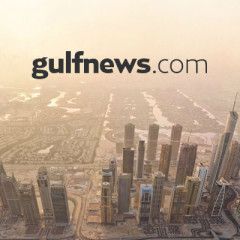 The Netherlands said yesterday it would take Russia to the European Court of Human Rights for its role in bringing down Malaysia Airlines flight MH17 over Ukraine, killing nearly 300 people.The Dutch government's move is designed to support cases brought by the relatives of dozens of victims to the Strasbourg-based court, Foreign Minister...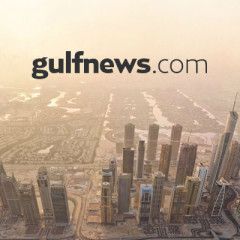 The Dutch government on Friday said it would file a suit against Russia at the European Court of Human Rights over the downing of Malaysia Airlines passenger flight MH17 over eastern Ukraine six years ago. The Netherlands, home to roughly two-thirds of the 298 victims, holds Russia responsible for the crash on July 17, 2014. The Kremlin has...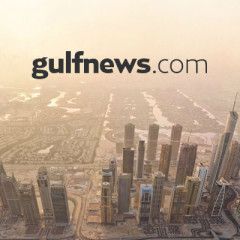 AirAsia boss Tony Fernandes insisted yesterday the top budget carrier would emerge "stronger" from the coronavirus pandemic despite a warning about its future, and said the airline was hopeful of raising a sizeable cash injection.In an interview with AFP, the colourful chief executive said he never imagined the industry could face such a crisis,...