Section: Kabayan Weekly (United Arab Emirates)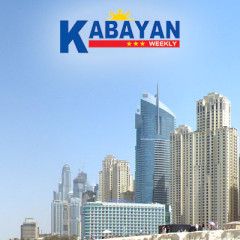 By Kabayan Perry Diaz (I wrote this article on December 23, 2005 to commemorate the 91st anniversary of the "Christmas Truce" during World War I in 1914. One hundred years later after the celebrated "Christmas Truce," another truce — or ceasefire — took effect in East Ukraine where Ukrainian forces and pro-Russian separatists were fighting for...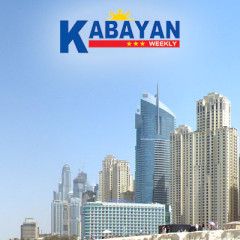 AP PANGKALAN BUN, Indonesia — Bloated bodies and debris seen floating in Indonesian waters Tuesday painfully ended the mystery of AirAsia Flight 8501, which crashed into the Java Sea with 162 people aboard and took more than two days to find, despite a massive international search. The low-cost carrier vanished Sunday halfway through a two-hour...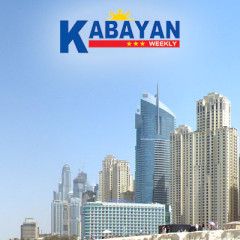 AP SURABAYA, Indonesia— Several pieces of debris seen floating in the sea off Borneo island might be linked to the missing AirAsia jetliner, an Indonesia National Search and Rescue spokesman said Tuesday. Yusuf Latif said an Indonesian military aircraft saw white, red and black objects, including what appears to be a life jacket, off the coast,...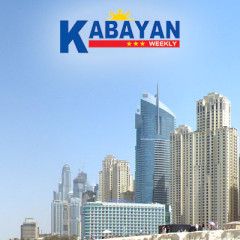 AP JAKARTA, Indonesia — An AirAsia flight with 162 people aboard disappeared Saturday on the way from Indonesia to Singapore. It's a third air incident this year involving Malaysia, where budget carrier AirAsia in based. Here's a look at the two other disasters and the latest missing flight. ___ MH370 The disappearance of Malaysia...