Section: Kabayan Weekly (United Arab Emirates)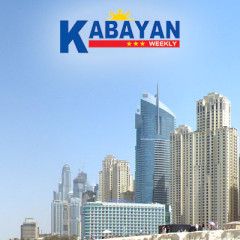 Many call it Cold War while some call it World War III in the making. And there are a growing number of people – experts – who believe that it is a case of two self-centered leaders with bloated egos. One of them –Donald J. Trump – is the president of the mightiest and wealthiest country in the world. The other one is Kim Jong-un, the sociopathic...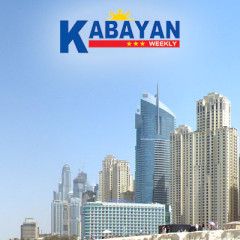 On November 17, 2016, President Rodrigo Duterte, before heading to Lima, Peru, told the media he just might order the Philippines' withdrawal from the International Criminal Court (ICC). He got the idea following Russian President Vladimir Putin's withdrawal of Russia's membership from ICC, who the day before had signed an order...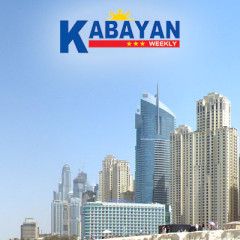 UAE's Saeed Ishaq scores second international master norm Dubai – Defending champion Grandmaster (GM) Gawain Jones of the UK became the first person to win a second title in the Dubai Open Chess Tournament–Sheikh Rashid Bin Hamdan Al Maktoum Cup after winning one of the more hotly contested editions of the region's longest-running...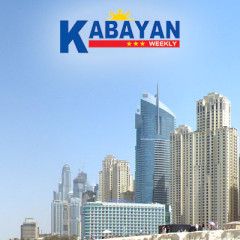 In the wake of the Tomahawk cruise missile strikes on a Syrian airbase and after dropping a 2,100-pound "Mother of all Bombs" – MOAB – in Afghanistan, North Korea had threatened to test another nuclear weapon, her sixth test. In reaction, senior U.S. intelligence officials told the media that the U.S. is prepared to launch a preemptive strike...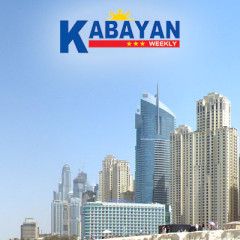 President Rodrigo "Digong" Duterte made a big splash in the international scene by declaring that he was pursuing an "independent" foreign policy. Then he declared his "separation" from the U.S.; threatened to terminate military treaties with the U.S. and proposed a defense alliance with China and Russia. The world leaders did not bat an eye. But...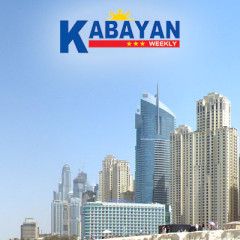 President Rodrigo "Digong" Duterte won the presidency hands down by 39% plurality and 16.6 million votes. His closest rival, Mar Roxas, got 23.4%, which is only 9.9 million votes. Not only did Duterte win the presidency, he also took control of the House of Representatives when a vast majority of congressmen from other parties – there were only...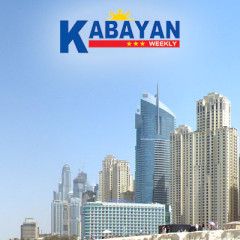 President-elect Donald J. Trump won the U.S. presidency by virtue of the electoral vote. This is what the U.S. Constitution prescribes upon whom the presidency is given to. However, he lost the popular vote to Hillary Clinton by 2.9 million votes. More than half of the American voters believe that Trump's come-from-behind victory happened...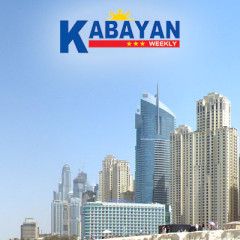 'I joined because I want to give pride to my country' Modelling is his passion. But, as of this moment, he is still unsure of what to do in the future because he has a lot of things in mind. A lot of things to do, a lot of things to conquer, and a lot of things to learn, try and experience. Ruperto Marquez III, 28, is working as a fitness...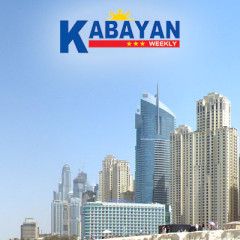 The World Boxing Council (WBC), under its president Mauricio Sulaiman, must be commended for the lead role it has played in exposing the ills of performance enhancing drugs and inspiring the International Olympic Committee (IOC) to take action against cheats. The WBC some months ago joined forces with VADA, the Voluntary Anti Doping Agency under...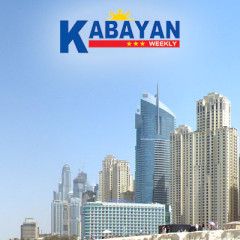 PentaGlobal HR Solutions, the Filipino-managed consultancy business established by a group of experienced HR professionals, celebrated its first anniversary last April 8. Well-respected HR practitioner Sheryll Bacay-Agbing, one of the managing partners, opened the event which was attended by Philippine Consulate General (PCG) officials led by...