Section: The Gulf Today (United Arab Emirates)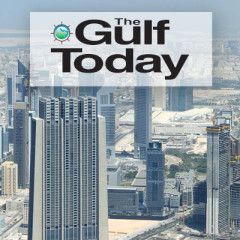 SIMFEROPOL: The head of the Ukrainian Orthodox Church in Moscow-annexed Crimea said on Monday he had been released by police, accusing Russian authorities of seeking to tarnish his reputation. Archbishop Kliment was taken off a bus in the Crimean capital of Simferopol on Sunday as he was preparing to travel to southern Russia to visit a Ukrainian...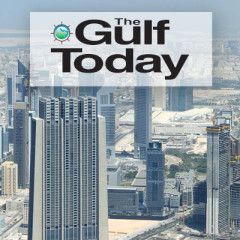 SIMFEROPOL: The head of the Ukrainian Orthodox Church in Crimea said he was arrested on Sunday by authorities in the Russian-annexed peninsula. Father Kliment told reporters that he was speaking by phone from a police station in the Crimean capital of Simferopol, where he had been arrested at a bus station. Police did not tell him why he was...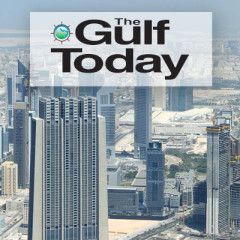 KIEV: With Ukraine's presidential election just weeks away, former prime minister Yulia Tymoshenko on Friday turned up the heat on a top rival accusing incumbent Petro Poroshenko's campaign of fraud. Tymoshenko told journalists at the interior ministry building in Kiev that she was providing "evidence, testimony, that today...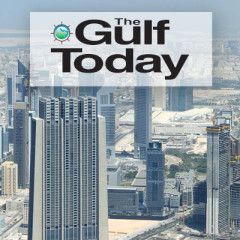 KIEV (Ukraine): Hundreds of demonstrators marched across the Ukrainian capital on Thursday calling for the impeachment of the country's president over embezzlement claims. President Petro Poroshenko, who is seeking re-election in a March 31 vote, has come under fire over a media investigation that implicated one of his senior associates in...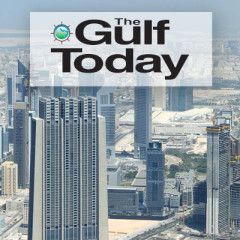 KIEV: Ukraine on Wednesday said it would not take part in this year's Eurovision Song Contest, after the singer selected to represent the country dropped out following a row over Russia. Singer MARUV won a public vote but said she would not participate because the Ukrainian national broadcaster had imposed conditions including a ban on...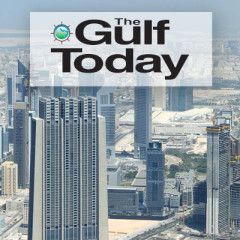 KIEV (Ukraine): Ukraine's president has gone aboard a U.S. warship making a call at a Ukrainian port, hailing its visit as a warning to Russia. President Petro Poroshenko visited the destroyer USS Donald Cook in the port of Odessa on Tuesday. He said in a statement that the ship's visit was "an important signal to the...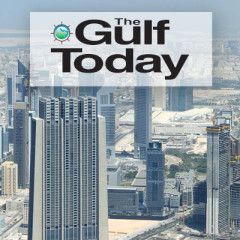 YELENOVKA: A minibus hit a landmine while crossing the border between Ukraine and the breakaway Donetsk region on Saturday, killing two civilians and injuring a third, local authorities and witnesses said. 
The bus, carrying three people, hit the mine after swerving off road in the buffer zone between two border posts, a statement on the...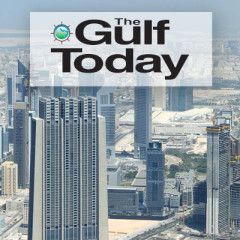 Berlin: Polish director Agnieszka Holland premiered a film Sunday about the cover-up of Stalin's mass famine in Ukraine with the complicity of the West, arguing this early example of "fake news" was still toxic today. Holland's "Mr Jones", in competition at the Berlin film festival, stars James Norton as crusading Welsh journalist...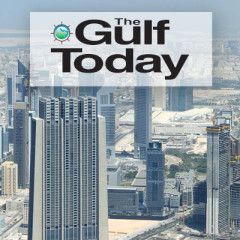 KIEV (Ukraine): The newly elected head of the independent Ukrainian Orthodox Church has officially assumed office in the capital of Kiev, a month after the church severed its centuries-long ties with the Russian Orthodox Church. Metropolitan Epiphanius I, 40, was enthroned during a lavish service at St. Sophia Cathedral in central Kiev on Sunday,...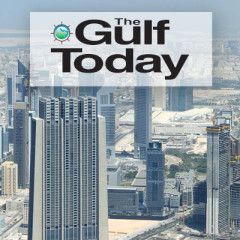 MOSCOW: A man who snatched a 19th-century painting off the wall in a busy Moscow museum and calmy walked out has been arrested, authorities said on Monday. The suspect took a Crimean landscape by Russian artist Arkhip Kuindzhi and carried it through a room filled with visitors on Sunday evening, footage aired on state television showed. It is the...