Section: Afghanistan Times (Afghanistan)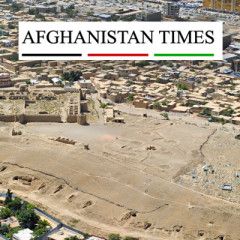 AT News KABUL: The United Nations Secretary-General Antonio Guterres calls on the government of Afghanistan and Taliban to observe a cease fire at a time that the Corona virus is spreading in the country. Gutteres said Saturday that while war is intensifying in Afghanistan, the country's government forms a delegation to hold talks with the...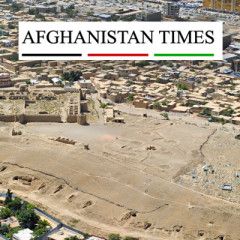 Iran has admitted 'human error' that killed all 176 people on board, including 13 Afghans AT News KABUL: The government of Iran has announced that it's militarily "unintentionally" shot down a Ukrainian jetliner, killing all 176 on board, including 13 Afghans. The Ukraine International Airlines airliner had flown close to a sensitive...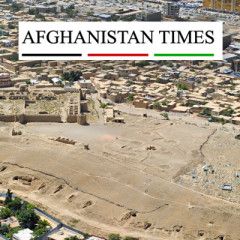 AT News KABUL: A Kiev-bound Ukrainian passenger plane crashed on Wednesday in Iran shortly after taking off, killing all 176 people onboard including 4 Afghans. The Ukrainian Boeing-737 flight PS752 heading to Kyiv went down after taking off from Imam Khomeini airport in Tehran and the majority of passengers were from Iran and Canada. The...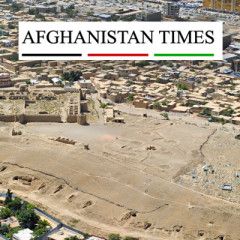 A new budget request includes funding for supplying U.S. Black Hawks in Afghanistan. By Ahmad Shah Katawazai-The latest supplementary budget request, intended to fund U.S. wars in Iraq, Syria, and Afghanistan, as well as counter-Islamic State (ISIS) efforts, includes $264 million for American-made Black Hawk helicopters. The Black Hawks will...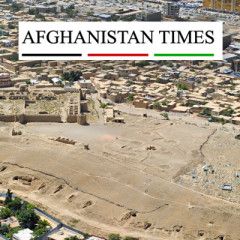 India has provided a little over $2 billion in economic assistance to Afghanistan in the last 15 years. India is set to deliver more arms to Afghanistan to help it fight Islamist militants, Kabul's envoy to New Delhi said, even if Pakistan is wary of closer military cooperation between countries lying to its east and west. India has...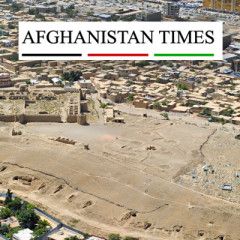 A few years ago, Russian President Vladimir Putin praised the United States and its NATO allies for taking on the "burden" of fighting terrorism in Afghanistan and urged them to "carry it to the end." But the Kremlin today appears to have embarked on a new policy aimed at turning Afghanistan into a setback or even a quagmire for Washington after...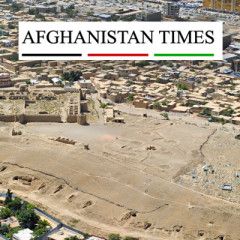 Ukrainian citizen, Dmytro Bilyi, was realeased in the result of a joint effort of Russia and Afghanistan. MOSCOW: Moscow is ready to hand a liberated Ukrainian national, Dmytro Bilyi, who had been kidnapped by Afghan insurgents, over to Ukrainian diplomats after Russia had assisted in his release, the Russian Foreign Ministry said Saturday. "We...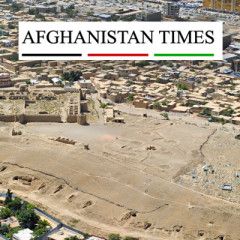 "It was a Buk-M1," announced Novaya Gazeta, considered one of the few independent media publications left in Russia. The newspaper behind the sensational headline says it obtained a confidential, anonymous report by a group of Russian military specialists, including those working for the top secret company that produces surface-to-air missiles...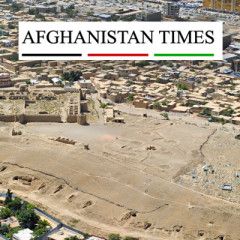 The US has accused Russia of deploying more air defence systems in eastern Ukraine in breach of a ceasefire deal. The state department also said Russia was involved in training separatist forces in the area and building up its forces along the border. The Kremlin has not yet responded to the claims. A truce between Ukrainian forces and...
'