Section: Khaama Press (Afghanistan)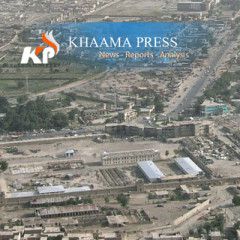 75 years have passed since the end of the Great Patriotic War. Several generations have grown up over the years. The political map of the planet has changed. The Soviet Union that claimed an epic, crushing victory over Nazism and saved the entire world is gone. Besides, the events of that war have long become a distant memory, even for its...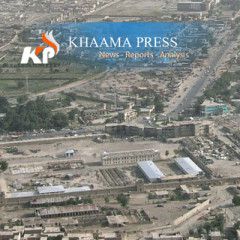 According to state TV reports, Iran has admitted that it has 'shot down' the Ukrainian passenger plane by 'unintentionally' and by mistake. Iran fired at least a dozen ballistic missiles on Wednesday morning targetting two US basis in Iraq, one of which has hit the Ukrainian passenger plan shortly after it took off from Imam Khomeini...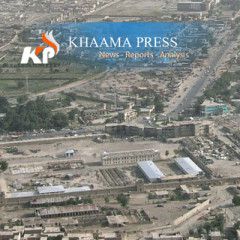 In this July 17, 2019, photo, President Donald Trump arrives to speak at a campaign rally at Williams Arena in Greenville, N.C. (AP Photo/Carolyn Kaster)President Donal Trump was impeached by the U.S House of Representatives for the abuse of power on Wednesday. For the third time in America's history, a sitting president is impeached by the...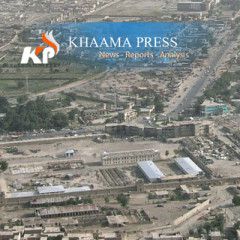 President-elect Donald Trump has hailed the Russian President Vladimir Putin for declining retaliation against the latest moves by the Obama administration to expel diplomats. The Russian President declined to respond to Obama administration's move after the country's foreign minister Sergei Lavrov suggested that several US diplomats...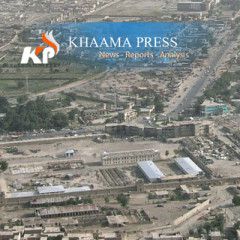 The World's Most Powerful People 2015 on Forbes' annual ranking shows Vladimir Putin as the world's most powerful person for the third year running. According to the report, Putin continues to prove he's one of the few men in the world powerful enough to do what he wants –and get away with it. "International sanctions set...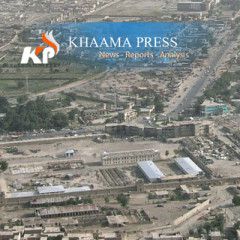 By Manish Rai The recent diplomatic activity on Syria is intriguing. Russia, Mr. Assad's most powerful supporter, has forged new ties with Saudi Arabia, his bitter foe and a major funder of Syrian rebel groups, and brokered a meeting between Syrian and Saudi intelligence officials. Even amid high tensions over Ukraine, there was a recent...
'