Section: Khaama Press (Afghanistan)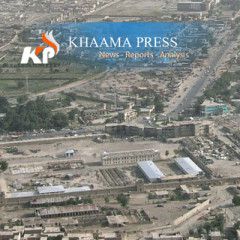 President-elect Donald Trump has hailed the Russian President Vladimir Putin for declining retaliation against the latest moves by the Obama administration to expel diplomats. The Russian President declined to respond to Obama administration's move after the country's foreign minister Sergei Lavrov suggested that several US diplomats...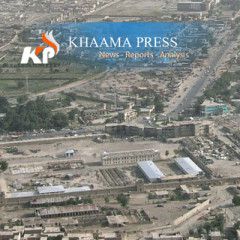 The World's Most Powerful People 2015 on Forbes' annual ranking shows Vladimir Putin as the world's most powerful person for the third year running. According to the report, Putin continues to prove he's one of the few men in the world powerful enough to do what he wants –and get away with it. "International sanctions set...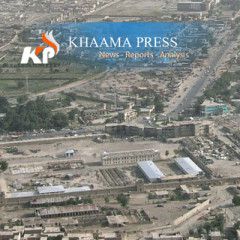 By Manish Rai The recent diplomatic activity on Syria is intriguing. Russia, Mr. Assad's most powerful supporter, has forged new ties with Saudi Arabia, his bitter foe and a major funder of Syrian rebel groups, and brokered a meeting between Syrian and Saudi intelligence officials. Even amid high tensions over Ukraine, there was a recent...
'