Section: A1plus (Armenia)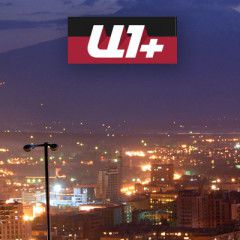 "A1+" interviewed Davit Shahnazaryan. Can we say that Obama-Putin meeting yielded no results? The parties didn't manage to come to an agreement neither in the issue of Ukraine nor Syria. …read more Source:...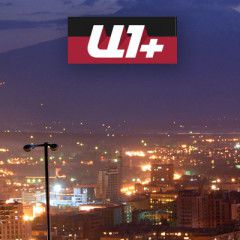 The upper chamber of the Russian parliament has voted unanimously to let President Vladimir Putin send Russian troops to Syria. Sergey Ivanov, the Kremlin's chief of staff, told journalists that Putin was granted permission to use armed forces outside the country by the Federation Council — the upper house of the Russian parliament — the...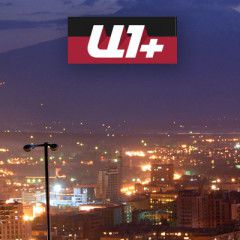 Since 2012, Azerbaijan has been pursuing a policy of pre-conditions, political analyst Stepan Grigoryan said on Monday speaking about the latest tensions on the Armenian-Azerbaijani border. He says Azerbaijan is not ready for consensus. Mr Grigoryan calls attention to three factors to explain Azerbaijan's current behaviour. "In the past...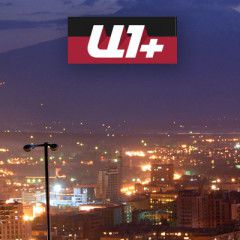 Major global confrontations are taking place these days, with the sides trying to maintain leverages against each other, a member of the Karabakh Committee told media on Sept. 28 speaking about the latest border skirmishes. Ashot Manucharyan says Russia is not interested in the conflict escalation, while its rivals want to keep the situation...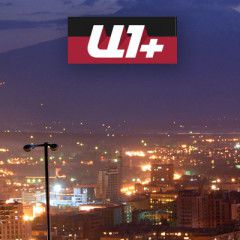 OSCE Human Dimension Implementation Meeting Warsaw, 23 September 2015 Working Session 4 : Freedom of peaceful assembly and association Armenia: Repression of peaceful demonstrations Recommendations Human Rights Without Frontiers calls upon Armenia • to promptly, thoroughly and effectively investigate all incidents of disproportionate use of force...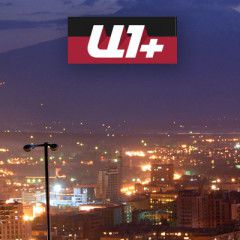 President Serzh Sargsyan attended today the opening of the annual Armenia Expo 2015 exhibition which was held at the Yerevan Expo Center of Yerevan Scientific Research Institute of Mathematical Machines CJSC. For already 15 years, this regional universal trade-industrial exhibition has been uniting the largest domestic manufacturers (more than...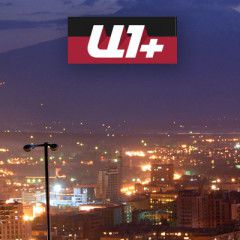 We are working with Ukraine to promote democratic reforms. …read more Source:...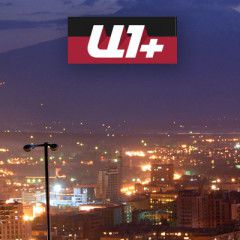 Armenian Grandmaster Levon Aronian lost his 1/32 final match and dropped out of the Chess World Cup being held in Baku, Azerbaijan. Aronian lost to Alexander Areshchenko of Ukraine in a tiebreak. Armenia's Gabriel Sargsyan, Hrant Melkumyan and Samvel Ter-Sahakyan dropped out of the competition at an earlier stage. …read more Source:...