Section: A1plus (Armenia)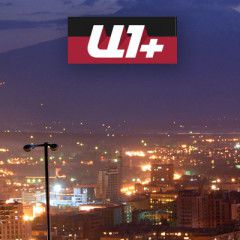 New Ambassador of Ukraine presents credentials to Armenian President …read more Source::...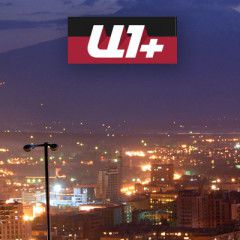 Nikol Pashinyan congratulates Zelensky on his party's victory in Ukrainian parliamentary election …read more Source:...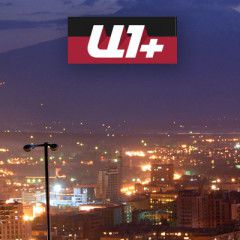 Armenian PM gives advice to Ukrainian President-elect on how to interact with Russia's Putin …read more Source:...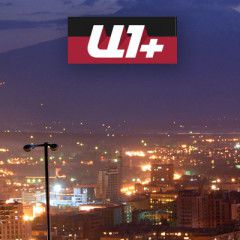 Armenia is also an interesting tourist destination for Ukrainians. Ukrainian AnalytikaUA.net has included Armenia among the seven most interesting and affordable destinations. "Armenia is a real paradise for history lovers," the Ukrainian information platform writes. …read more Source:...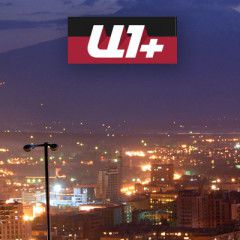 Speaker of Parliament of Armenia Ararat Mirzoyan on February 4 received Ambassador of Ukraine to Armenia Petro Lytvyn. At the meeting the Speaker highly appreciated the Armenian-Ukrainian friendly relations, stating that they serve a firm base for further deepening the bilateral ties. Ararat Mirzoyan highlighted the further development of the...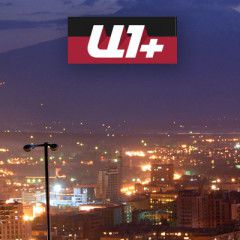 The Balyan family representing the Republic of Armenia (Yerevan) took the third place at the "Sports Family" International Sport Festival of the CIS countries. The press service of the RA Ministry of Sport and Youth Affairs reports. 19 families representing Moldova, Russia, Armenia, Uzbekistan, Azerbaijan and Ukraine participated in the festival....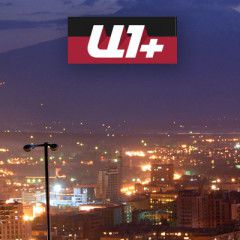 Armenian Prime Minister Nikol Pashinyan continues having meetings with leaders of different countries and executives of companies in Davos within the framework of the ongoing World Economic Forum. During a meeting with Swiss President Ueli Maurer, the sides praised the level of political relations between the countries and touched upon the...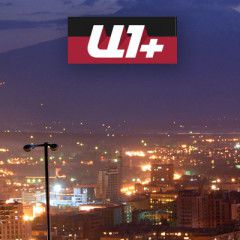 The former world number one tennis player Serena Williams, was unexpectedly defeated with the score of 4:6, 6:4, 5:7, in the tennis Australian Open Championship In the quarterfinals, the American tennis player defeated Czech Republic's Karolina Pliskova with The competition lasted 2 hours and her component was Czech Republic's...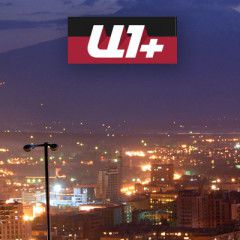 Armenia's Ambassador to the Czech Republic and Slovakia Tigran Seyranyan has been relieved from the position, according to the decree of President Armen Sarkissian. Tigran Seyranyan has been appointed Armenia's Ambassador to the Ukraine by President Armen Sarkissian. According to the President's another decree, Ashot Hovakimyan...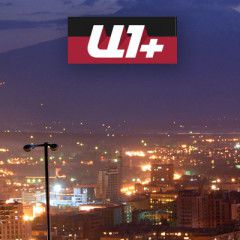 The Polish national team won Russian team with the score of 3: 1 in the final of the UEFA Under-15 Volleyball Championship in Yerevan. The press service of the Ministry of Sport and Youth Affairs reports. The third place was taken by the Ukrainian team. The RA Minister of Sport and Youth Affairs Gabriel Ghazaryan also participated in the ceremony...