Section: Aravot (Armenia)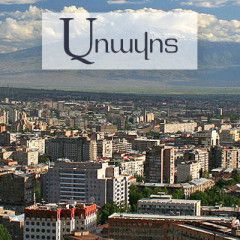 Ukrainian President Petro Poroshenko recently awarded Ukrainian-Armenian pilot Captain Alexander Akopov with the Ukrainian Order of Courage after he landed a plane carrying 127 people in Turkey amid a massive hailstorm. Akopov was flying the Atlasglobal Airbus A320 from Istanbul … …read more Source:...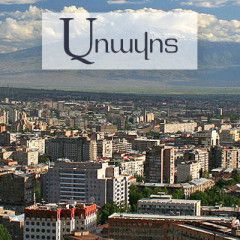 Some 2,800 troops from host Georgia, the United States, and six other countries have begun a major military exercise in the South Caucasus nation. Radio Free Europe/Radio Liberty reports. Georgian Prime Minister Giorgi Kvirikashvili and other leaders on July 30 … …read more Source:...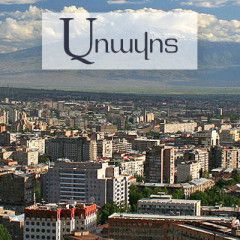 VIENNA, 28 July 2017 – OSCE Representative on Freedom of the Media Harlem Désir today expressed deep concern about the continued detention of journalist Stanislav Aseev in eastern Ukraine. Aseev is a contributor to the Ukrainian Service of Radio Free … …read more Source:...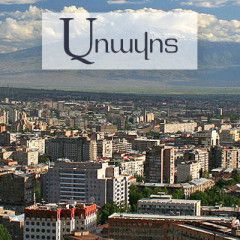 "The threats today are more than ever: whether it is the activity of terrorists in Iraq and Syria or the unpredictable aggression of Russia and Azerbaijan towards their neighbours, which creates a huge threat in our region. For example, by … …read more Source:...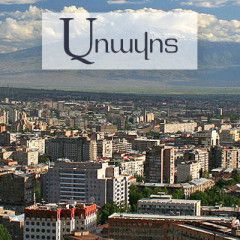 United States Special Representative for Ukraine Negotiations Kurt Volker will travel to eastern Ukraine on July 21 to meet with those who have been affected by Russian aggression and to discuss the importance of security and safety for all Ukrainians, … …read more Source:...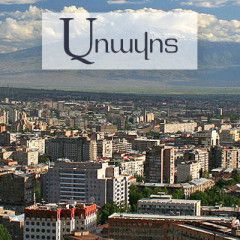 CPJ today joined seven other media rights organizations–all part of the Council of Europe's Platform to protect journalism and promote the safety of journalists–in signing a joint letter to Ukrainian President Petro Poroshenko. The letter calls on the president to ensure … …read more Source:...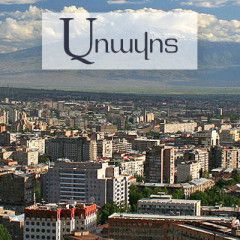 BERLIN — U.S. allies in eastern Europe and Ukraine are worried that Russia's planned war games in September could be a "Trojan horse" aimed at leaving behind military equipment brought into Belarus, the U.S. Army's top general in Europe said on … …read more Source:...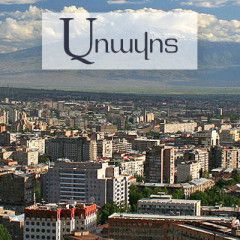 July 9-16, in Minsk, during 26th OSCE Parliamentary Assembly session a bill has been adopted urging Russia to abandon Crimea, informs Belorussian versia.ru. Particularly, the bill calls on Russia to nullify Crimea annexation decision and withdraw the occupation forces from … …read more Source:...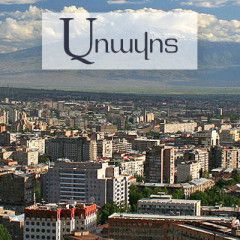 RFE/RL. More than 2,000 relatives will gather in the Netherlands to unveil a memorial to family members on the third anniversary of the day when Flight MH17 was shot down by a missile over conflict-torn Ukraine. Dutch King Willem-Alexander and … …read more Source:...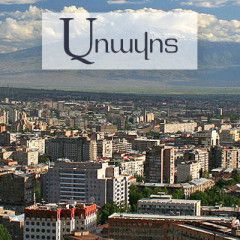 The 19th bilateral summit between the European Union and Ukraine took place in the Ukrainian capital of Kyiv on 12-13 July. In his introductory remarks, the President of the European Council, Donald Tusk, spoke about the cooperation between the two … …read more Source:...