Section: Armenpress (Armenia)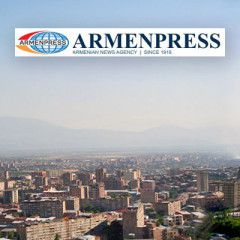 The film presents Mkhitaryan's achievements in the championships of Ukraine, Germany and England, refers to his abilities of singing and speaking in various languages. …read more Source:...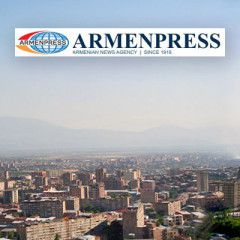 On May 13 the Grand Final of Eurovision-2017 International Song Contest will be held in Kiev, the capital of Ukraine. …read more Source:...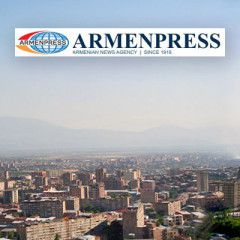 The EU earlier approved visa-free regime for Ukrainian citizens. …read more Source:...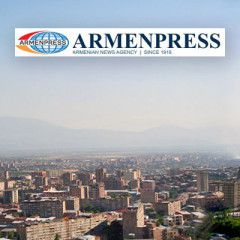 The European Council adopted a regulation on visa liberalization for Ukrainian citizens travelling to the EU for a period of stay of 90 days in any 180-day period. …read more Source:...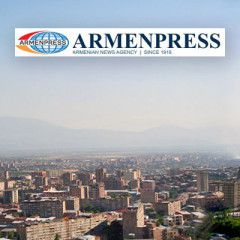 Earlier the Ukrainian FM had a meeting with US Vice President Mike Pence. The sides had discussed the situation in Donbass. …read more Source:...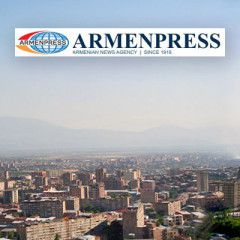 43 participants represent 13 countries (USA, UK, Germany, France, Cyprus, Mexico, South Africa, Latvia, Ukraine, Russia, Kazakhstan, Armenia, Artsakh). …read more Source:...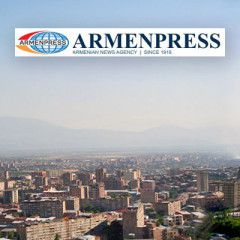 In general, a perfect atmosphere is here. Our representative Artsavik has a very high mood and she is looking forward to her performance. She will do everything to perform at best. …read more Source:...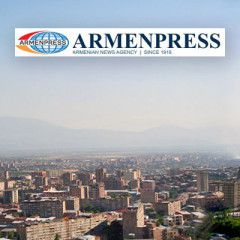 Some athletes of the team will stay in Armenia and hold a training camp with coach Arman Ghazaryan. …read more Source:...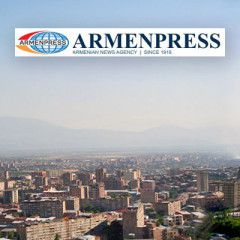 Armenian representative Artsvik Harutyunyan will perform at the semi-final of "Eurovision -2017″ international song contest to be held in Kiev on May 9 with her "Fly with me" song. …read more Source:...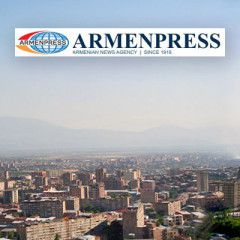 The lawmakers of the City Council of Andrushivka of Ukraine's Zhytomyr Oblast made a decision to apply to the Supreme Rada (Parliament) and President of Ukraine with the request to declare April 24 as a Memorial Day of the victims of the Armenian people's tragedy. …read more Source:...