Section: Armenpress (Armenia)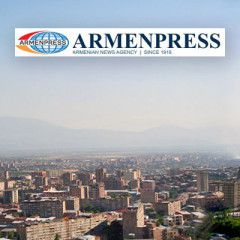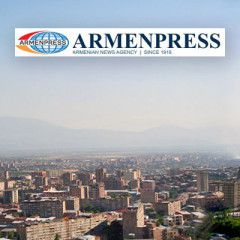 …read more Source: armenpress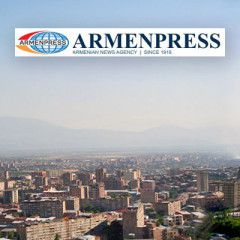 …read more Source: armenpress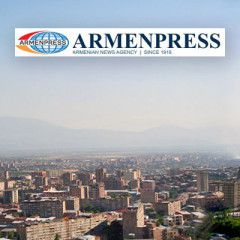 …read more Source: armenpress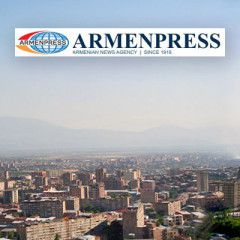 …read more Source: armenpress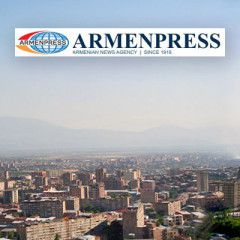 …read more Source: armenpress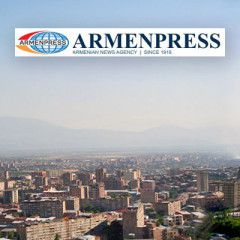 …read more Source: armenpress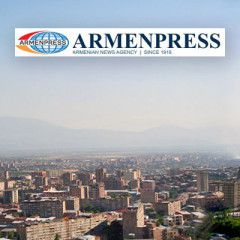 During this year's event six international guests will deliver speeches – programmer Jan Wildeboer (Germany), Edward Urlich (Czech Republic), Ilya Klimov (Ukraine), photographer Andrew Rowat (Canada), Ekaterina Tkacheva and Ekaterina Eroshenko (Russia). …read more Source:...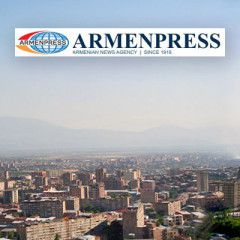 25 beauties from CIS and former Soviet states (Georgia, Ukraine, Baltic countries) will spend 15 days in Armenia to participate in the Contest which will be held in 'Paravon' entertainment complex on June 6 in Yerevan. …read more Source:...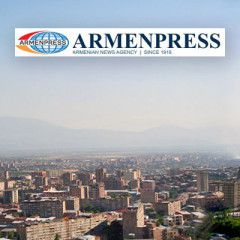 The regulation on the EU visa liberalization for Ukrainian citizens has been signed in Strasbourg on May 17. …read more Source:...