Section: Armenpress (Armenia)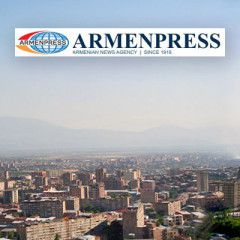 US President Barack Obama vetoed the $612 billion defense spending bill from the White House on Thursday afternoon. …read more Source:...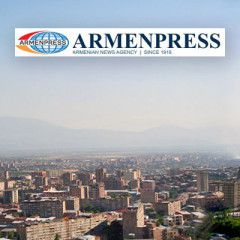 Flights to a number of Russian cities, as well as Yerevan, Kiev, Frankfurt am Main, Berlin, London, Paris, Rome, Vienna, Istanbul, Ho Chi Minh, Dubai have been cancelled. …read more Source:...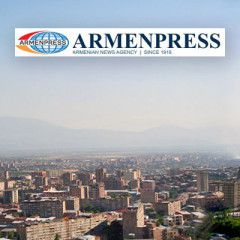 "Transaero" Air company canceled 58 flights on October 9, particularly Moscow-Yerevan, Saint Petersburg, Krasnodar, Odessa, Riga, Frankfurt, Berlin, Vienna, Kyiv and other flights. …read more Source:...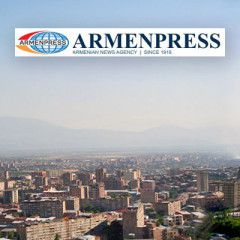 Rector of the Kiev branch of Tafakkur University Riyad Aliyev has been detained. …read more Source:...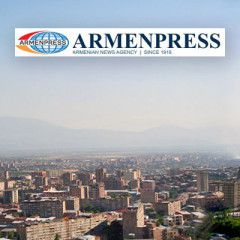 Poroshenko: "No matter if European nations are ready to accept Ukraine or not. I'm insisting, the EU cannot survive without Ukraine." …read more Source:...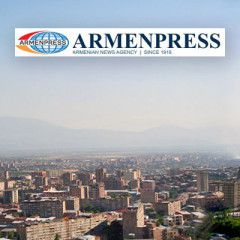 More than 8,000 people, including civilians, have been killed in the Ukrainian conflict since it was broke out in April 2014, the assistant UN secretary-general for human rights said. …read more Source:...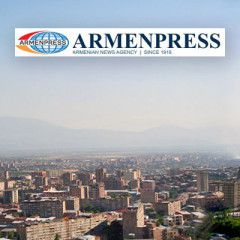 Russian President Vladimir Putin addressed attendees during the 70th session of the United Nations General Assembly at the U.N. Headquarters in New York, September 28, 2015. …read more Source:...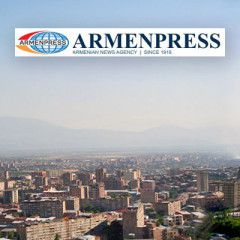 Ukrainian President Petro Poroshenko and Germany's Chancellor Angela Merkel discussed preparations for the Normandy Format meeting that is scheduled to take place on October 2 in Paris. …read more Source:...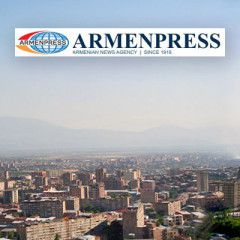 The World Bank's Board of Executive Directors approved a US$500 million IBRD operation to finance the Second Programmatic Financial Sector Development Policy Loan in Ukraine. …read more Source:...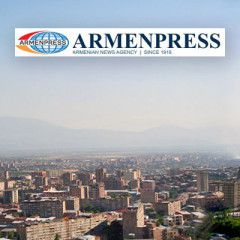 Cross stones dedicated to the 100th anniversary of the Armenian Genocide have been put up in a number of other cities of Ukraine, particularly in Nikolaev, Uzhgorod, and Berezhani. …read more Source:...