Section: Armenpress (Armenia)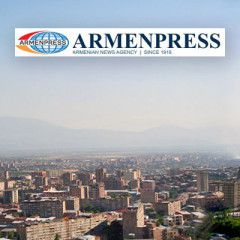 Russian President Vladimir Putin addressed attendees during the 70th session of the United Nations General Assembly at the U.N. Headquarters in New York, September 28, 2015. …read more Source:...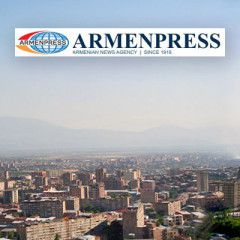 Ukrainian President Petro Poroshenko and Germany's Chancellor Angela Merkel discussed preparations for the Normandy Format meeting that is scheduled to take place on October 2 in Paris. …read more Source:...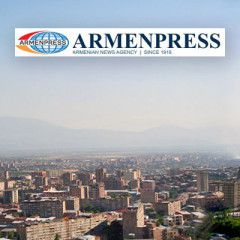 The World Bank's Board of Executive Directors approved a US$500 million IBRD operation to finance the Second Programmatic Financial Sector Development Policy Loan in Ukraine. …read more Source:...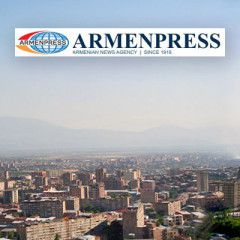 Cross stones dedicated to the 100th anniversary of the Armenian Genocide have been put up in a number of other cities of Ukraine, particularly in Nikolaev, Uzhgorod, and Berezhani. …read more Source:...