Section: Hetq (Armenia)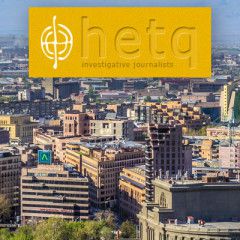 The PACE co-rapporteurs for the monitoring of Armenia, Giuseppe Galati (Italy, EPP/CD) and Yuliya Lovochkina (Ukraine, SOC), have issued the following statement regarding recent political developments in the country. …read more Source:...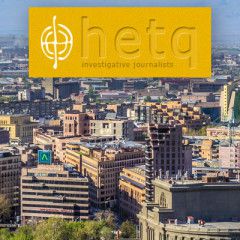 Hovsep Muradyan, who drives the #8 minivan route, joined the protesters on foot after leaving the vehicle parked in the middle of Kievyan Street. …read more Source:...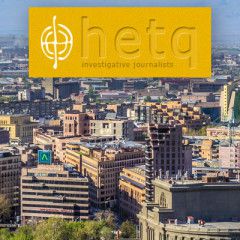 Three large freight trucks are blocking Yerevan's Halabyan-Kievan intersection, stopping all traffic, and causing tie-ups at the access to Haghtanak Bridge. …read more Source:...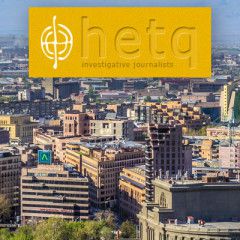 Historians still argue about the legacy of the Russian Revolution; described as "The Event that Changed the World". But how is the revolution perceived today in the region which was most affected by it? We asked people in the streets of 5 post-Soviet capitals: Moscow, Kyiv, Yerevan, Tbilisi and Bishkek. …read more Source:...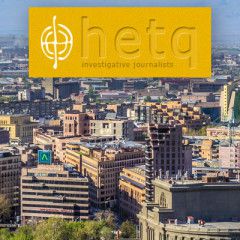 A section of Yerevan's Soviet-era Dvin Hotel, now vacant for many years, will house a gambling casino if the new owners have their way. …read more Source:...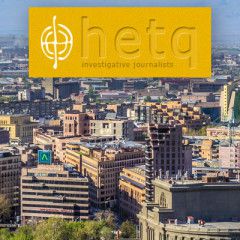 Ukrainian authorities Wednesday arrested 23 former high-ranking tax officials who are suspected of helping ex-President Viktor Yanukovych's government to defraud the state of nearly US$ 4 billion. …read more Source:...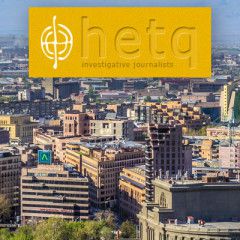 Belarusian journalist Pavel Sheremet's reporting had challenged authorities from Minsk to Moscow and Kyiv. In a murder that shocked the world, he was killed by a car bomb in the Ukrainian capital in July 2016. …read more Source:...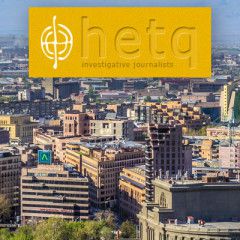 Ukrainian authorities detained an ex-MP and a state energy firm deputy chief for the embezzlement of US$ 17.3 million from selling uranium concentrate at inflated prices, the National Anti-Corruption Bureau of Ukraine (NABU) said Friday. …read more Source:...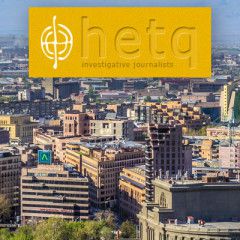 Davit Manukyan, the 33-year-old son of Armenia's Ambassador to Ukraine Andranik Manukyan, is running for a seat in Armenia's parliament on the Tsarukyan Alliance ticket. …read more Source:...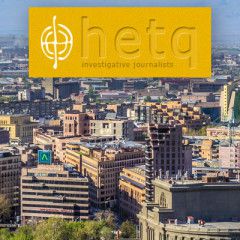 A Kiyv court began hearing motions Monday on a US$ 74 million embezzlement case involving Ukraine's top tax official who spent the night on a stretcher in the courtroom because prosecutors thought he faked a heart attack. …read more Source:...