Section: Noyan Tapan (Armenia)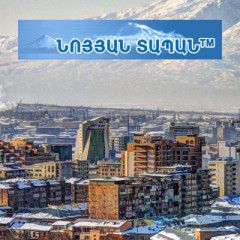 European Bank for Reconstruction and Development (EBRD) jointly with Food and Agriculture Organisation (FAO) and Association of Milk Producers of Ukraine (AMP) will organize the First Caucasus Dairy Congress …read more Source: Noyan...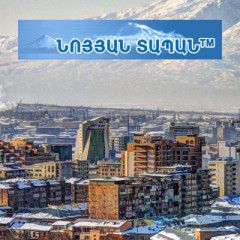 On February 21, the UN Security Council held an open debate titled "Maintenance of international peace and security: conflicts in Europe". With Ukraine's Foreign Minister Pavlo Klimkin presiding, the …read more Source: Noyan...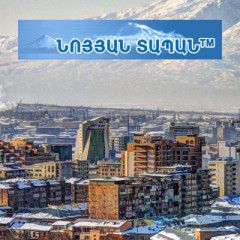 Starting from July 15, 2016 Ukraine International Airlines will be operating 14 flights a week instead of current 7 on the direction Kyiv-Yerevan-Kyiv. This destination has recently started to become …read more Source: Noyan...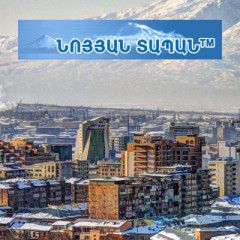 The developments (Ukraine, Syria, Iraq) taking place in the region over the last 25 years following the collapse of the Soviet Union disclose the issues inherited from the beginning …read more Source: Noyan...
'