Section: AzerNews (Azerbaijan)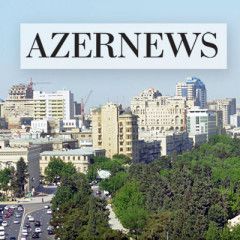 The potential of bilateral energy cooperation between Azerbaijan and Ukraine is far from exhausted, Sergey Shteluk, economic adviser at Ukrainian embassy in Baku, told Trend. …read more Source::...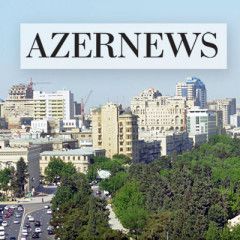 The Black Sea Trade and Development Bank (BSTDB) has signed a 30 million euro facility agreement with the Development Bank of Austria (OeEB) aimed to finance private sector projects and investment programs in the industry, agriculture and service sectors, as well as to provide working capital and export financing in Albania, Armenia, Azerbaijan,...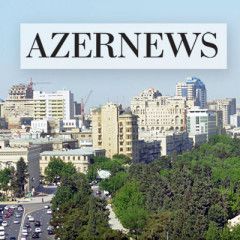 Azerbaijan has sent 23 tons of humanitarian aid to Ukraine as part of counteraction to the spread of COVİD-19, press- service of the President of Ukraine reported on May 21. …read more Source::...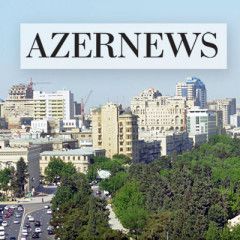 SOCAR Energy Ukraine, a subsidiary of the State Oil Company of Azerbaijan will finance the construction of a service hub for Ukrainian citizens at the Chongar checkpoint of entry and exit, the press service of the Ministry of Infrastructure reported on May 6. …read more Source::...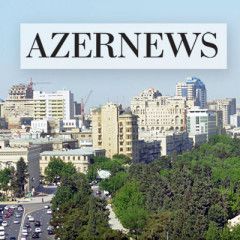 Azerbaijan's EVRASCON (Euro-Asian Construction Corporation) company has won the construction tender in Kiev's road transportation sector, local media reported on April 27, citing the State Agency of Automobile Roads of Ukraine. …read more Source::...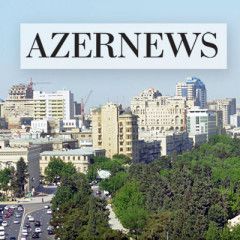 Azerbaijani and Ukrainian Foreign Ministers Elmar Mammadyarov and Dmytro Kuleba have discussed novel coronavirus pandemic and bilateral relations during a telephone conversation held on April 23, the official website of the Azerbaijani Ministry of Foreign Affairs reported. …read more Source::...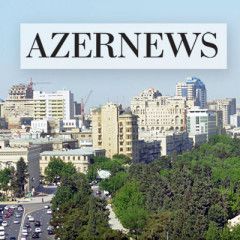 Ukraine's Deputy Foreign Minister Vasyl Bodnar has urged the government agencies to withhold from using the word genocide to describe the events of 1915 in the Ottoman Empire, namely the deaths of Armenians in eastern Anatolia when some sided with invading Russians and revolted against Ottoman forces. …read more Source::...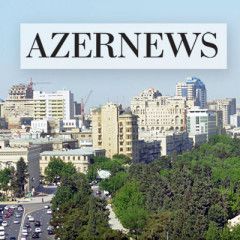 The number of Turkish citizens looking for job in Ukraine significantly increased from January 2020 through March 2020, Turkish Employment Agency (İŞKUR) told Trend on April 20. …read more Source::...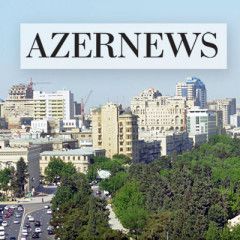 The cases of infection with coronavirus have been detected among activists of the Azerbaijani diaspora in France, Germany, Sweden, the US, Finland, Georgia, Russia and Ukraine, Chairman of the Azerbaijani State Committee on Work with the Diaspora Fuad Muradov said. …read more Source::...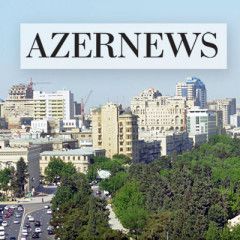 SOCAR Energy Ukraine, the Ukrainian subsidiary of the Azerbaijani state oil company SOCAR, and Gaztrim Trading House LLC offered the lowest prices in the tender held by Ukrainian Ministry of Defense for the supply of 10,200 tons of diesel fuel on April 6, the Ukrainian website on public procurements reported. …read more Source::...