Section: AzerNews (Azerbaijan)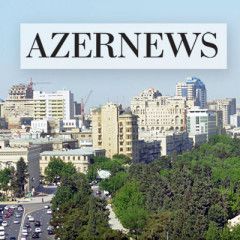 The forthcoming official visit of Ukrainian President Petro Poroshenko with a large governmental delegation to Azerbaijan on July 13-14 is expected to give a new impetus to bilateral relations between the two countries. …read more Source:...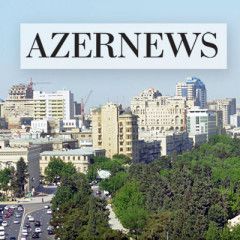 Ukraine's President Petro Poroshenko will pay an official visit to Azerbaijan on July 13-14, said a message posted on the Ukrainian president's website July 11. …read more Source:...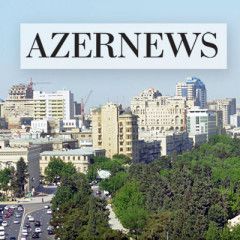 Azerbaijani karate fighters have grabbed four medals, including three golds at the 5th WJKA European Championships in Cherkasy, Ukraine. …read more Source:...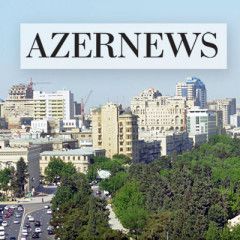 In accordance with the presidential decree, a temporary ban has been introduced in Russia since July 1, 2016, on the transit of Ukrainian goods and on the freight traffic from third countries, which are going through the territory of Ukraine to Kazakhstan, said Kazakh National Chamber of Entrepreneurs. …read more Source:...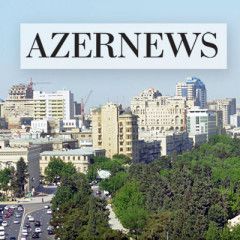 Following improvement of relations between Russia and Turkey it is quite likely that negotiations will begin on implementation of the Turkish Stream project, Valentin Zemlyansky, director for energy programs at the Center of World Economy and International Relations at Ukraine's National Academy of Sciences, told Trend. …read more...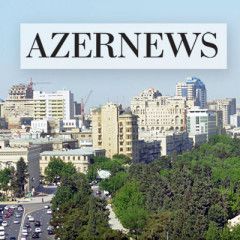 Economy potential between Azerbaijan and Ukraine was on the spotlight of the XI session of the joint intergovernmental Ukrainian-Azerbaijani commission for economic cooperation held in Baku on July 1. …read more Source:...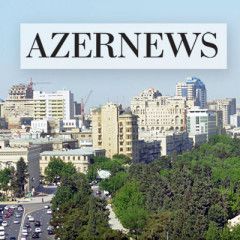 Ukraine has handed over the draft agreement on the creation of international Baltic sea-Black sea-Caspian sea transport corridor to Azerbaijan. …read more Source:...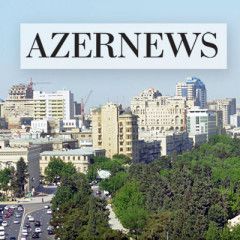 Russia is still interested in Turkish Stream pipeline project, which envisages Russian gas supplies to Europe via Turkey, bypassing Ukraine, but it is unlikely that the project will be implemented, Amanda Paul, analyst at the European Policy Centre (EPC) and expert on Turkey believes. …read more Source:...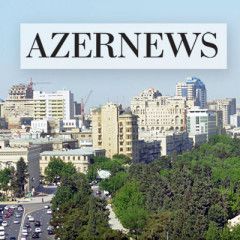 The Ministry of Investments and Development of Kazakhstan has recommended the carriers engaged in international transportations from Ukraine to Kazakhstan to carry goods bypassing Russia starting from July 1, the ministry said in a message. …read more Source:...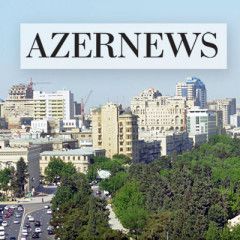 The winner of 'Eastern Bazaar' international music festival in Ukraine, Azerbaijani singer Agshin Abdullayev has created a quartet "A Divo", Day.az reported. …read more Source:...