Section: AzerNews (Azerbaijan)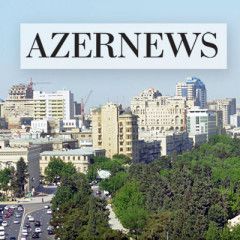 Azerbaijan's southern neighbor Iran has voiced intention to import grain from Ukraine through Georgia and Azerbaijan. The country plans to purchase grain in an exchange of oil products. …read more Source:...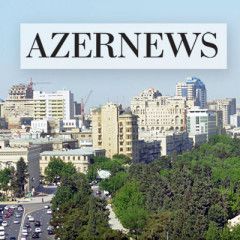 Russian gas supply through Ukraine will continue after 2019, Ukraine's Minister of Energy and Coal Industry Vladimir Demchishin told Trend. …read more Source:...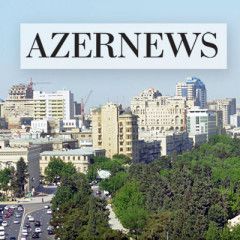 In a time when the world is face to face with dangerous tendencies of the current period, such as terrorism, local and regional conflicts, as well as the unresolved crises, the NATO foreign minister have gathered in Brussels, Belgium to mull ways out of such a complicated situation. …read more Source:...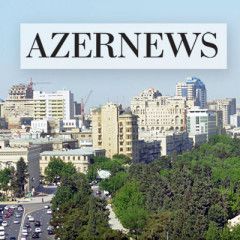 Azerbaijan's President Ilham Aliyev received a delegation led by Borys Lozhkin, head of the Presidential Administration of Ukraine on December 2, Azertac state news agency reported. …read more Source:...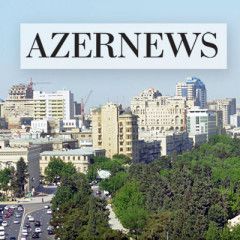 The Baku International "Fusion Doll" Biennale is being held for the third time at Baku's Museum Center on November 5-10. The event will display creative works by master craftsmen from such countries as Azerbaijan, Belarus, Georgia, Ukraine, Japan, Estonia, and Russia. …read more Source:...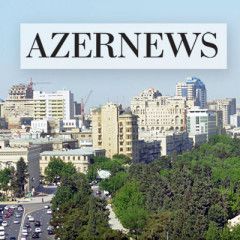 Khoja by Azerbaijani filmmaker Vahid Mustafayev will be screened in Ukraine. The premiere is scheduled for Novebver 26 in Kiev. Khoja is a tragedy and greatness of two loving hearts. It tells about the heroism of ordinary people. …read more Source:...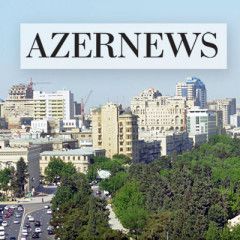 Europe's response to the strategic challenges it is facing – Russian aggression in Ukraine, refugees fleeing violence in the Middle East, disorder in North Africa – leaves the impression that its leaders have no idea what to do. And indeed, they may not – a reality that needs to be acknowledged, not papered over. …read more Source:...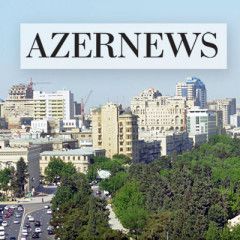 Turkmenistan is ready to increase supplies of the domestic fuel and energy sector products to Ukraine, implement joint cooperation projects in this area, the President of Turkmenistan Gurbanguly Berdimuhammadov said after talks with his Ukrainian counterpart Petro Poroshenko Oct.29, said the message of the government. …read more Source:...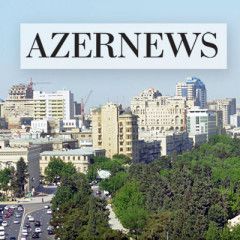 Turkmenistan's President Gurbanguly Berdimuhammadov and his Ukrainian counterpart Petro Poroshenko held business negotiations in Ashgabaton October 29, a source close to the talks told Trend. …read more Source:...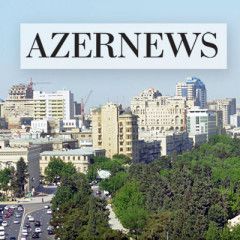 The Azerbaijan State Academic Opera and Ballet Theatre in Baku will hold a performance "Giselle" by Adolphe Adam with the participation of Ukrainian National Opera's ballerina, Honored Artist of Ukraine, winner of gold medals and first prizes in four international ballet competitions Olga Golitsa and laureate of the...