Section: Turan News Agency (Azerbaijan)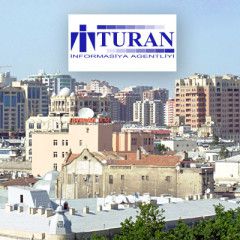 Совет США по географическим названиям изменил официальное наименование столицы Украины в базе зарубежных географических названий – если раньше Киев назывался по-английски следуя традиции русского произношения Kiev, то теперь правописание изменено на Kyiv. Об этом 12 июня сообщило посольство Украины в США на своей странице в...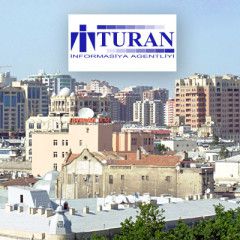 Baku/13.03.19/Turan: Украинская сеть SOCAR в 2019 году намерена открыть до пяти АЗК и установить газовые модули на всех действующих станциях, где возможна их эксплуатация.Об этом сообщает SOCAR Energy Ukraine.По информации, намеченные планы SOCAR Energy Ukraine cобирается реализовать при наличии благоприятной экономической и политической ситуации...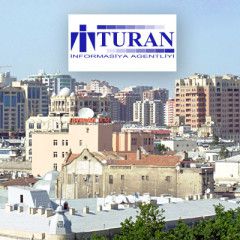 Baku/16.05.18/Turan: Государственное агентство резерва Украины определило дочернюю компанию Государственной нефтяной компании Азербайджана (SOCAR) в Украине – SOCAR Ukraine победителем тендера на поставку 3,7 тыс. тонн реактивного топлива.По сообщению агентства Enkorr, SOCAR Ukraine предложил госагентству кременчугский ресурс по 26 900...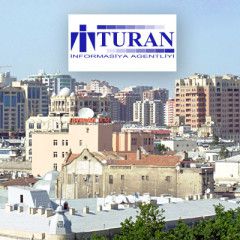 Baku/03.07.17/Turan: Национальная комиссия госрегулирования энергетики и коммунальных услуг (НКРЕКУ) Украины выдала компании "Торговый Дом "SOCAR Ukraine" ("дочка" SOCAR) лицензию на поставки природного газа в Украине, сообщает OilNews.С 1 июля 2017г, согласно украинскому законодательству, оператор газотранспортной...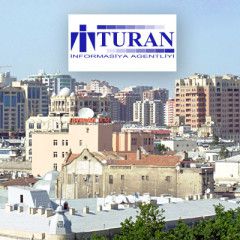 Baku / 27.03.17 / Turan: The summit of the heads of government of the GUAM countries was held in Kiev on March 27. The heads of governments of Ukraine, Georgia and Moldova, Vladimir Groisman, Georgy Kvirikashvili and Pavel Filip, as well as the Deputy Prime Minister of Azerbaijan Ismet Abbasov attended the meeting. The focus was on economic...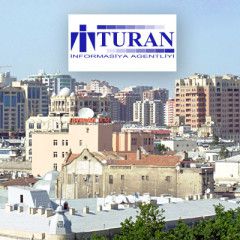 Baku / 13.01.17 / Turan: The clip of the song, which will be performed from Azerbaijan at the Eurovision-2017 SC in Kiev, is publicized. The clip of the song Skeletons is posted on the official website of the contest. The authors of the song are composers Isa Malikov and Sandra Bjurman. They already worked with the winners of Eurovision-2011...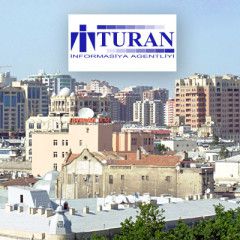 Baku/09.03.17/Turan: Rapporteur of the PACE Monitoring Committee on Azerbaijan Stefan Schennak was elected head of the subcommittee on conflicts between the PACE member countries. The new structure will deal with conflicts in Karabakh, Transnistria, South Ossetia, Abkhazia and the Crimea, Schenker wrote in his microblog on Twitter. -16D-...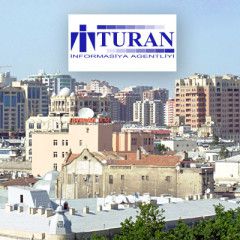 Yerevan / 16.02.17 / Turan: The Karabakh issue has remained in the shadows because of the Ukrainian and Syrian crises, said today political scientist Sergey Markedonov, professor of the Russian Institute for Human Sciences at the meeting with journalists in Yerevan. He noted that in Russia there are no contradictions with the West on the Karabakh...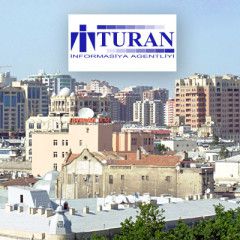 The problem visiting the uncontrolled territories of States without notifying the central government – a sensitive issue not only for Azerbaijan, but also other countries of the EU program "Eastern Partnership" – Georgia, Ukraine and Moldova. In an interview with the program Cətin Sual (difficult question) Turan agency...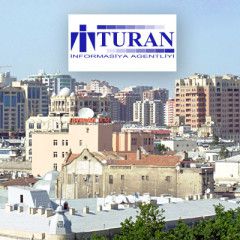 Baku/07.02.17 / Turan: Ukraine and Azerbaijan have agreed not to pass goods produced in the uncontrolled territories of Baku and Kiev, without the approval of the authorities, the Ukrainian Ambassador to Azerbaijan Alexander Mishchenko said the "Interfax" agency. "During the visit of the President Petro Poroshenko in Baku two heads of state...