Section: bdnews24.com (Bangladesh)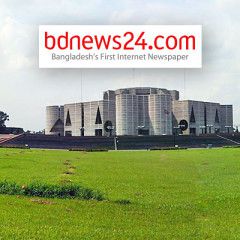 Spain coach Vicente del Bosque has overlooked striker Diego Costa and recalled midfielder Thiago Alcantara for the holders' final two Euro 2016 Group C qualifiers against Luxembourg and Ukraine this month. …read more Source:...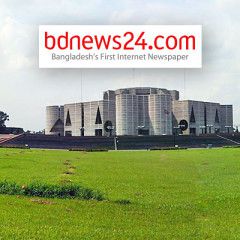 The Alexandr Tkachenko, an ageing ferry with a canary-yellow hull, usually carries people across the Kerch Strait, a bustling sea route and the only connection between Russia and Crimea, the peninsula Moscow annexed from Ukraine last year. …read more Source:...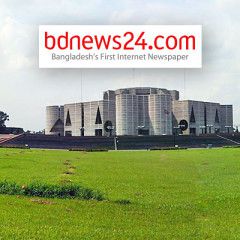 US President Barack Obama and Russian President Vladimir Putin will meet in New York next week at a time of high tension in Europe and the Middle East, but the Kremlin and the White House disagreed on Thursday over the top priority for the talks. …read more Source:...