Section: bdnews24.com (Bangladesh)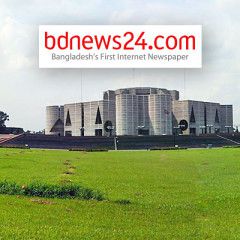 Senior US officials told impeachment investigators in Congress on Tuesday they were concerned by President Donald Trump's effort to get Ukraine to investigate a political rival, with one White House official calling it a "shock." …read more Source::...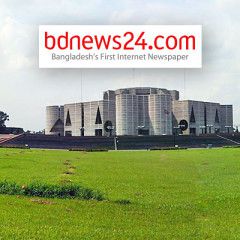 The White House attacked its own top Ukraine expert Tuesday as he offered sworn testimony before the House's impeachment inquiry that President Donald Trump's request to Ukraine's president to investigate Democratic rivals had been "inappropriate" and validated his "worst fear" that American policy toward that country would veer...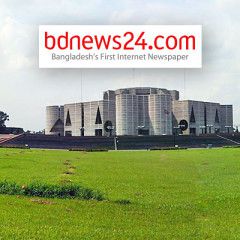 US President Donald Trump on Monday indicated publicly for the first time that he might be willing to testify in the impeachment inquiry over his dealings with Ukraine "even though I did nothing wrong." …read more Source::...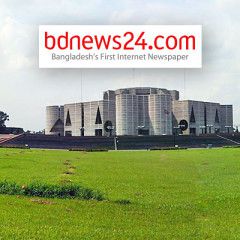 The phone call between US President Donald Trump and his Ukrainian counterpart at the center of Congress' impeachment investigation was "inappropriate," a foreign policy aide to Vice President Mike Pence told lawmakers, according to a transcript released on Saturday. …read more Source::...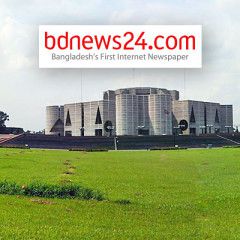 Trump launched a Twitter attack on a former US ambassador to Ukraine on Friday while she was testifying to an impeachment hearing. …read more Source::...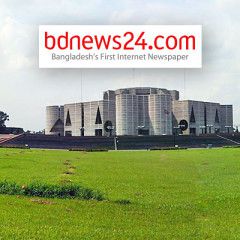 Ukraine's Foreign Minister Vadym Prystaiko said on Thursday that US Ambassador Gordon Sondland did not explicitly link military aid to Kiev with opening an investigation into former Vice President Joe Biden and his son, Interfax Ukraine reported. …read more Source::...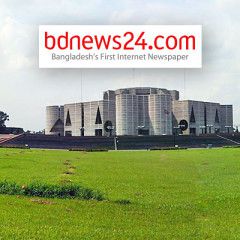 House of Representatives Speaker Nancy Pelosi said on Thursday President Donald Trump already has admitted to bribery in the Ukraine scandal at the heart of a Democratic-led inquiry, accusing him of an impeachable offense under the US Constitution. …read more Source::...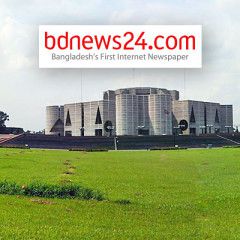 The top US diplomat in Ukraine, testifying on Wednesday in the first televised hearing of the impeachment inquiry against President Donald Trump, linked the president more directly to a pressure campaign on Ukraine to conduct investigations that would benefit him politically. …read more Source::...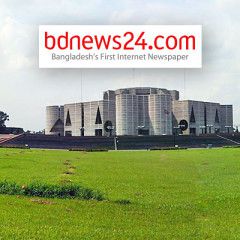 A crucial witness offered dramatic new testimony Wednesday about President Donald Trump's preoccupation with having Ukraine investigate his political rivals, as Democrats opened impeachment hearings designed to persuade a bitterly divided nation that the president tried to coerce a foreign power to help him win reelection. …read more...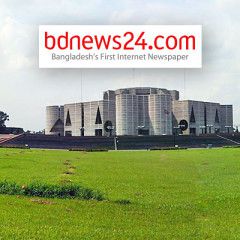 Since Speaker Nancy Pelosi announced a formal impeachment inquiry in September, House investigators have conducted weeks of fact-finding largely in private to determine if President Donald Trump abused the power of his office in his dealings with Ukraine. On Wednesday, the inquiry enters a new phase: public hearings. …read more Source::...