Section: bdnews24.com (Bangladesh)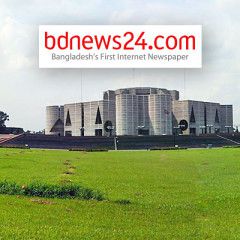 Ukraine, already caught up in the broader tug-of-war between East and West in European politics, has now also become a focal point in the geopolitics of coronavirus vaccines — so far, to the country's detriment. …read more Source::...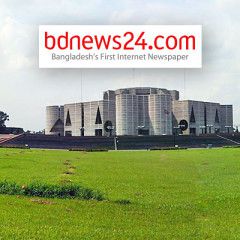 The roadside cafe is called Borscht, advertised with a gigantic beetroot red sign, leaving little doubt what people around here like to eat. …read more Source::...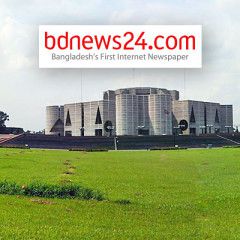 The Justice Department on Monday unsealed charges accusing six Russian military intelligence officers of an aggressive worldwide hacking campaign that caused mass disruption and cost billions of dollars by attacking targets like a French presidential election, the electricity grid in Ukraine and the opening ceremony of the 2018 Winter Olympics....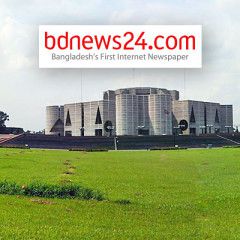 Ukraine pulled off a shock 1-0 win at home to Spain in the UEFA Nations League on Tuesday at a raucous Olympic Stadium in Kyiv as fans savoured a first ever victory over the 2010 World Cup winners. …read more Source::...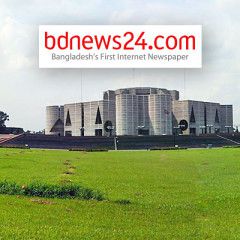 Germany scored once in either half to beat hosts Ukraine 2-1 in the Nations League on Saturday for their first win in four matches and their first ever victory in this competition. …read more Source::...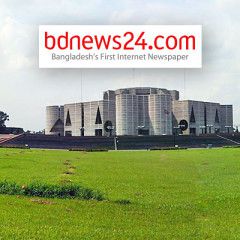 Eight people were killed and 10 have been hospitalised as a series of forest fires swept through part of the eastern Ukrainian region of Luhansk, the emergency service said on Thursday. …read more Source::...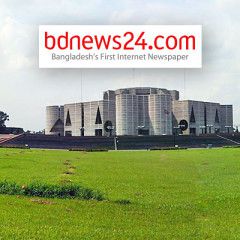 A military transport plane carrying air force cadets crashed and burst into flames near a highway in northeastern Ukraine on Friday evening, killing at least 22 people on board, officials said. …read more Source::...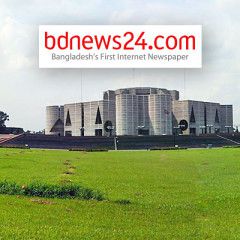 Belarus opposition politician Maria Kolesnikova said security officers put a bag over her head and threatened to kill her when they tried to forcibly deport her to Ukraine earlier this week, according to a complaint filed by her lawyer on Thursday. …read more Source::...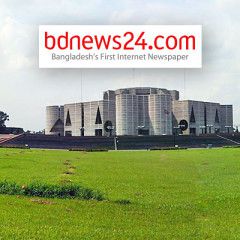 Spain forward Ansu Fati became the national team's youngest ever goalscorer as the 17-year-old inspired Luis Enrique's side to a resounding 4-0 win at home to Ukraine in the UEFA Nations League on Sunday. …read more Source::...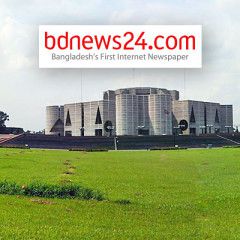 Olena, the wife of Ukrainian President Volodymyr Zelenskiy, said on Friday she had tested positive for coronavirus but her husband and their two children had tested negative. …read more Source::...