Section: DhakaCourier (Bangladesh)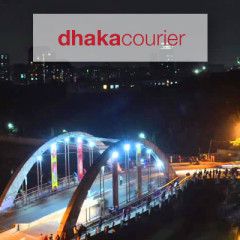 As all good things must come to an end, so must the tenure of those who played a pivotal role in shaping Bangladesh's relationship with the outside world. The mood was somber yet exuberant on the evening of March 21, at the residence of Enayetullah Khan, Chairman, Cosmos Foundation and Editor-in-Chief of United News of Bangladesh (UNB) and...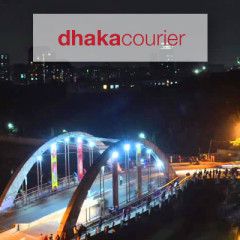 At their first meeting in 2001, President Bush said famously that he had looked into the eyes of President Putin and got "a sense of his soul" but he subsequently pursued policies that Putin vigorously opposed or just tolerated. Russia was then coming to terms after disastrous years of President Boris Yeltsin. Observers believe the Bush...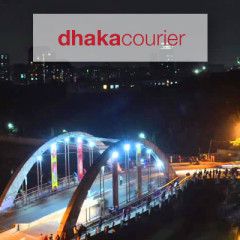 The World Bank has appointed Qimiao Fan as the new country director for Bangladesh, Bhutan and Nepal. The Chinese national has taken office since March 7. In his first visit to Bangladesh, Fan was accompanied by Annette Dixon, the WB's vice president for South Asia, who will introduced Fan to the government. Dixon and Fan will also meet...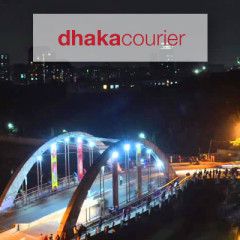 Contrary to all expectations, the odds-makers' favourite, the journalist-cum-author, Svetlana Alexievich has finally won the Nobel Prize for literature ( 2015), the most prestigious accolade in the world, the 8 million crown prize! Many experts were wondering if 2015 would be the year for Haruki Murakami, the perennial favorite and famed...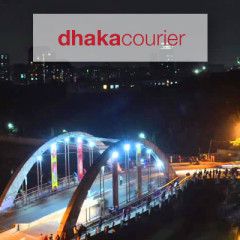 Three-year-old Syrian toddler Aylan Kurdi wearing tiny shoes was found lying face-down on a beach near Turkish resort of Bodrum on 2nd September, shocking the conscience of the community of the world and at the same time depicting the deplorable state of humanism. Among the Europeans, Germany, France, Britain, Netherlands, Sweden and Finland have...
'