Section: New Age (Bangladesh)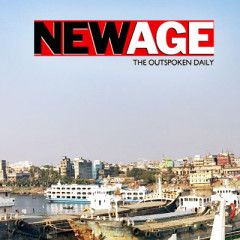 The Kremlin says the leaders of Russia, Germany and France have raised the alarm about a recent uptick in fighting in eastern Ukraine. A statement issued on Tuesday says Vladimir Putin, Angela Merkel and Francois Hollande discussed Ukraine in a telephone call earlier in the day and condemned recent fighting in eastern Ukraine. The conflict in...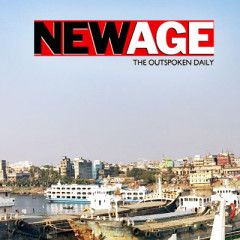 Usain Bolt won his second gold medal of the Rio Olympics, brushing aside all-comers again in his favourite 200m sprint but blamed his 'ageing' body for missing his own world record. The Jamaican triumphed as Britain's Brownlee brothers dominated in triathlon to keep their country ahead of China in the medals race. Teenager Kimia...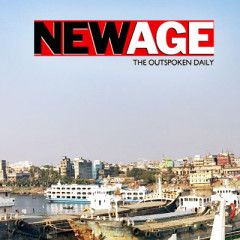 Vladimir-Putin.– Reuters photo Russian president Vladimir Putin flew into annexed Crimea on Friday and said he hoped Ukraine would see common sense when it came to resolving a diplomatic crisis with Russia sparked by allegations of a terror plot on the peninsula. Moscow has accused Kiev of sending saboteurs into Crimea, which Russia annexed in...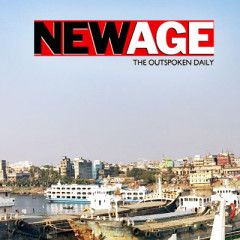 Donald Trump with Paul Manafort at the Republican National Convention. — Reuters photo Donald Trump's campaign team must disclose all pro-Russia links, Hillary Clinton's manager has said, following new allegations in the New York Times. The paper said ledgers earmarked $12.7m (£9.8m) in undisclosed cash payments from a...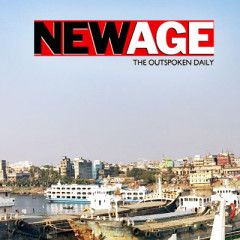 AS PROSPECTS for peace appear dim in places like the Ukraine, Syria, Yemen, Iraq and Afghanistan and now with a renewed bombing of Libya, the president of the United States (and his heiress apparent) continue to display an alarming lack of understanding of the responsibilities as the nation's highest elected officer. As has been...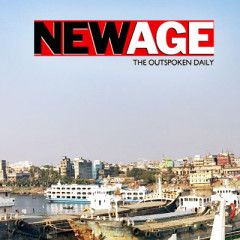 Pope Francis kisses a lady while meeting former sex workers who were forced to prostitution.–BBC photo Pope Francis has surprised 20 former prostitutes by popping in for a visit at their safe house in Rome. The women had been rescued from their pimps and are being given shelter and protection at an apartment run by a Catholic charity in...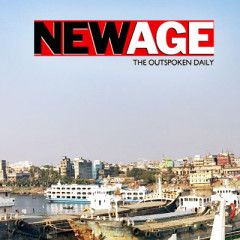 Donald Trump has dismissed Barack Obama's time in the White House as a 'disaster' after the US president said he was not fit to succeed him. 'He's been weak, he's been ineffective,' Republican candidate Trump said of Obama in a Fox News interview on Tuesday. He mocked Obama's handling of the crisis with Russia...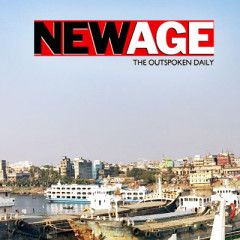 Donald Trump. — Reuters file photo Republican Donald Trump on Wednesday invited Russia to dig up tens of thousands of 'missing' emails from Hillary Clinton's time at the US state department, vexing intelligence experts and prompting Democrats to accuse him of urging foreigners to spy on Americans. 'Russia, if you're listening, I...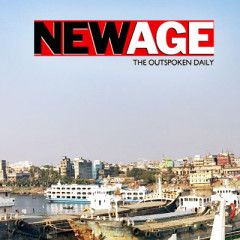 Italy coach Antonio Conte believes his team can thrive as the underdogs when they face Spain in the first knockout round at Euro 2016 next Monday. The Azzurri's reward for finishing top of Group E is a meeting with the reigning champions in a repeat of the Euro 2012 final, when Spain outclassed the Italians 4-0 in Kiev. Given that...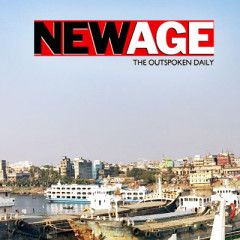 Poland midfielder Jakub Blaszczykowski (C) celebrates after scoring his team's winning goal against Ukraine during their Euro 2016 match at the Velodrome stadium in Marseille on Tuesday. — AFP photo A second half strike by substitute Jakub Blaszczykowski booked Poland's ticket into the last-16 at Euro 2016 and sent hapless Ukraine...