Section: New Age (Bangladesh)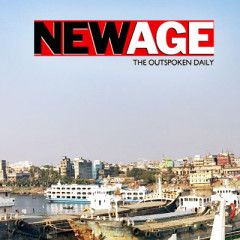 The Dutch Safety Board, issuing long-awaited findings on Tuesday of its investigation into the crash of a Malaysian passenger plane over eastern Ukraine, is expected to say it was downed by a Russian-made Buk missile but not say who was responsible for firing it. MH17 was shot down over territory held by pro-Russia rebels in eastern Ukraine on...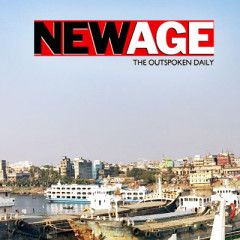 Svetlana Alexievich Belarussian writer Svetlana Alexievich won the 2015 Nobel Literature Prize on Thursday, honoured for her work chronicling the horrors of war and life under the repressive Soviet regime. The Swedish Academy hailed the 67-year-old 'for her polyphonic writings, a monument to suffering and courage in our time'. Alexievich...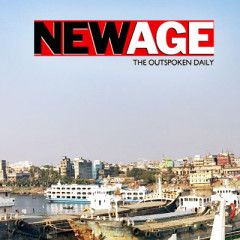 Russia's growing military involvement in the Syria conflict is expected to be high on the agenda as NATO defence ministers meet in Brussels. It comes after NATO member Turkey complained that Russian jets had repeatedly violated its airspace. Ministers are also expected to review a range of measures introduced in the wake of the Ukraine...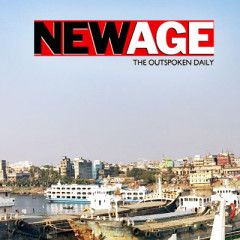 Ukraine has started withdrawing tanks and light artillery from the front line in the eastern region of Luhansk in line with an agreement with Russian-backed separatists, Kiev's military said on Monday. Ukraine and separatist leaders agreed last week to extend a pull-back of weapons in eastern Ukraine, which rebels said could mean an 'end to...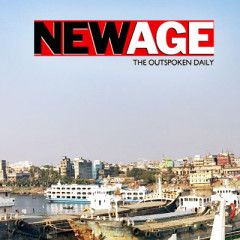 Areas held by the US-backed Free Syrian Army have reportedly been hit by Russian strikes.–AP photo US president Barack Obama has said the Russian bombing campaign in Syria in support of president Bashar al-Assad is driving moderate opposition underground and 'only strengthening' Islamic State. Obama said he rejected the Russian assertion...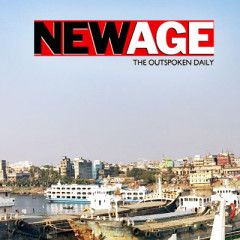 Russian president Vladimir Putin on Wednesday secured parliament's unanimous backing to launch air strikes against Islamic State militants in Syria, paving the way for imminent Russian military intervention in its closest Middle East ally. Russia has already sent military experts to a recently established centre in Baghdad that is...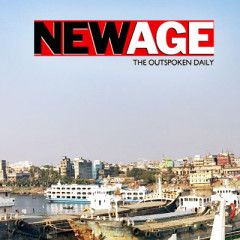 US president Barack Obama . — AP photo Russia's military buildup in Syria appears to have forced US president Barack Obama to two unpalatable conclusions: He cannot ignore Moscow, and Syrian president Bashar al-Assad may survive for some time. Russian president Vladimir Putin, isolated after his annexation of Crimea and support for...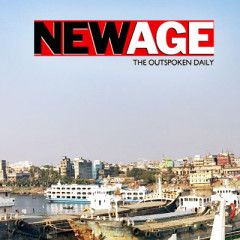 UN secretary-general Ban Ki-moon on Monday called on Europe to do more to confront the migration crisis, in his opening address to the General Assembly meeting of world leaders. 'I urge Europe to do more,' Ban told the 193-nation assembly. Europe's worst migration crisis since Second World War looms large over this year's...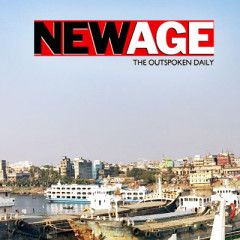 As negotiations continue, the war in Syria is continuing unchecked.–Reuters photo Russian president Vladimir Putin has called for a regional 'co-ordinating structure' against Islamic State. Putin iterated his support for Syrian president Bashar al-Assad, who Western countries and the Syrian opposition have said must go. The crisis is...