Section: New Age (Bangladesh)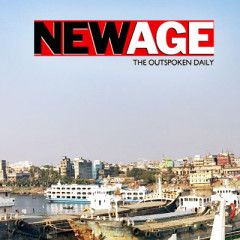 The parliamentary standing committee on food ministry on Wednesday sought to reduce dependence on private sector in importing wheat and suggested the grain to be imported directly under "government to government" arrangements to ensure sufficient reserve. "The committee urged the ministry to take steps to reduce dependence on wheat import by...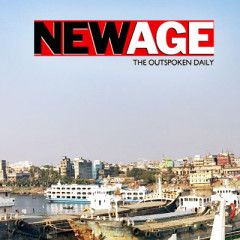 This picture taken on June 3, 2016 shows the Zouave statue of the Alma bridge flooded by the river Seine by the Eiffel tower following heavy rainfalls in Paris. — AFP photo The levels of the River Seine in Paris have started dropping slightly after reaching a 34-year high on Friday. The river level rose to 6.1m (20ft) above it normal height...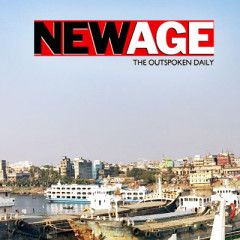 The River Seine in Paris is at its highest level for more than 30 years, with floods forcing closed parts of the metro systems and major landmarks. The Louvre and Orsay museums were shut while staff moved artworks to safety as flood levels climbed above 6m (18ft). The Seine is set to reach as high as 6.5m and unlikely to recede over the weekend,...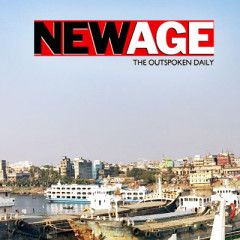 Firefighters work in a burned residential building housing elderly people after a fire broke out, in the village Litochky near Kiev, Ukraine, on Monday. — Reuters photo Seventeen people died when an unlicenced home for elderly people outside the Ukrainian capital Kiev caught fire in the early hours of Sunday, a fresh tragedy to shake the...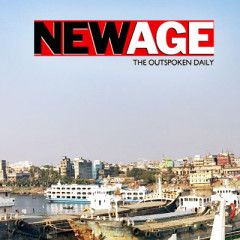 Rescuers inspect the debris of a residential house after a fire broke out, in the village of Litochky, northeast of Kiev, Ukraine, May 29, 2016. — Reuters photo Seventeen people have been killed after a fire broke out in a residential building housing elderly people in a village near Kiev, Ukraine's state emergency service said on Sunday....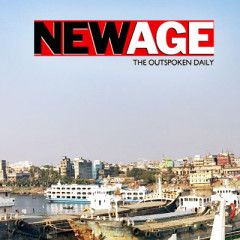 Republican presidential candidate Donald Trump and North Korean leader Kim Jong-un. –AP photo Republican presidential candidate Donald Trump says he is willing to meet the North Korean leader to discuss Pyongyang's nuclear programme. 'I would speak to him, I would have no problem speaking to him,' the businessman said of Kim Jong-un....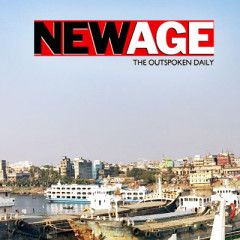 The Panama Papers affair has widened, with a huge database of documents relating to more than 200,000 offshore accounts posted online. The database became accessible from 18:00 GMT at offshoreleaks.icij.org. The Panama Papers have shown how some wealthy people use offshore firms to evade tax and avoid sanctions. The papers belonged to...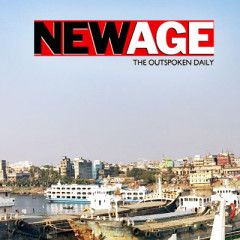 David Cameron Peace in Europe could be at risk if Britain votes to leave the European Union, David Cameron is to say. The UK has regretted 'turning its back' on Europe in the past, the PM will say in a speech later, arguing the European Union has 'helped reconcile' countries and maintain peace. Cameron will ask if leaving the union is...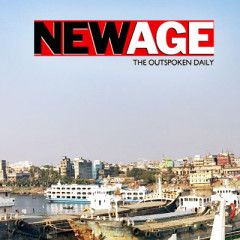 In Syria, five years of civil war have left 6,000 schools out of use. – Reuters photo Some 75 million school-age children in crisis areas around the world are in desperate need of educational support, according to a new report by UNICEF. One in four children aged 3-18 – 462 million – live in countries affected by humanitarian crises, the report...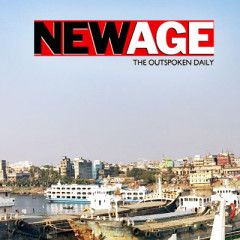 People are seen under a banner during a protest against Norwegian child welfare service "Barnevernet" in central Oslo, April 16, 2016. – Reuters photo Spanish matador Juan Jose Padilla performs next to a bull during a bullfight at The Maestranza bullring in the Andalusian capital of Seville, southern Spain April 16, 2016. – Reuters photo Football...