Section: New Age (Bangladesh)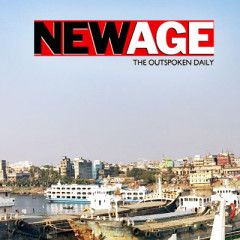 Defending champions Spain, bidding for their third successive European title, were drawn on Saturday in the same group as Czech Republic, Turkey and Croatia for next year's Euro 2016 finals. Hosts France will open the championship on June 10 against Romania in Paris. The other teams in their group are Albania and Switzerland. World...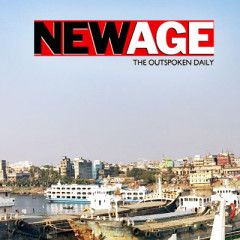 Russian president Vladimir Putin gestures while speaking to the media during his and France's President Francois Hollande news conference following the talks in Moscow, Russia, Thursday, Nov. 26, 2015.Putin and visiting French President Francois Hollande agreed to share intelligence information and cooperate on selecting targets in the...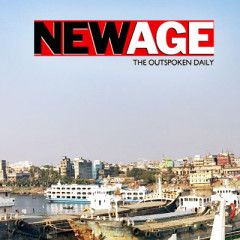 A woman blew herself up and a suspected jihadist was killed during a huge police assault in Paris Wednesday targeting the suspected mastermind of last week's attacks in the capital. Gunfire and explosions rocked the Saint-Denis area in the north of the capital near the Stade de France stadium from before dawn as terrified residents were...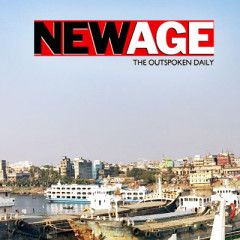 Barack Obama on Wednesday became the first sitting US president to slide out of the top two power rankings as published by Forbes, beaten not just by Vladimir Putin but also Angela Merkel. The magazine published its seventh annual ranking just weeks after Putin opened a new front in the Syria war by conducting air strikes, then Putin hosted...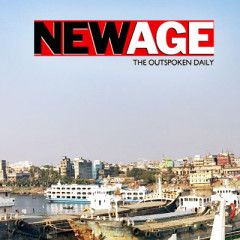 The leader of Poland's main opposition party Law and Justice Jaroslaw Kaczynski addresses after the exit poll results are announced in Warsaw.—Reuters photo Poland's eurosceptic Law and Justice party (PiS) claimed victory on Sunday in a watershed election that risks putting the ex-communist state on a collision course with key...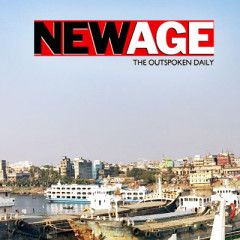 Syrian president Bashar al-Assad (L), Russia's President Vladimir Putin (R). — Reuters file photo Syrian president Bashar al-Assad flew to Moscow on Tuesday evening to personally thank Russia's Vladimir Putin for his military support, in a surprise visit that underlined how Russia has become a major player in the Middle East. It was...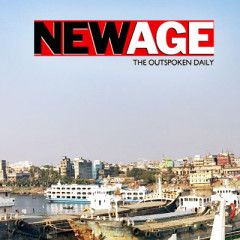 Arsenal midfielder Aaron Ramsey (C) controls the ball as team-mates look on during a training session at the club's London Colney training ground in Hertfordshire on Monday ahead of their today's UEFA Champions League match against Bayern Munich. — Reuters photo As Arsenal desperately seek a win against the mighty Bayern Munich and...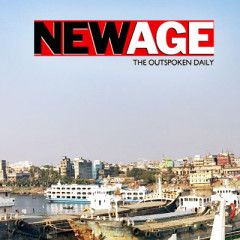 Air crash investigators concluded Tuesday that Malaysia Airlines flight MH17 was shot down by a Russian-made BUK missile fired from war-torn eastern Ukraine last year killing all 298 people on board. Even though the Dutch-led inquiry did not say who pulled the trigger, Russian officials were already disputing the findings set to further degrade...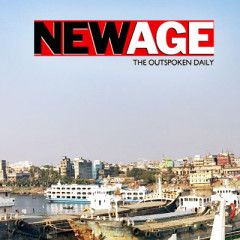 Tjibbe Joustra, chairman of the Dutch Safety Board, presents the final report into the crash of July 2014 of Malaysia Airlines flight MH17 over Ukraine in Gilze Rijen, the Netherlands, October 13, 2015. The Dutch Safety Board, issuing long-awaited findings on Tuesday of its investigation into the crash of a Malaysian passenger plane over eastern...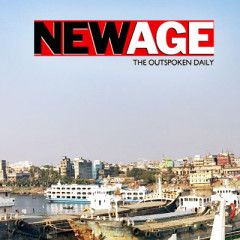 In this July 17, 2014 file photo people walk amongst the debris, at the crash site of a passenger plane near the village of Grabovo, Ukraine. The Dutch Safety Board is publishing its final report Tuesday, October 13, 2015 into what caused Malaysia Airlines Flight 17 to break up high over Eastern Ukraine last year, killing all 298 people on board....